Dear Church Family,
We would like to update you on some important information in regards to our Christmas Celebration Service this Sunday, 20 December.
We also wanted to let you know about our upcoming Baptism Service and New Members Classes in the new year, so you can get these important events in your diaries!
Christmas Celebration Service

Please feel free to invite friends and family, we would love to welcome them. Children will be joining us in the service.
Pre-Service Prayer this week will start at 9:15 am:
Please come early and pray that God's presence will impact all who attend the service and they will encounter His love.  Also, a bonus will be that coming early will ensure a good parking spot!
Parking:
We are expecting a high number of people to attend the Christmas Service. Parking spaces are limited, so we humbly ask that where possible people carpool together so that visitors will be able to park on the premises. Please follow guidance from our wonderful volunteer parking assistants.
Community Lunch:
Immediately after the service, join in this great opportunity to celebrate Christmas, get to know newcomers and build community. Please remember to bring along a plate of food to share for lunch.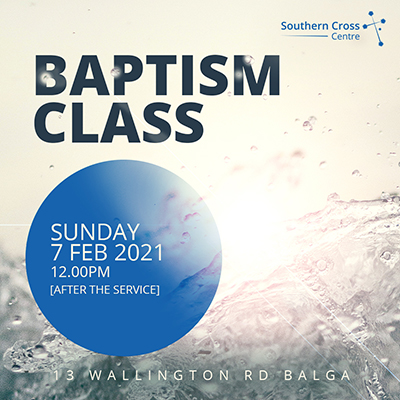 A Baptism Service will be held on Saturday 13th February (see below for more details).
We will be holding a Baptism Class prior to this on Sunday 7th February at 12 pm, after our morning service.
If you would like to be baptised, or you know of anyone who is interested, please sign up at church enquiries on Sunday or call Bronwen at reception on 6154 2921.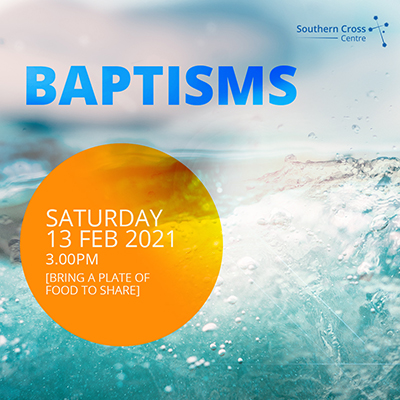 The first Southern Cross Centre Baptism Service will be held on Saturday 13th February, at 3 pm in the church grounds.
You are very welcome to invite your family and friends to attend.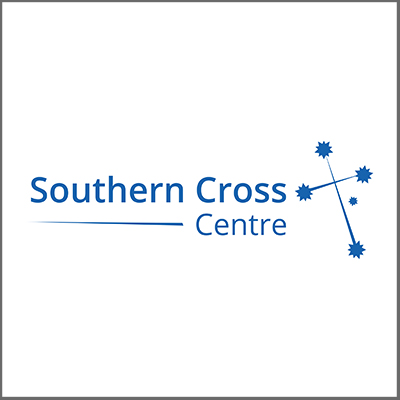 Please note the dates for our upcoming new members class:
Friday 19th February : specifically for youth during our Friday SCY youth meeting
Sunday 21st February : for adults after church on Sunday
If you would like to be a member or would like more information, please speak to one of our leaders or inform Bronwen at Enquiries.
We are looking forward to seeing you all this Sunday as we celebrate our wonderful Saviour's birth together as a family.
With Love and Prayers,
The SCC Leadership Team
For to us, a child is born, to us, a son is given, and the government will be on his shoulders. And he will be called Wonderful Counselor, Mighty God, Everlasting Father, Prince of Peace. - Isaiah 9:6