Southern Cross Centre Update
Dear SCC Family,
We hope you are enjoying the lovely autumn sunshine and are preparing to celebrate the resurrection of our Lord at Easter.  We thank God for His continuing protection over our state and nation from the Covid-19 virus and pray for our Christian brothers and sisters in nations where outbreaks and lockdowns are still happening.  Please continue to pray for the renovation of our building, which should commence in the next couple of months.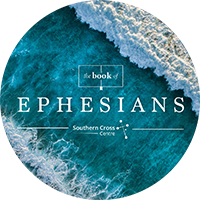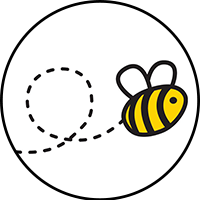 The next SCC Busy Bee is scheduled for Saturday 1 May starting at 9 am and finishing at mid-day with a sausage sizzle!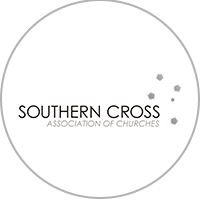 SCAC Leaders Advance Recordings
The recordings from the recent SCAC Leaders' Advance are now available for free.  We encourage you to listen to these excellent 30-minute talks on the topic of Exploring Apostolic Ministry. Click here to listen.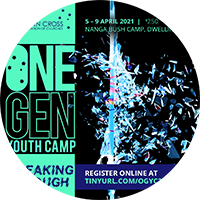 SCAC One Gen - Youth Camp
Please pray for the SCAC Youth Camp at Nanga Bush Camp from 5 - 9 April. Pray that the youth experience break-through in every area of their lives!
Ministries in Recess During School Holidays
Please note that Women's Delight and SCYouth will not meet during the School Holidays between 5 - 19 April.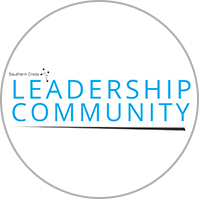 Leadership Community for April
Please note the Leadership Community will meet as usual during the School Holidays on Wednesday 14 April from 7 pm to 8:30 pm.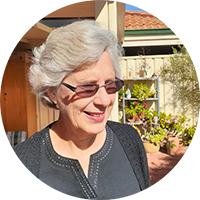 I consider it to be a huge privilege to be part of this group of people and share in the great work being done through SCC.
May God prosper His purposes through and in us all.
Thank you for your continuing prayers and support of the work of our wonderful team of staff and volunteers at SCC.
With Love and Prayers,
Libby Ledger, SCC Elder