Dear SCC Family,
Alaine and I have been praying for you during this challenging time of increasing Covid in WA, coping with the invasion of Ukraine, our church renovations, and the generally confused state of the world.  We cannot remember a time when there seems to be more fear and uncertainty in people everywhere. What is God saying?
Now is an important time to draw closer to God and to each other.  During our Tuesday prayer afternoons, the Lord is highlighting the need to focus on loving each other more deeply, consistently, and honestly. Our community is strengthened as we live out the 7 Relational Values found in the SCC Members/Leaders Handbook.
These seven values highlight issues and practices that bring us into alignment with the Words of Jesus about loving each other. Our goal is to reflect the Christian Community that existed in Acts 2:42. The Lord is gradually building us into a community who can be sent into the world to spread the Good News of the Kingdom.
Some family news ... we would like to make a special mention of the recently wed couple, Jono and Alex McCarthy. We pass on our congratulations and prayers as they begin their new life together.
On a more seasonal note: it's almost Easter! Sunday, 17 April, we celebrate the resurrection of our Lord Jesus with a special Easter service at 10 am. Our theme is: There Is a King, Part Two. Plan now to join with our family in our newly renovated worship centre in a moving and meaningful time of worship and fellowship.
John McElroy
Senior Pastor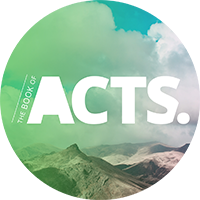 Sermon Series - The Book of Acts
3 April | Brett Hilton | Acts 18:1-17 | Communion
10 April | Andy Ward | Acts 18:18-28 | Fire Evacuation Drill
17 April | John McElroy | Easter Message - There is a King: Part 2
24 April | Julie Haines | Acts 19:1-22
If you have missed any previous messages, you can watch past services at https://vimeo.com/sccentre.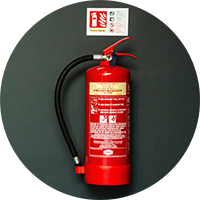 Please note that we are required, in the interest of public health and safety, to conduct regular fire drills. Our next drill is immediately following Sunday worship on 10 April.
Southern Cross - International Leaders Advance Recordings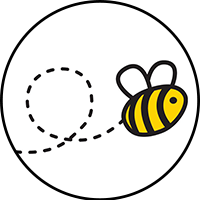 Plan to join us for our Busy Bee on Saturday, 30 April from 9 am to 12 pm. This is always a great time of fellowship as we get our building and grounds looking their best. We will conclude with a sausage sizzle.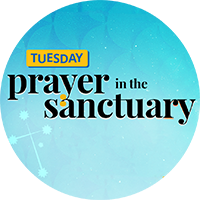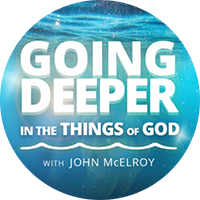 Going Deeper in the Things of God (Study Group) - Starts 7 April
Pastor John will host a study group at SCC, starting on Thursday, 7 April between 4 and 5:30 pm. This group will delve more deeply into apostolic Christianity and our direction at Southern Cross Centre. It is open to everyone and will include teaching, discussion, and Spirit-led ministry.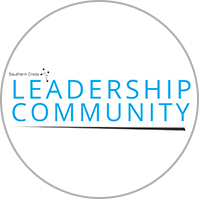 The next Leadership Community meeting will be on Wednesday, 13 April at 7 pm. We will continue with the topic of The 5-Fold Ministry (Pastor).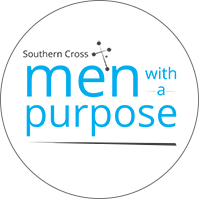 Men With A Purpose will meet next on Wednesday, 27 April. Dinner starts at 6 pm and the cost is $10.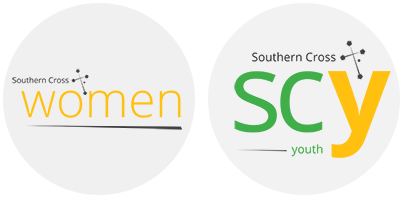 School Holidays - Ministries on Break
Don't forget that Morning Delight and Southern Cross Youth will be on break over the school holidays, from 11 to 25 April.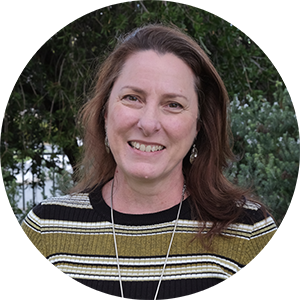 Hi Family,
It is a privilege to be a part of the SCC staff. Please allow me to encourage you to be transformed by our encounters with God, our Father. We are invited to collaborate with the Lord, though he never forces us. He does compel us to walk alongside him in ministry. We are the vessels he desires to move through. The Lord stirs the hearts of those around us, but we are the ones who lead them to him.
Each day, you have the opportunity to share a part of him through your actions and words. You don't need a title, a platform, or anyone's permission, only a tender, and obedient heart.
Bronwen Raeburn
SCC Reception
on behalf of the SCC Leadership Team