Southern Cross Centre - Monthly Update
Dear SCC Family,
Welcome to our first Monthly Update! As we mentioned last week, we are shifting from a weekly to a monthly edition. We believe communication is important and appreciate your time in keeping up to date with coming church events.
As the crisis is still ongoing, when attending our worship services, we encourage you to maintain appropriate social distancing and to wash your hands, and/or use hand sanitiser.
Please note these events for August: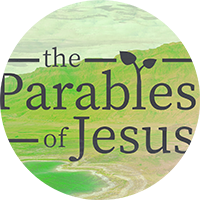 The sermon roster for this month is: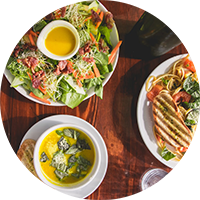 Please note that this Sunday is our SCC Community Lunch immediately following our 10 am service.  Everyone is asked to bring a plate of food to share.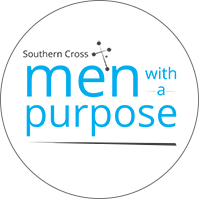 This month, Men With A Purpose will be meeting in person at Balga on Wednesday 26 August from 7 to 8:30 pm. We won't be having a meal together but coffee and tea will be provided. Come early to grab a cuppa as worship begins at 7 pm sharp.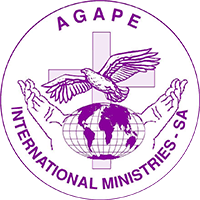 Thanks to all who gave so generously to the Mission Offering for Pastor Busisiwe Thebehali and Agape Ministries in Johannesburg, South Africa.  We have sent the equivalent of $2100.00 AUD to them.  Busisiwe wishes to extend deepest thanks from her and her team for our kindness during this difficult time.  Our next Mission Sunday will be September 13 to support the work of SCAC in Kenya.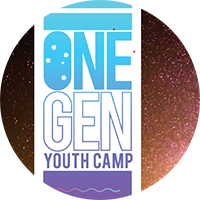 Do you have children or grandchildren in years 7 to 12? Registration for the Southern Cross Youth Camp at Nanga Bush Camp in Dwellingup is now open. The camp will run in the school holidays from 28 September to 2 October 2020. Register before 13 August for early bird rates. Click here for more info and the application form.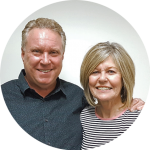 Please continue to pray for the progress of our building renovation approval from the City of Stirling.  We hope to commence work soon so all can be completed by December.
Our Love and Prayers and always with you,
John and Alaine