Southern Cross Centre Update
Dear Southern Cross Centre Family,
It is so wonderful to be back together again for our Sunday services after two weeks of being unable to meet in person due to the WA Covid lockdown.
We would like to say a huge thank you to those who attended or assisted with the "Treasure in the Field" book launch, it was a great success.
Please note the following items happening at Southern Cross Centre throughout August: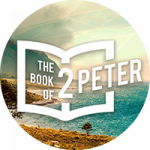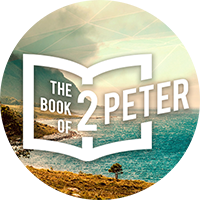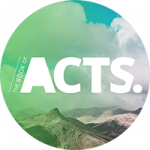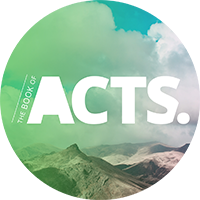 Sermon Series - The Book of 2 Peter & Acts
1 August | Julie Haines | 2 Peter 3:1-9 - The Day of the Lord Pt 1 | Communion
8 August | John McElroy | 2 Peter 3:10-18 - The Day of the Lord Pt 2
15 August | Andy Ward | Acts 1:1-11 - Jesus Taken Up to Heaven | New sermon series!
22 August | Alaine McElroy | Acts 1:12-26 - Matthias Chosen to Replace Judas
29 August | Julie Haines | Acts 2:1-13 - The Holy Spirit Comes at Pentecost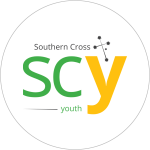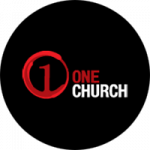 Southern Cross and One Church Youth
The youth from One Church Perth will be joining together with Southern Cross Youth for term 3. This will be an exciting opportunity to grow in community together with one of our Southern Cross Association churches. Please pray that God will guide us, deepen our relationships and bring unity as we meet together.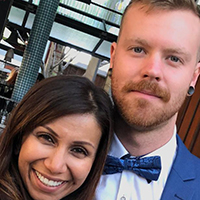 Congratulations to Rinna Ghazali and Kenyon Bowyer on their upcoming marriage on Sunday, 1 August. They have our loving prayers and best wishes as they begin the journey of marriage.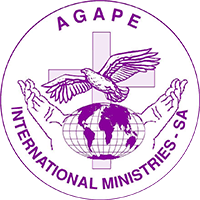 We would like to thank those who contributed to our mission offering for Busisiwe Thebehali and Agape Ministries in Soweto, South Africa. We raised $2,957.83 which will be sent directly to them.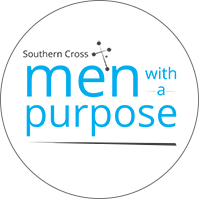 Men With a Purpose will meet at 6 pm on Wednesday, 25 August. In August, we will be hearing an encouraging testimony from Norm King. Please RSVP at Enquiries for catering purposes.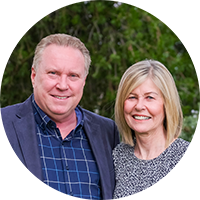 Thank you for your continuing prayers and support of the work of our wonderful team of staff and volunteers at SCC.
Blessings to you all,
John & Alaine McElroy
... on behalf of the SCC Leadership Team