Dear SCC Family,
Welcome to the August edition of the Southern Cross Centre Monthly Update. We welcome John and Alaine back from their well-deserved holiday this Tuesday ... It's great to have you both back with us!
In August, John will be wrapping up our sermon series on the Book of Acts, and Alaine will be launching us into an exciting new sermon series on the Book of Luke. We want to thank all the fantastic speakers who have taken the time to lead us through the Book of Acts. We pray that the revelation of the Word of God has enriched your lives.
Read on to see what is happening at SCC this month: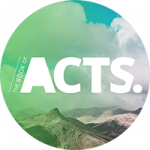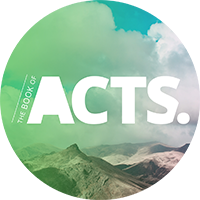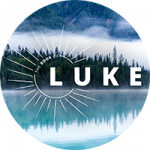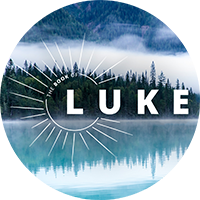 Sermon Series - The Book of Acts & Luke

If you have missed any previous messages, you can watch past services at https://vimeo.com/sccentre.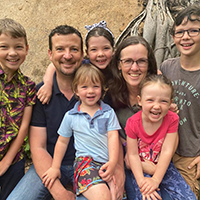 Donation for the Falconers
In July we took up a mission offering for the Falconers. We are pleased to announce that we collected a total of $3834.87. Thank you for your generosity towards their work in Mozambique.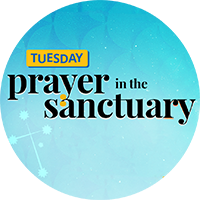 Prayer in the Sanctuary will resume on Tuesday, 9 August, between 5 and 6 pm. Please consider joining us in praying for our church.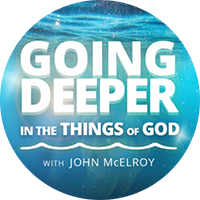 Going Deeper in the Things of God (Study Group)
"Going Deeper in the Things of God" with Pastor John will resume on Thursday, 11 August at 4 pm. You are all welcome to join us.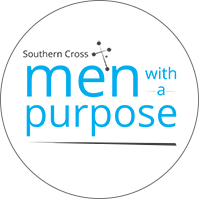 Men With A Purpose will meet next on Wednesday, 24 August. Dinner starts at 6 pm and the cost is $10. We conclude by 8:30 pm. Please register at church for catering purposes. Thank you.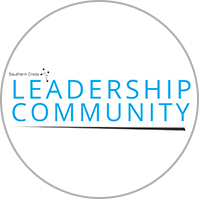 Our next Leadership Community meeting will be on Wednesday, 10 August from 7 to 8:30 pm.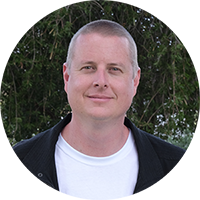 We really appreciate each and every one of you, and you are all in our prayers. Have a great month!
God bless you,
Anthony Schopf
Finance Manager
on behalf of the SCC Leadership Team