Dear SCC Family,
Since our July update, SCC has taken significant steps toward reaching out to our community. Early this year, we announced that 2023 was to be a year of deployment (community outreach). In keeping with our church vision of Community—Equipping—Deployment, we have spent the past four years building a strong community and equipping our leaders at the monthly LC (Leadership Community) meetings in how to evangelise and make disciples.
At the LC meeting held on 12 July, 40+ attendees were invited to join one of three working groups to commence planning outreach activities scheduled for later this year. The three designated outreach activities are:
Afternoons in the Park
Coffee Barista Training
A Play Group consisting of parents/grandparents and young children
More information will be forthcoming on these activities in the near future. In the meantime, we invite you to pray about participating in one of these three outreach activities. Thank you for your ongoing prayers and support of the work of SCC.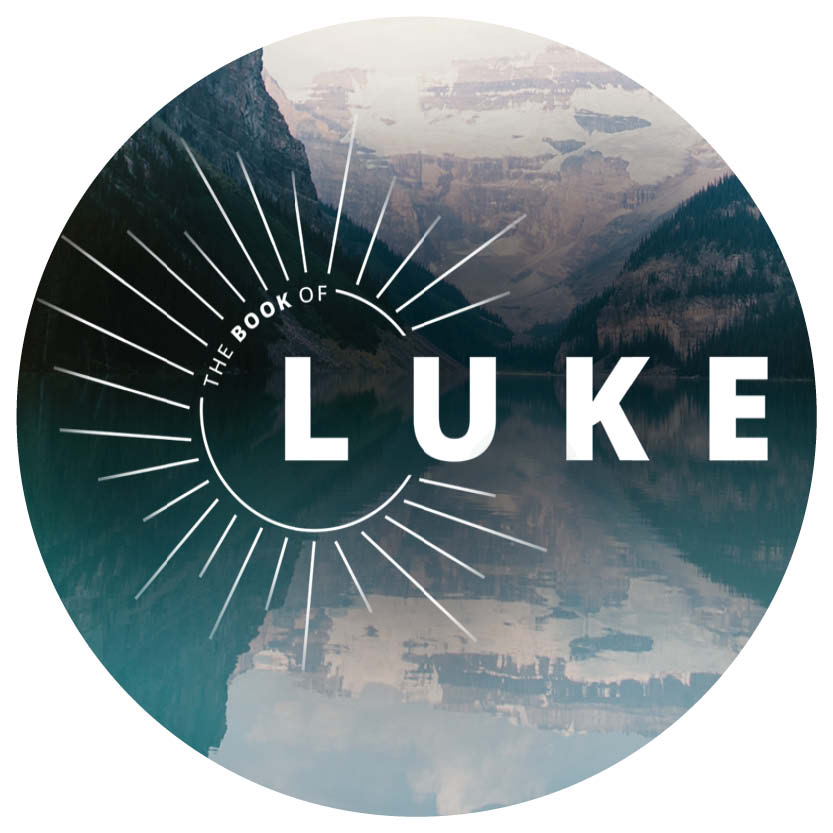 6 August // Luke 20:1-19  [Communion]
Preacher: Alaine McElroy  |  Host: Maya Krayneva
13 August // Luke 20:20-26
Preacher: John McElroy  |  Host: Alaine McElroy
20 August // Luke 20:27-21:4  [Community Lunch]
Preacher: Maya Krayneva  |  Host: Nikita Kraynev
27 August // Luke 21:5-38  [Mission Sunday]
Preacher: Nikita Kraynev  |  Host: Sue-Ellen Rawlings

If you have missed any previous messages, you can watch past services at https://vimeo.com/sccentre.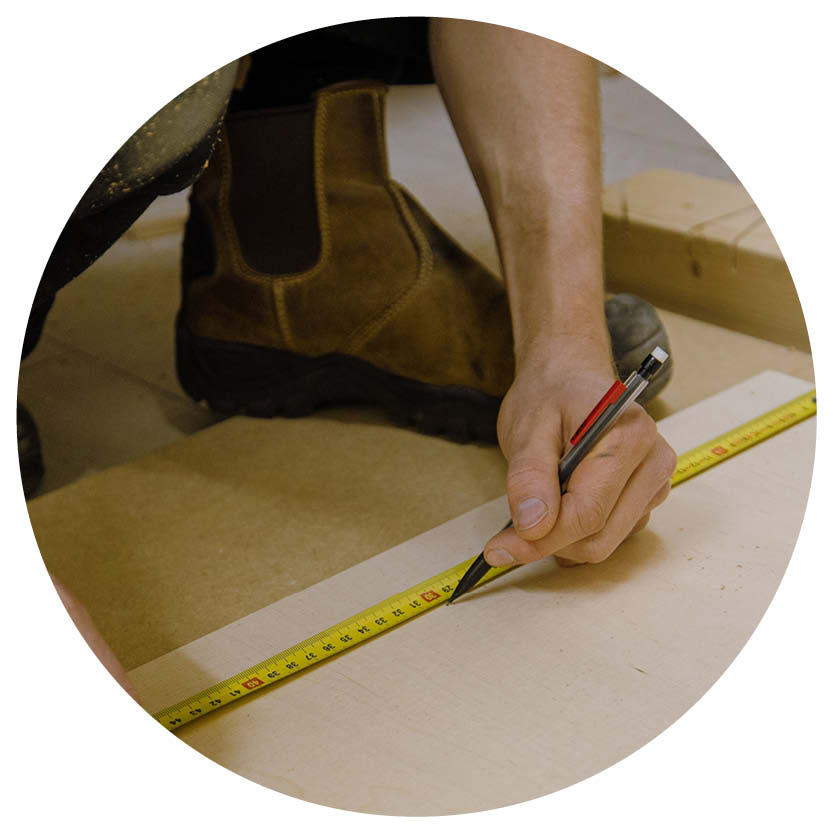 Great news! Our Café Alfresco area is almost completed. There will still be some final fittings to be done in the kitchen, however, we will begin to use it for morning teas after our church service on 6 August 2023.
This means that stage 3 of renovations will have commenced at the front entry to SCC and access to the church will change.
From 6 August, parking in the lower car park access will be through the ramp adjacent to the shipping container and then through the side door near the stage.
If you are parking in the upper car park, access will be through the new ramp near the disabled parking and then through to the sliding doors to the new café.   
Ushers will be on hand to guide everyone to the new access points and entry into the sanctuary.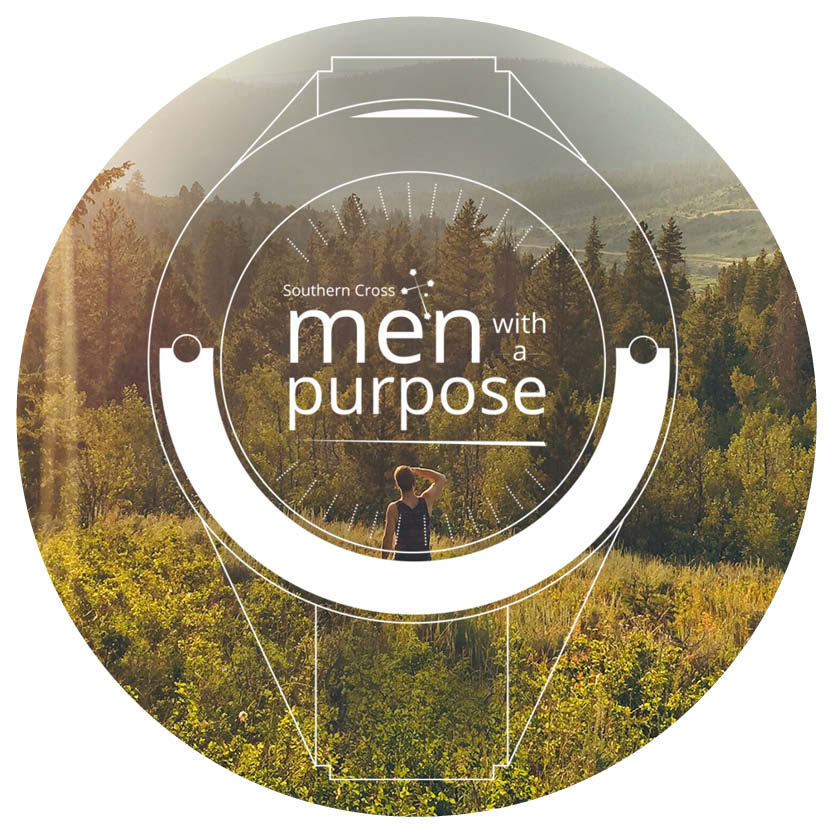 MWAP will meet as usual at 6.00pm for dinner on Wednesday 23 August. Dinner is available at a cost of $10 per person on the evening. Phil Ryall will be our speaker this month. PLEASE PLAN TO JOIN US AND INVITE A FRIEND.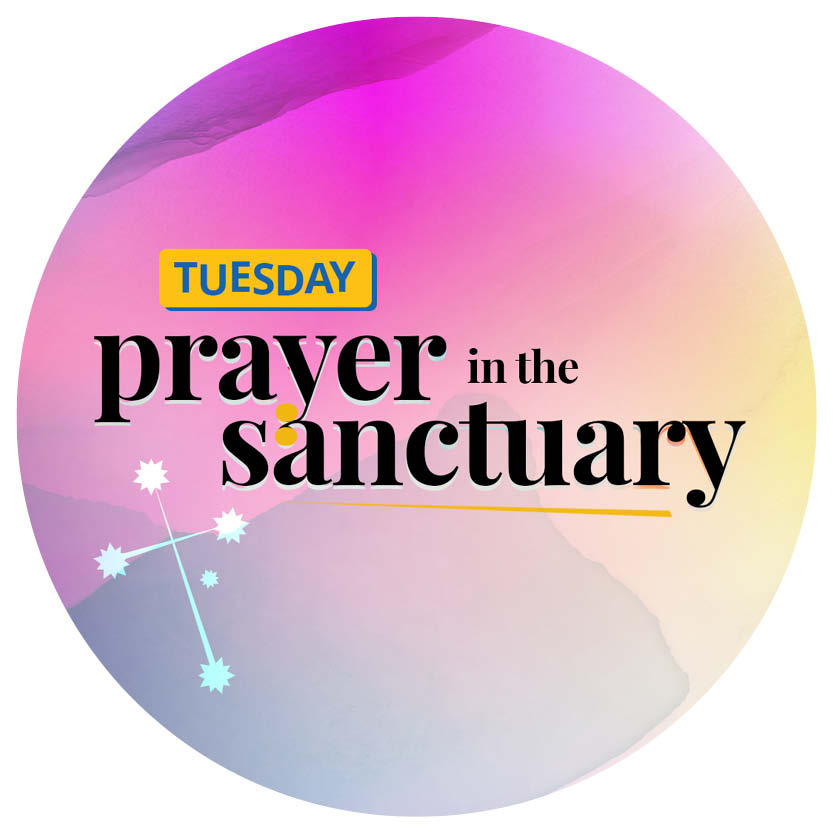 Prayer in the Sanctuary continues, every Tuesday afternoon from 5.00pm to 6.00pm. Everyone is welcome!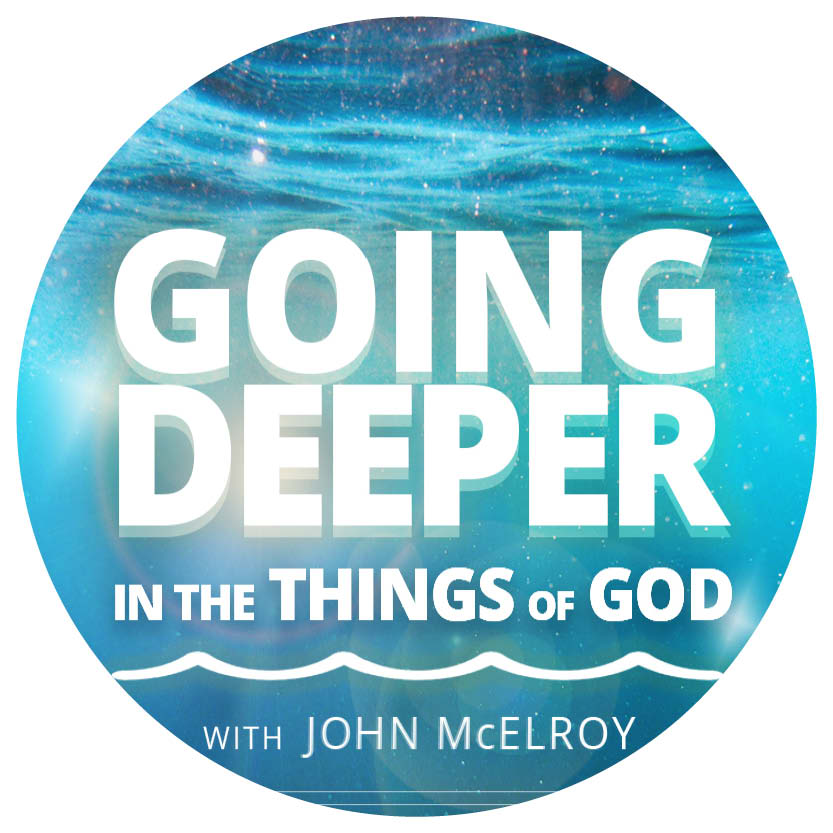 Going Deeper with John McElroy
This group delves more deeply into apostolic Christianity and our direction at Southern Cross Centre. It is open to everyone and includes teaching, discussion, and Spirit-led ministry.
Going Deeper is on Thursdays from 4.30pm to 6.00pm in the church sanctuary. If you have been unable to attend, the sessions have been recorded and our on the SCC website. Please click on the link below to access the recordings: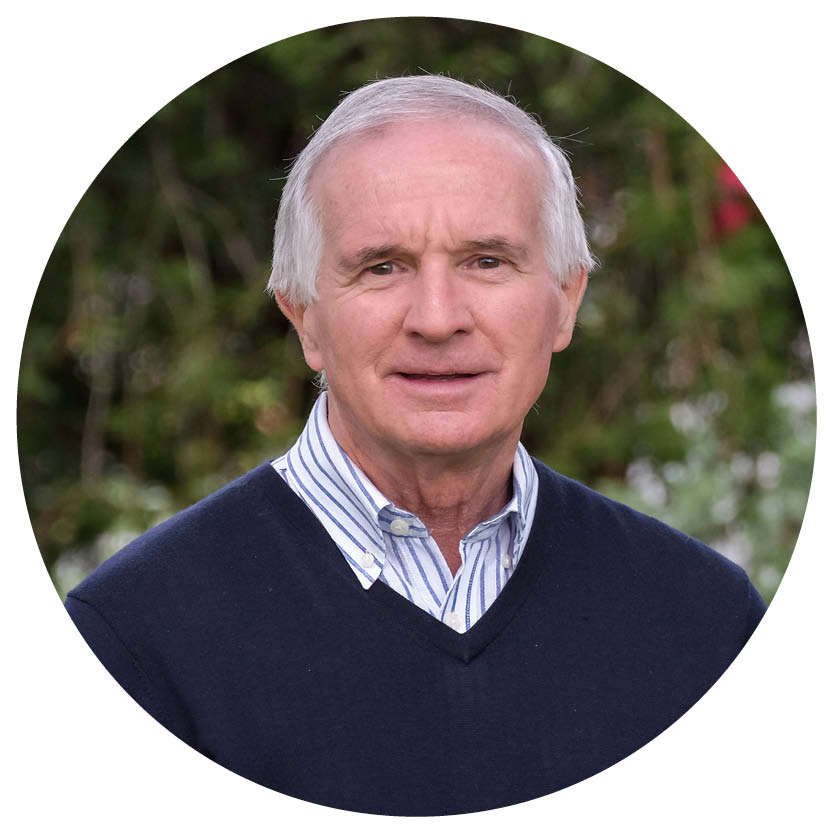 We live in an age when it is easy to criticise those in authority spurred on by a media that seeks controversy not reconciliation, remember to please everyone is impossible. But God calls us to honour those in Authority for there is no authority except that which God established.

Romans 13: 1-7
Regards,
Fred Boshart
SCC Chairman of Elders