Southern Cross Centre - Update
Dear SCC Family,
As we approach the end of the summer school holiday, we hope you have had an opportunity to relax and enjoy our beautiful State of WA. We have an exciting year ahead in 2021 and look forward to growing with you as a Kingdom of God Community. We are sending this update in mid-January so you can put some dates in your diary for February.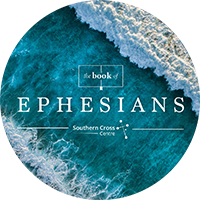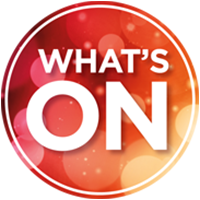 3 Feb - Morning Delight recommences
7 Feb - Baptism Instruction after morning service. For all adults and youth who wish to be baptised on 13/2 (more details below)
10 Feb - Leadership Community recommences
12 Feb - Southern Cross Youth recommences
13 Feb - Baptism Service at SCC @ 3 pm
19 Feb - SCY Membership Orientation with Ps John @ 7 pm
21 Feb - New Members Orientation after morning service
24 Feb - Men with A Purpose (MWAP) recommences @ 7 pm
26-27 Feb - SCAC International Leaders Advance 10 am - 1 pm at SCC (more details below)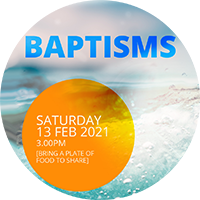 Come and join us on Saturday, 13 February at 3 pm for a Baptism Service In the gardens at SCC.  Refreshments following.  If you wish to be baptised (adults and youth) please attend the Baptism Instruction on Sunday, 7 February following the morning service.  Attending the Instruction is required if you wish to be baptised.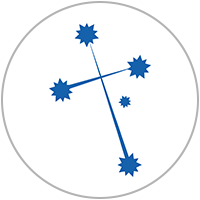 If you would like to join the SCC Family, you are invited to attend a New Members' Orientation for youth on Friday, 19 February at 7 pm OR an Adult Orientation on Sunday, 21 February following the morning service.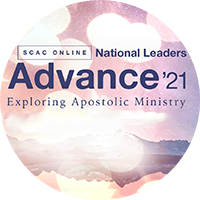 On 26 & 27 Feb from 10 am to 1 pm we are having our SCAC Online National Leaders Advance. This is a great opportunity to get equipped by a number of apostolic leaders in our wider network. We want to invite our SCC family to gather at the church to participate together. This is a free event but we would love for you to sign up at enquiries to let us know you are coming. Tea and coffee will be provided.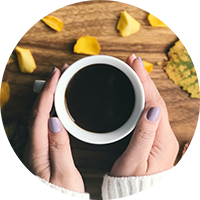 SCC Home Groups will re-commence in early February.   If you would like to join a group please contact Ps Alaine or Bronwen at SCC Reception during Office Hours (Tuesday to Friday from 9 am to 2 pm)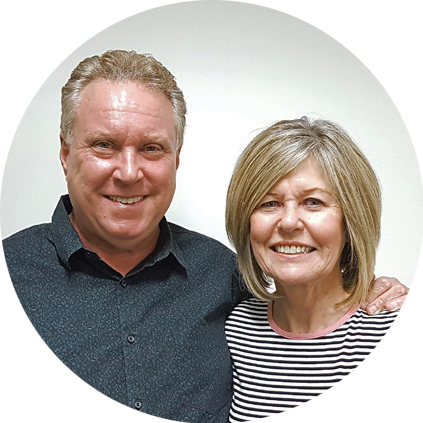 With Love and Prayers,
John & Alaine McElroy and the Leadership Team