Dear SCC Family,
Happy New Year to all within our Southern Cross Centre community.  We hope you have had a relaxing break and are now ready to join us in what promises to be an exciting new year. Keep reading to the end of this update to find out about our upcoming renovation plans.
As Western Australia increasingly opens to the rest of Australia and the world, we anticipate changes in Covid regulations that may impact all church gatherings. We will keep you informed and do our best to maintain the continuity and safety of our services. Thank you for your continued support and understanding as we make necessary adjustments.
Please note that our sermon series on the Book of Acts will continue until 7 August 2022. If you have missed any of the previous messages, you can watch past services at https://vimeo.com/sccentre.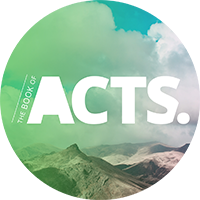 Sermon Series - The Book of Acts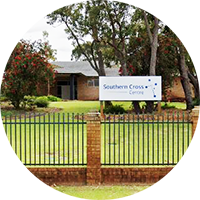 Our Church Office in Balga has re-opened and is staffed during the hours of 9 am to 2 pm Tuesday to Friday. Visit our contact page for ways to connect with us.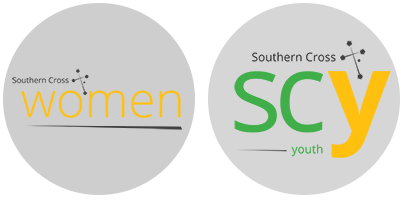 Please note that Morning Delight recommences on Wednesday, 2 February and the Southern Cross Youth ministry recommence on Friday, 4 February.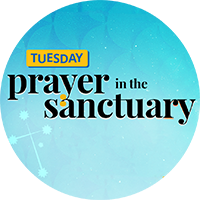 Prayer in the Sanctuary resumes on Tuesday, 8 February from 5 pm to 6 pm at the church. Please come and join us.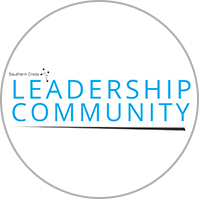 The next Leadership Community meeting will be on Wednesday, 9 February at 7 pm.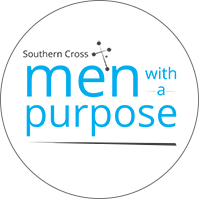 Men With A Purpose will meet next on Wednesday, 23 February at 6 pm.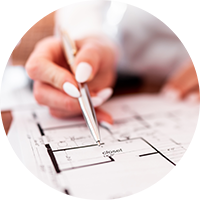 We are happy to announce that plans are in place to begin renovating our worship area at the end of February, starting with extending the front stage, improving our production area, and replacing the exit door on the east wall.
To facilitate this work we will not be able to meet at the church on Sunday 6th or 13th of March. We will be streaming our service for these two Sundays so you will be able to watch online. Other events will be impacted and we will let you know closer to the date of our alternative arrangements.
This is only the first stage of our improvements ... we will keep you informed as we progress.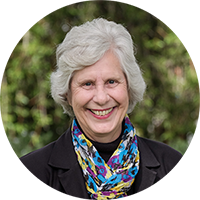 We give thanks to God for His amazing Grace that has continued to keep us during these difficult times, and for bringing us through stronger and better equipped to complete our calling. Be encouraged!
Libby Ledger
Southern Cross Centre - Elder
on behalf of the SCC Leadership Team