Dear SCC Family,
We hope you have had a restful January and are looking forward to an exciting 2023. A lot of planning has already gone into our focus for 2023. This year, we look forward to the completion of Stage Two of our Building Renovations, expanding the number of people in our SCC Leadership Community, taking the first steps to greater deployment into our community, and seeing our young adults, youth and kids ministries grow.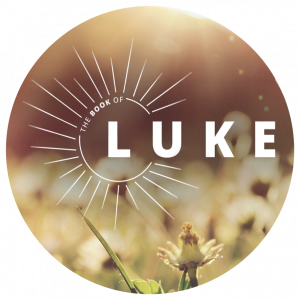 5 February | John McElroy | Luke 9:51-62 | Communion
12 February | Alaine McElroy | Luke 10:1-24 | Preacher's Meeting (after the service)
19 February | Tim Otto | Luke 10:25-42
26 February | Andy Ward | Luke 11:1-13

If you have missed any previous messages, you can watch past services at https://vimeo.com/sccentre.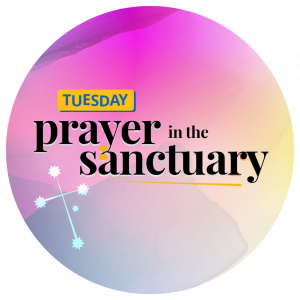 Tuesday Afternoon Prayer at the Church
Prayers for Southern Cross Centre will recommence on Tuesday 7 February from 5.00pm to 6.00pm at the church.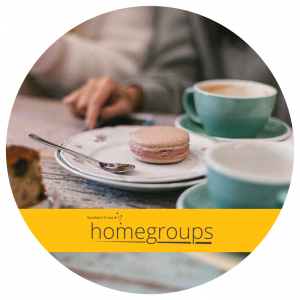 Home Group meetings will recommence in the first week of February. Please ensure you are in contact with your Home Group leaders to confirm your group's start date. If you are not in a Home Group and would like to join one, please let Pastor Alaine know.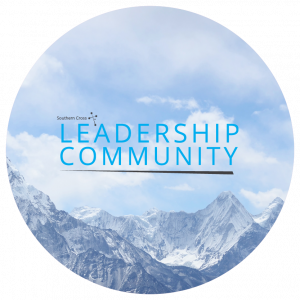 Meetings of the Church Leadership Community will recommence on Wednesday, 8 February at 7.00 pm at the Church. This meeting is by invitation, and for current members of the LC. You are invited to join us for a cuppa before the meeting from 6.30pm.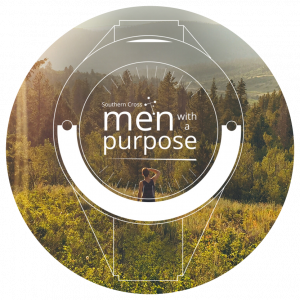 Men With A Purpose - Wednesday 23 November
SCC Men With a Purpose will recommence on Wednesday 22 February at 6.00pm with dinner together ($10 for the meal). This evening is open to all men, young and old, and is a great chance to connect and hear inspiring testimonies of what God is doing in the lives of men within our fellowship.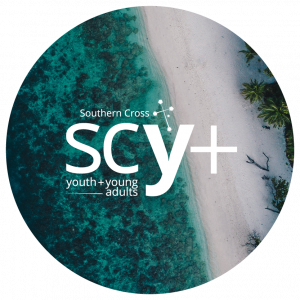 Southern Cross Youth Plus (SCY+)
Friday night meetings of our SC Youth will recommence Friday 3 February at 6.30pm.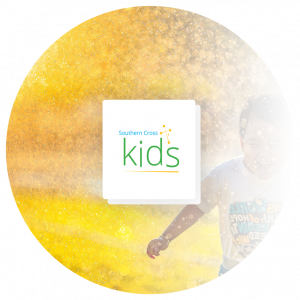 Purchase of Demountable Building (Donga) and Renovations
To provide additional facilities for our SCC Kids and a site office during renovations to our building, we have purchased a portable building that will be placed at the north end of our west parking lot. The demountable arrived on site in January and will be assembled in due course. During stage two renovations, anticipated to take 4-5 months, we will make alternative arrangements for morning tea following Sunday services (TBA). Thank you for your understanding and cooperation.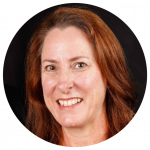 Let the morning bring me word of your unfailing love, for I have put my trust in you. Show me the way I should go, for to you I entrust my life. - Psalm 143:8
Blessings,
Bronwen Raeburn