Southern Cross Centre Update
Dear Southern Cross Centre Family,
Greetings from all of us on the SCC Team.  It's difficult to believe that we are almost halfway through winter ... not that Perth winters are all that bad! This Sunday, 27 June, at our church Annual General Meeting, we will present important reports and an update on progress toward our renovations.  Please pray that the renovations will go quickly and smoothly.
Thank you again for your prayers and involvement in our Southern Cross Centre family.  Together, we have a great future ahead of us!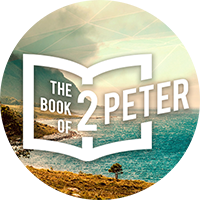 Sermon Series - The Book of 2 Peter
4 July | Alaine McElroy | 2 Peter 1:1-11 - Making One's Calling and Election Sure | Communion
11 July | John McElroy | 2 Peter 1:12-21 - Prophecy of Scripture
18 July | Jessie Wakelin | 2 Peter 2:1-10a - False Teachers and their Destruction Pt 1 | Mission Sunday
25 July | Ron Ings | 2 Peter 2:10b-22 - False Teachers and their Destruction Pt 2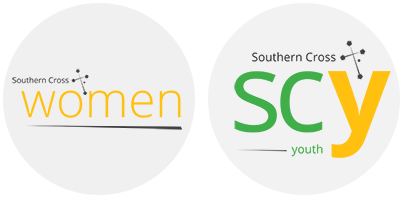 Please note that Morning Delight and SCC Youth will be in recess during the school holidays, 5-17 July.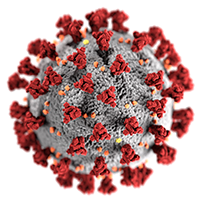 The Premier has announced that our State has entered Stage Five of the COVID roadmap.  This means the removal of the 2 square meter rule but requires that we are still required to sign in on Sundays using the SafeWA app or using the forms provided. Thank you for your co-operation.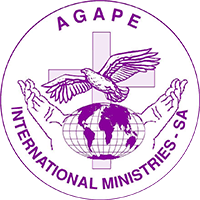 Please come prepared as we will be taking a special mission offering for Agape Ministries in Soweto, South Africa.  Thank you for your generous support as the COVID situation in South Africa has been severe and this has affected the economy and churches.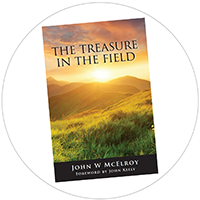 City-wide and SCAC Book Launch
On Sunday, 18 July at 3 pm, SCC will be hosting an afternoon tea open to the wider community to launch John's second book, The Treasure in the Field. Everybody in the SCC family is invited to attend. Please contact Fiona Schopf if you are able to bring a plate of food to share at the afternoon tea.
Click here to register.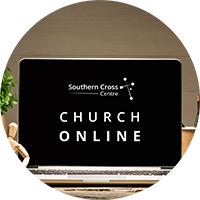 We have recently made some changes to the technology we use to live-stream our Sunday services. This has fixed some of the issues we have been experiencing.
We stream live every Sunday morning at 10 am, click here to watch. If you missed out watching live, you will be able to replay our last service from the same viewer.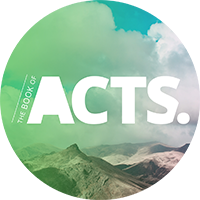 Sermon Series on the Book of Acts
Commencing on 15 August, we will begin an exciting sermon series on the Book of Acts. Details will be forthcoming next month.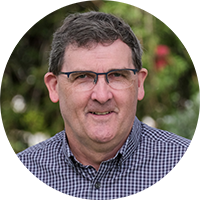 I am a scientist, working at CSIRO for nearly 40 years (I have a PhD in Mathematics 
). Over that time, I have had the privilege of investigating how God's creation works! I am a strong believer in the strength of the diversity of our Church community. Samuel, as a boy, heard from God, but Eli (a priest in the house) was humble enough and wise enough to direct Samuel to respond to God. A great example of a servant-hearted Christian community - listening and guiding regardless of age or background. May it always be so at SCC.
1 Samuel 3:9 - "Speak, Lord, for your servant is listening "
Greg Davis
SCC Elder - on behalf of the SCC Leadership Team