Dear SCC Family,
Welcome to the July edition of the Southern Cross Centre Monthly Update. It's hard to believe we are almost halfway through winter. Soon we will be enjoying springtime, the beautiful wildflower season, and Sunday morning teas in the gardens surrounding our building in Balga.
While our main focus at present is equipping our church leadership team in the monthly Leadership Community meetings, next year we will expand our LC to train men and women who want to expand God's Kingdom in their sphere of influence. Our church focus centres on three priorities: community, equipping and deployment. Having spent the past nearly four years building foundations for community and equipping our leaders, our priority in 2023 will be equipping and deployment in evangelism and advancing God's Kingdom.
Thank you for your ongoing prayers and support of our mission at Southern Cross Centre. As we establish a local church patterned on the Book of Acts, we recall our vision:
"We are a community committed to establishing God's Kingdom, making disciples who are equipped for ministry, and who can take the light of Jesus into the world."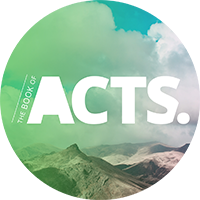 Sermon Series - The Book of Acts

If you have missed any previous messages, you can watch past services at https://vimeo.com/sccentre.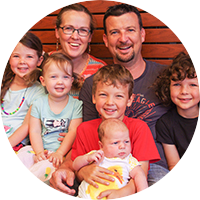 Mission Sunday for the Falconers - 24 July
On Sunday 24 July, the Falconers will be joining us to share about their work in Mozambique. Please come prepared to give to their work there in Africa. You can click here to give online.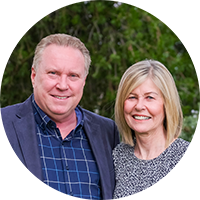 John and Alaine on Annual Leave
John and Alaine will be on annual leave for three weeks in July visiting family and friends overseas. Please remember them and their safety in your prayers.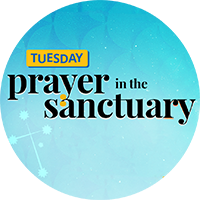 Prayer in the Sanctuary happens every Tuesday afternoon, between 5 and 6 pm. Please consider joining us in praying for our church.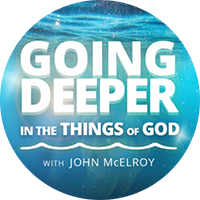 Going Deeper in the Things of God (Study Group)
"Going Deeper in the Things of God" with Pastor John will be in recess for the month of July.  Our next meeting will be on 11 August.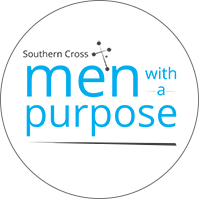 Men With A Purpose will meet next on Wednesday, 27 July. Dinner runs from 6 to 7 pm and the cost is $10, followed by our speaker and discussion groups from 7 to 8:30 pm. Please register at church for catering purposes. Thank you.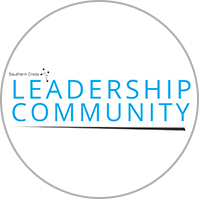 Our next Leadership Community meeting will be on Wednesday, 13 July from 7 to 8:30 pm.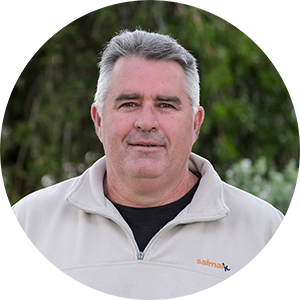 I am blessed with a beautiful wife and two amazing sons. I have been involved in Church leadership for over 36 years.
My main goal in life is to bring people closer to God through everything I do, so they can see His love in action! I desire for people to understand that decisions you make in this life will last for eternity, and what lasts for eternity is what really matters! People last for eternity, so please let the love that God poured out on you, pour out on others around you. Without Love we are nothing!
God bless you,
Dave Raeburn
Facilities Manager
on behalf of the SCC Leadership Team