Southern Cross Centre Update
Dear Southern Cross Centre Family,
Greetings! This Sunday, 30 May, we celebrate two anniversaries. The first is the 34th Birthday of Southern Cross Centre, and the second, the 40th Anniversary of Alaine and me coming to live in Australia.
To celebrate our amazing journey in Australia I will launch my long-awaited book, The Treasure in the Field.  After two years of writing and reflection, the book tells my story of 45 years in ministry, provides a detailed history of Churchlands, the birth of Southern Cross Centre, and our compass heading as a church into the future.  Please plan to secure your copy this Sunday for $25. I will also be happy to sign it for you!
Click on the book image to read the cover.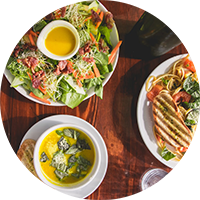 This coming Sunday is also our Community Lunch following the Sunday service.  Please bring a plate of food to share and celebrate together.
We are happy to announce that our building renovation plans have reached the stage of being put out to tender.  The team have sent our plans and specifications to five building companies and asked them to submit quotes.  Once we select our builder, works will then commence soon afterwards.  This has been a long and arduous process and we are grateful to Norm King and the team for their excellent efforts to get this project up and running.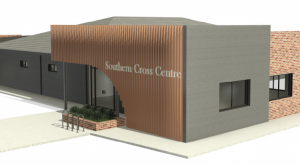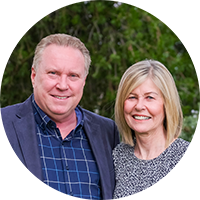 Please continue reading below to see what is coming up in June. Thank you again for your prayers and ongoing support of Southern Cross Centre.
With Love,
John and Alaine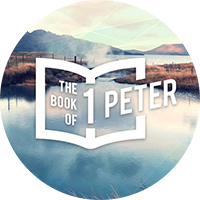 Sermon Series - The Book of 1 Peter
6 June | John McElroy | 1 Peter 3:8-22 - Suffering for Doing Good | Communion | Chaplain Commissioning
13 June | Julie Haines | 1 Peter 4:1-11 - Living for God
20 June | Ron Ings | 1 Peter 4:12-19 - Suffering for Being a Christian
27 June | Andy Ward | 1 Peter 5:1-14 - To the Elders and Young Men | Annual General Meeting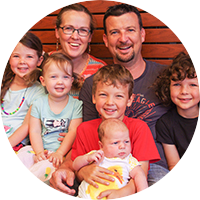 Mission Offering for the Falconers
The total Mission Offering to support the Falconer Family in Mozambique was $4908.75. What an amazing result. Thank you for your generosity.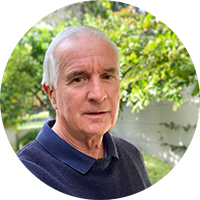 It has been a privilege to be part of Churchlands, now Southern Cross Centre for the past 40 years and to reflect on the journey that Pastors John and Alaine have been on in seeking God's purpose for their ministry and for our fellowship.
On this journey of life, I have taken comfort that when planning for the future, we need to temper our dreams and hopes with the wisdom found in James 4:13-17 about our "boasting about tomorrow". Life does not always go as we have planned, but we can take solace in the words of verse 15 "Instead you ought to say, If it is God's will, we will live and do this or that"
Fred Boshart
Chairman of the Elders ... on behalf of the SCC Team