Hello Southern Cross Family,
Congratulations and Praise the Lord!  We have just celebrated our 35th Anniversary as a church.  Looking back, we have so much to be thankful for. Looking forward, many doors of opportunity lie before us. One of the keys to a bright future is always keeping our focus on God, His vision, and His purposes for us.
At present, much of our effort is being put into training members of our Leadership Community. We are discussing the functions of the Five-fold Ministries (Ephesians 4:11-13) and how they operate in the local church. We are laying foundations now for how our church will equip and release men and women in ministry in the future.
The recent Federal election results indicate that great challenges lie ahead for Bible-believing Christians. Three challenges are:
Engaging with people outside the church yet in our sphere of influence to advance God's kingdom.
Advocating the Biblical worldview as the primary guide for laws and practices across Australia.
Being salt and light in a world that desperately needs Christ.
Please read on to discover what is happening during June at Southern Cross Centre ...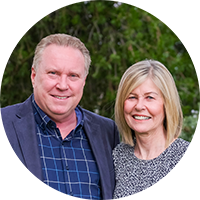 God bless you,
John and Alaine McElroy
Senior Leaders
on behalf of the SCC Leadership Team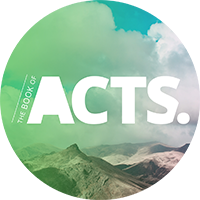 Sermon Series - The Book of Acts

If you have missed any previous messages, you can watch past services at https://vimeo.com/sccentre.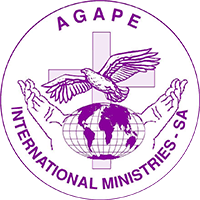 Agape Ministries Mission Offering
We are so thankful to report that the mission offering for Busisiwe Thebahali at Agape International Ministries totaled $2450. The Southern Cross mission fund has topped up this amount to $3000. Thank you for your generosity.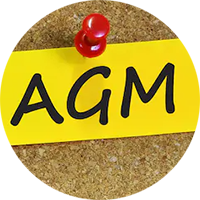 SCC Annual General Meeting - 26 June
This year's AGM will be held immediately following the morning worship service on 26 June. All are encouraged to attend, but only church members can vote.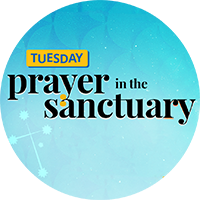 Prayer in the Sanctuary happens every Tuesday afternoon, between 5 and 6 pm. You are most welcome to join us to pray.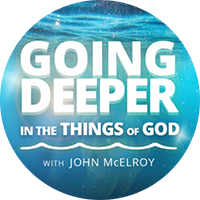 Going Deeper in the Things of God (Study Group)
"Going Deeper in the Things of God" with Pastor John continues every Thursday afternoon from 4 pm to 5:30 pm. This group delves more deeply into apostolic Christianity and our direction at Southern Cross Centre. It is open to everyone and includes teaching, discussion, and Spirit-led ministry. The topic schedule for June is:
2 June | Ten Apostolic Mission Priorities
9 June | Understanding Our Identity in Christ
16 June | Discerning Between Conviction and Condemnation
23 June | Understanding Church Membership/The SCC House
30 June | Stages of the Development of Disloyalty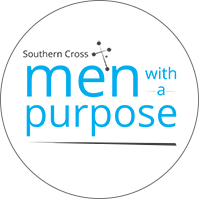 Men With A Purpose will meet next on Wednesday, 22 June. Dinner starts at 6 pm and the cost is $10. Please register at church for catering purposes. Thank you.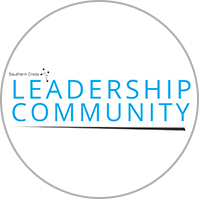 Our next Leadership Community meeting will be on Wednesday, 8 June at 7 pm.