Dear SCC Family,
As winter approaches, we eagerly await for the renovations to be completed to the kitchen and the west-facing outdoor fellowship areas. You have also probably noticed we have introduced alternative arrangements for worship on Sunday mornings by including video clips. We plan to continue with videos until at least mid-October, except for one Sunday each month, when the SCC Worship Team will lead live worship.
We are excited to again announce the arrival of Pastor Kierohn Sims from Auckland who will oversee the ministries of worship and youth and young adults from 15 October. Pastor Kierohn's appointment is for a 6 month trial period. Lea Lamberg has taken the reins from Marg Olsen in leading the Pastoral Care Team. Steve Olsen has replaced Tracy Hilton for one day a week to assist with administration and financial coordination. As staff numbers decrease, we become more reliant on volunteers to serve within the church. Thank you to all who have stepped forward to serve in the vital ministries of Southern Cross Centre.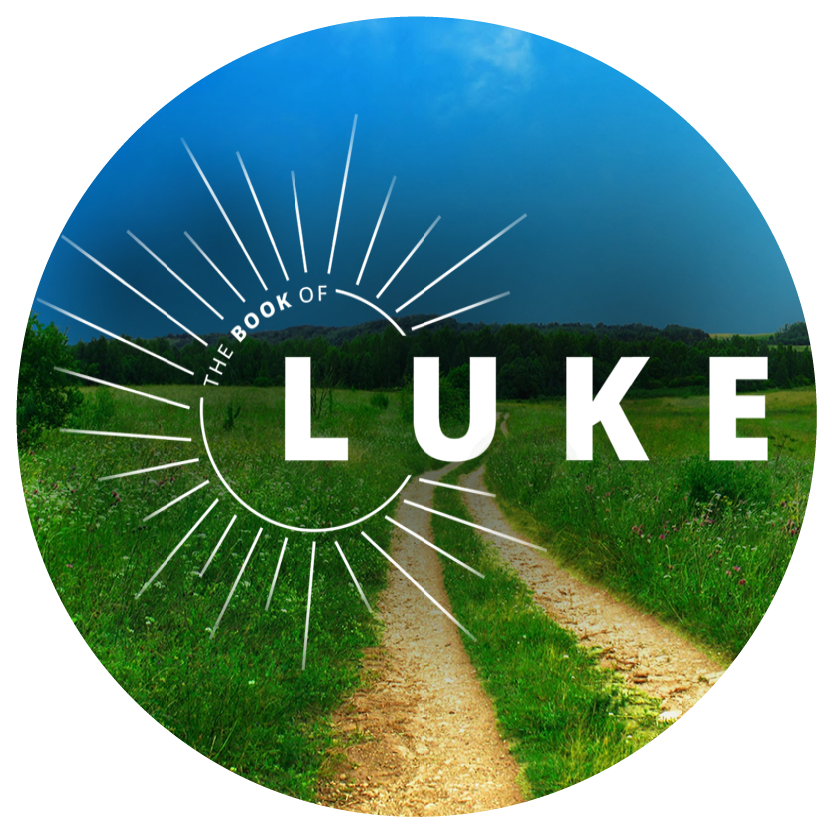 4 June | John McElroy | Luke 16:19-31 | Communion
11 June | David Kranjec* | Luke 17:1-19 | Preachers Meeting at 11.45am
18 June | Tim Otto | Luke 17:20-37
25 June | Maya Krayneva | Luke 18:1-14
*Pastor David Kranjec was ordained at the Southern Cross Association of Churches National Leaders' event in March. He grew up in Canada, works full-time in the marketplace, and lives with his Russian wife, Lidia, in Melbourne, Victoria.

If you have missed any previous messages, you can watch past services at https://vimeo.com/sccentre.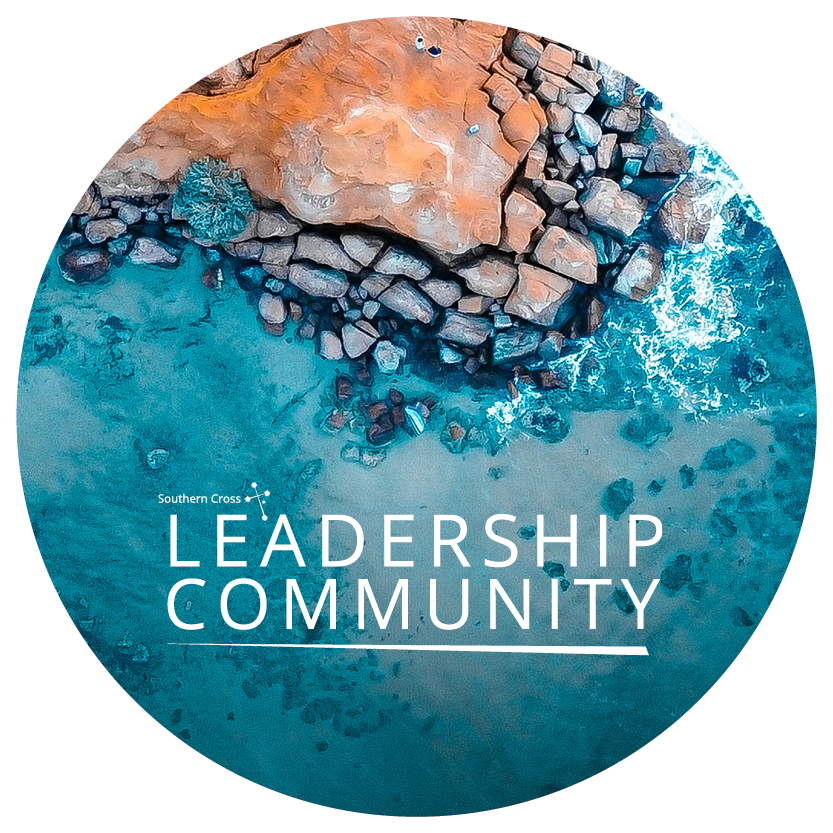 Leadership Community – Wednesday 14 June
Our next Leadership Community meeting will be on Wednesday 14 June at 6.30pm for tea, coffee, and fellowship. The meeting starts promptly at 7.00pm and ends at 8.30pm. We ask that all leaders make these meetings a priority.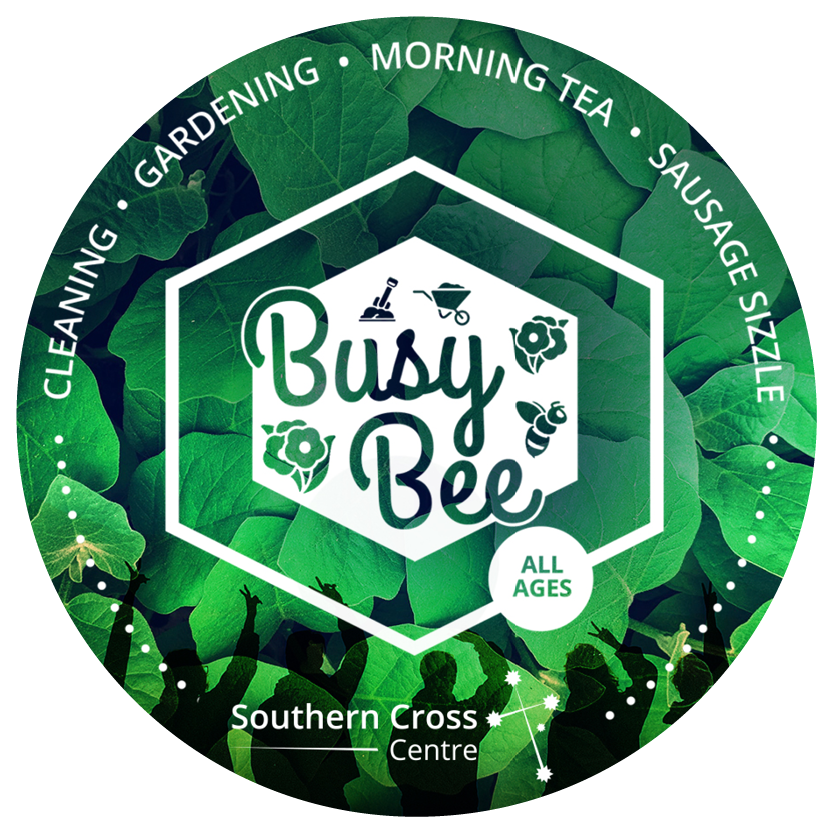 Busy Bee – Saturday 24 June
Please save the date of Saturday 24 June for our Busy Bee. It commences at 9.00am and finishes at 12.30pm with a sausage sizzle BBQ lunch.
Many hands make light work! We will be including all sorts of activities that everyone will be able to be a part of. It will be a day of service and gratefulness to God for providing us with such a beautiful place to worship Him. Please come along and join us for an enjoyable community event.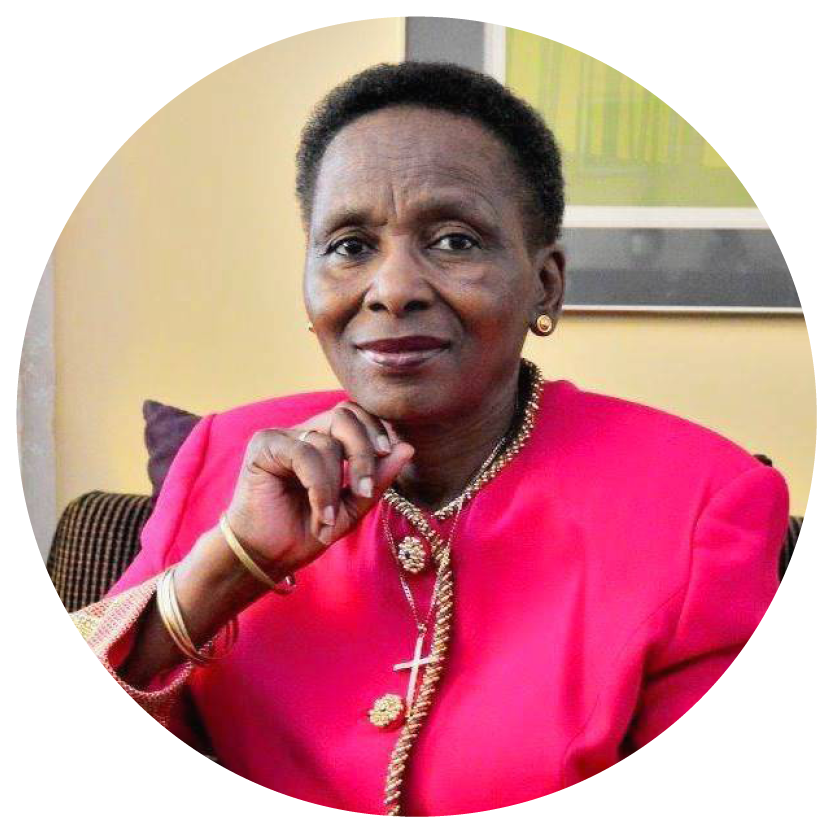 Mission Offering – Sunday 25 June
We will be taking a Mission Offering for Agape Ministries, Soweto, South Africa. Agape Ministries is a Southern Cross Association of Churches mission partner, located in Soweto, South Africa. Many of you would have met Busisiwe Thebehali on her numerous visits to Perth over the years. Please prayerfully consider sowing into this ministry.
If you wish to contribute beforehand you can obtain a giving envelope from the enquiries desk, clearly mark it as "missions" and put it into the locked box at the back of the church.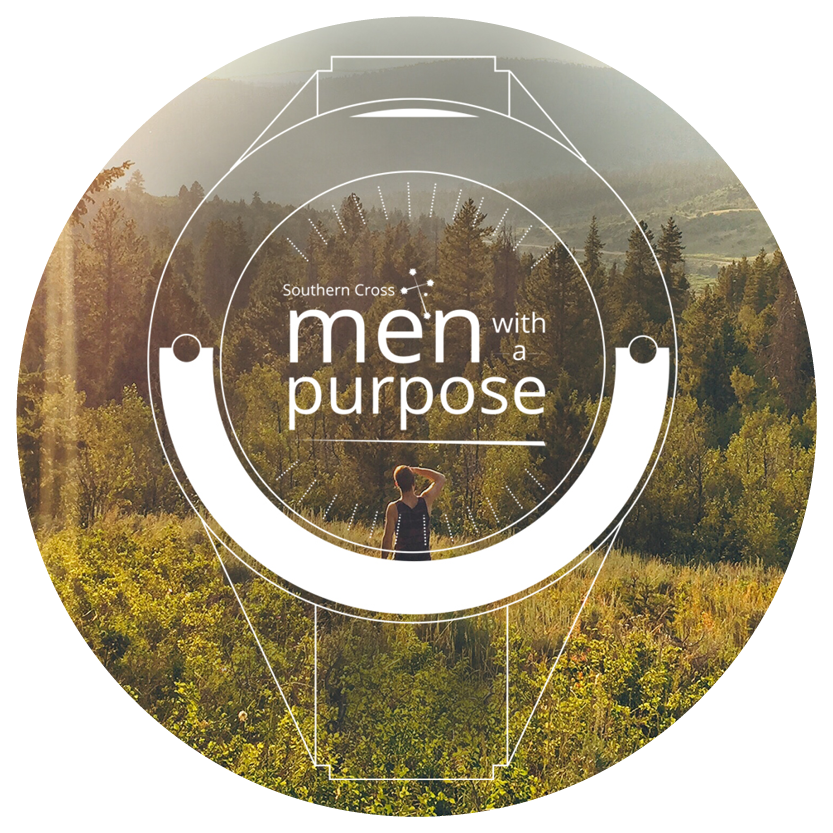 Men With a Purpose – Wednesday 28 June
Men With A Purpose will meet next on Wednesday 28 June. Dinner starts at 6.00pm and the cost is $10. We conclude by 8.30pm. Ian Van Biezen will be our guest speaker.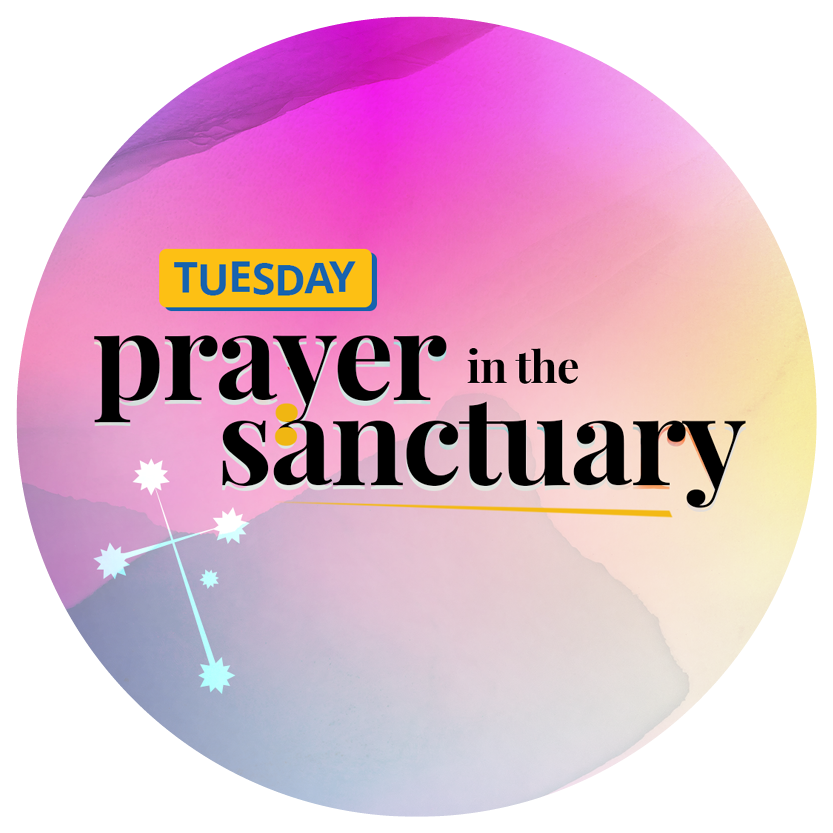 Prayer in the Sanctuary continues, every Tuesday afternoon from 5.00pm to 6.00pm. Everyone is welcome!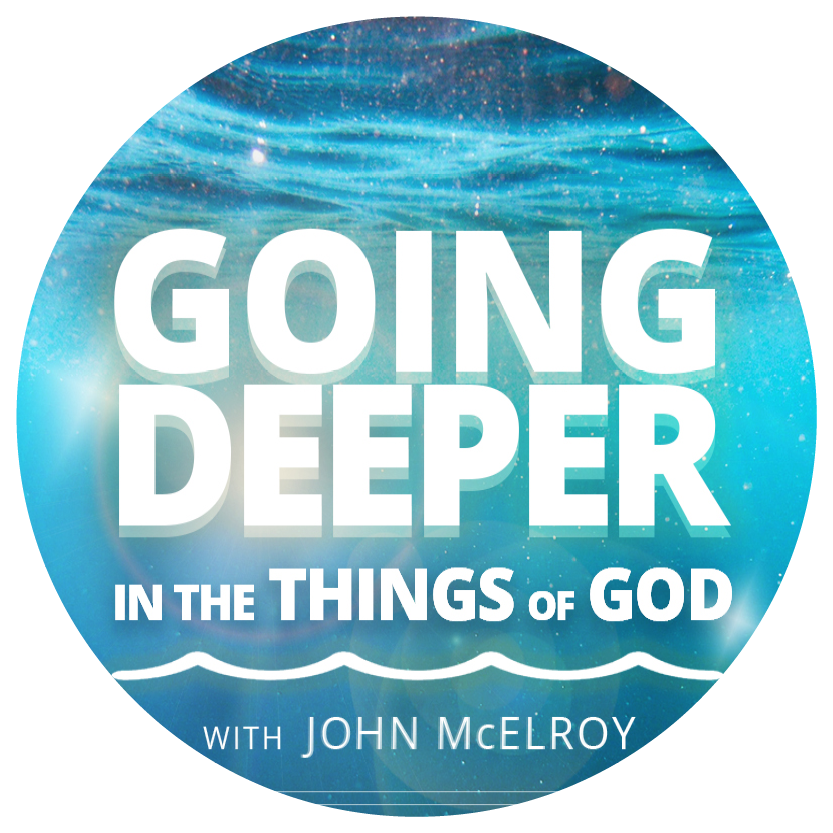 Going Deeper with John McElroy
Going Deeper is on Thursdays from 4.30pm to 6.00pm in the church sanctuary. If you are unable to attend any of the sessions, recordings of Going Deeper are available here.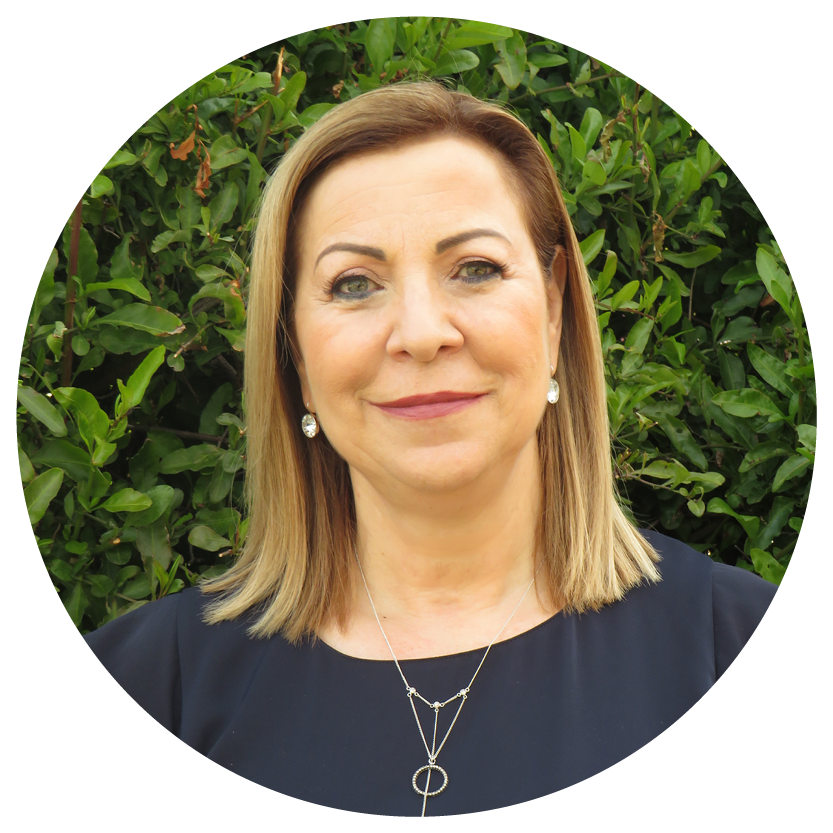 Nehemiah 3 – Many hands make light work
God has strategically placed us where he wants us to be in order to accomplish great things. He has an important work for us to do: in His Kingdom, in the church, in neighborhoods, in business, in government, and especially in families. As the people did in Nehemiah 3 let us offer up our willing hearts and ready hands. God can definitely work with that!
May God richly bless each one of you,
Love Marg