Southern Cross Centre - Update
Dear SCC Family,
Greetings to you. February is usually the month that we re-commence our normal schedule of Church activities. However, because of the sudden two-week lockdown which began on January 31, it was necessary to delay some activities into late February and even into March. Thank you for understanding. The new dates are included in this Newsletter: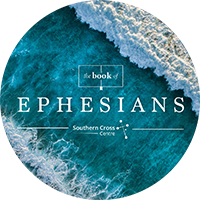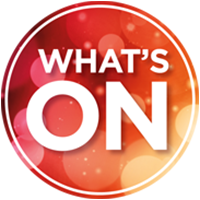 10 March | Leadership Community Meeting @ 7 pm
13 March | Baptism Service @ 3 pm (by invitation only as numbers are limited)
24 March | Men With A Purpose | Meal begins @ 6 pm (please note new start time)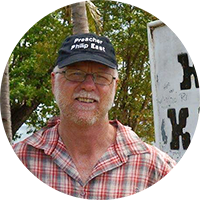 Mission Sunday - Phil East
Sunday, 21 March is Mission Sunday focussing on the work of Phil East in Indonesia. Please come prepared to give a special offering.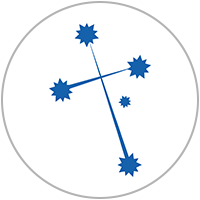 New Member & Baptism Class
If you are an adult who would like to become a member of SCC and have not previously been baptised, please attend the Baptism Class on 7 March after the morning service.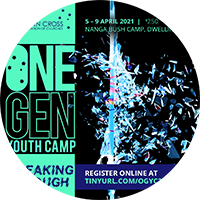 SCAC One Gen - Youth Camp
The theme of this year's youth camp is Breaking Through!
In a world that has the potential to break you, God is raising up a generation who are 'breaking through' with the kingdom that cannot be shaken. Camp Fees are $250. Early bird is $230 (pay by 5 March).
The lives of our youth were touched and blessed at our last camp with your prayers and monetary contribution. For more information, to register or make a donation, please go to tinyurl.com/ogyc2021
This year, Easter Sunday is on 4 April. Plan to come to SCC and celebrate with your family. Stay posted for more details.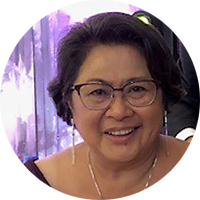 SCC Elder Profile - Arlene Caine
I am a self-employed Remedial Massage Therapist with an Industrial Chemistry background.
Church community has always been a part of my life, a place where I felt love and acceptance. My encouragement for us is to work together in unity, keeping our eyes solely on Jesus and digging deeper into His Word.
Proverbs 4:23 - "Guard your heart above all else, for it determines the course of your life."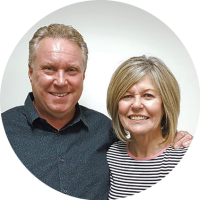 With Love and Prayers,
John & Alaine McElroy and the Leadership Team