Dear SCC Family,
As we power ahead into the new year of 2023, a number of exciting new initiatives are taking place:
Stage Two of our building renovations are proceeding
We are laying foundations for the third aspect of our church's vision: deploying our members into the harvest field
We will focus on our members participating in one of four outreach initiatives:

Serving breakfast to students at Balga Senior High School
Advertising in the Balga area about free training opportunities at SCC to become a barista or gain skills working at the bridge in our production area
Family and Friends Afternoons in nearby parks on weekends
Participating in a Play Group to reach out to parents and kids
Expanding our monthly Leadership Community meeting to include new men, women, and youth (the 72)
We ask for your prayers and participation in these initiatives as God prepares our church to grow and include new persons and families.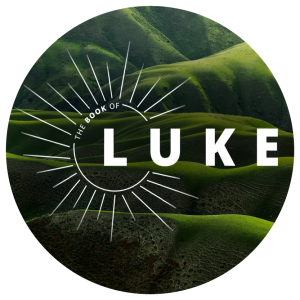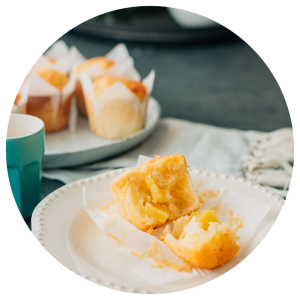 Please note that morning tea will be served in the front portico of the church while renovations progress. Please do not bring any food or drink into the sanctuary.
We would like parents especially and our community to be on alert to ensure children keep well away from the fenced construction area. This is for the health and safety of all.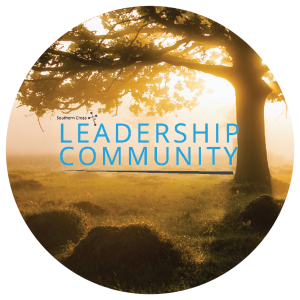 Leadership Community - 8 March
Our next Leadership Community meeting will be on Wednesday 8 March, 6.30pm for tea, coffee, and fellowship. Meeting starts promptly at 7.00pm and ends at 8.30pm.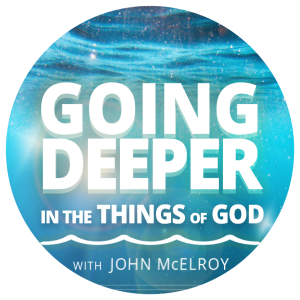 Going Deeper with John McElroy
Please note that Going Deeper will recommence on Thursday 16 March, 4.30pm-6.00pm. We will be studying the Power Ministry Training Manual written by Randy Clark. Each participant will require a copy of the manual, which costs $30, payable to Bronwen Raeburn or Tracy Hilton.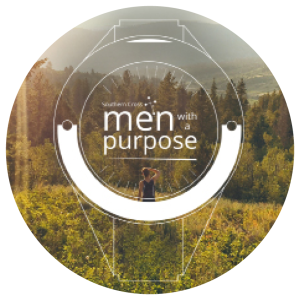 Men With a Purpose – 22 March
Men With A Purpose will meet next on Wednesday 22 March. Dinner starts at 6.00pm and the cost is $10. We conclude by 8.30pm. This month our speaker will be Larry Roser.
We are pleased to announce our men have been invited to attend a Men's Camp at the Busselton Baptist Camping Centre from 17 March to 19 March. It costs $140. Please see Steve Olsen, Andy Ward or Dave Raeburn for more details and how to register.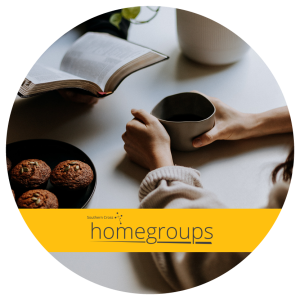 Home Group Leaders Meeting – Save The Dates
Dear Home Group Leaders please add the following dates to your calendars. Meetings will be held on Sundays after church in the front room from 12.00pm to 1.00pm. We would appreciate you making these meetings a priority.
26 March 
28 May
30 July
1 October
3 December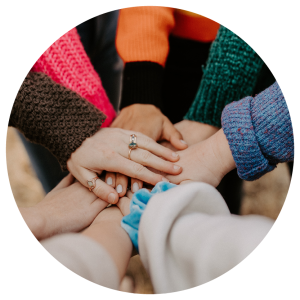 There are so many reasons to volunteer at church, such as strengthening your relationship with God, helping your community, sharing God's love, building your confidence and building your skillset.
We urgently need help in Southern Cross Kids and our Production/Video/Live Streaming area. Full training will be provided. If you would like to volunteer in either of these roles, please see Alaine for SCK and Andy for Production.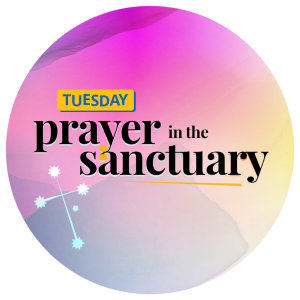 Prayer in the Sanctuary continues, every Tuesday afternoon from 5.00pm to 6.00pm. Everyone is welcome!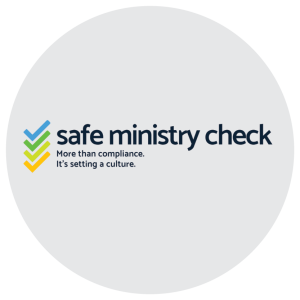 All people volunteering at SCC are required to complete online Emergency Evacuation and Safe Ministry Check Training. Additionally, all volunteers are required to have a valid Working with Children Check. This is to ensure our compliance with Government regulations for churches.
Unfortunately, many of our volunteers have not commenced or completed their training.
If you are experiencing any issues with the training, we are here and happy to help you! Please contact Marg Olsen or email her at office.admin@southerncrosscentre. We can arrange for you to come into the church to complete the training or give you technical support. We also have Working with Children Check forms that we can help you to fill out if you need one.
Let's work together to get everyone's training completed. We really appreciate your assistance with this important task.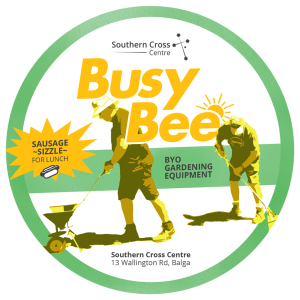 Busy Bee: Save the Date – Saturday 1 April
We have our first Busy Bee for the year on Saturday 1 April from from 9.00am to 12.30pm, followed by a sausage sizzle BBQ lunch. We will be including all sorts of activities that everyone will be able to be a part of. Please save the date and join us for an enjoyable community event.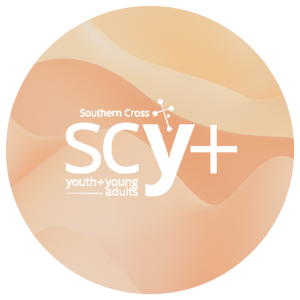 One Generation Easter Camp
This event is being organised by One Church Perth. Please note it is not a SCC or SCAC initiative. Parents will need to sign a waiver form for transport or scheduled camp activities. We strongly suggest parents investigate their child's insurance coverage during this event before their child attends camp.
Registration forms are available from Tim Otto.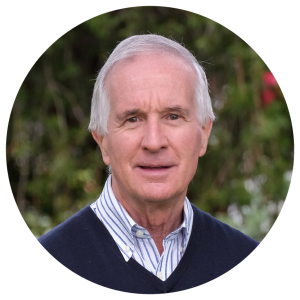 James 4: 13 -17
13 Now listen, you who say, "Today or tomorrow we will go to this or that city, spend a year there, carry on business and make money." 14 Why, you do not even know what will happen tomorrow. What is your life? You are a mist that appears for a little while and then vanishes. 15 Instead, you ought to say, "If it is the Lord's will, we will live and do this or that." 16 As it is, you boast in your arrogant schemes. All such boasting is evil. 17 If anyone, then, knows the good they ought to do and doesn't do it, it is sin for them.
Dear Friends,
Life is fickle, and we need to recognise the blessings God has given us every day. With our family our work our church our friends and the amazing land we live in.
God bless you all,
Fred Boshart