Southern Cross Centre Update
PLEASE NOTE: This Sunday 2 May, due to continued Covid restrictions, we will be streaming our service ONLINE ONLY. We will be sharing communion, so please prepare the elements at home before the service so you can join in with us. We are praying that we can all come together next Sunday as normal, we will keep you updated.
Dear SCC Family,
Greetings from all of us on the Southern Cross Centre team!
Last week, with another sudden lockdown, we had to move quickly to ensure we had an online service.  Thanks to our team for putting together such a meaningful online service at late notice.  We hope you enjoyed watching and were blessed!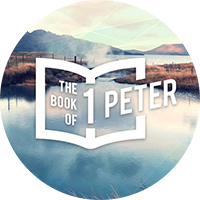 New Sermon Series - The Book of 1 Peter
2 May | ONLINE ONLY | John McElroy | 1 Peter 1-12 - Praise God for a Living Hope | Communion
9 May | Ron Ings | 1 Peter 1:13-2:3 - Be Holy | Mother's Day 
16 May | Jessie Wakelin | 1 Peter 2:4-12 - The Living Stone and Chosen People | Mission Sunday
23 May | Andy Ward | 1 Peter 2:13-25 - Submission to Rulers and Masters
30 May | Alaine McElroy | 1 Peter 3:1-7 - Wives and Husbands | Anniversary Celebrations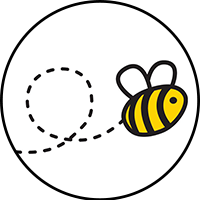 The Busy Bee has been rescheduled from this Saturday until the following Saturday, 8 May from 9 am - 12 pm. We will conclude with a sausage sizzle.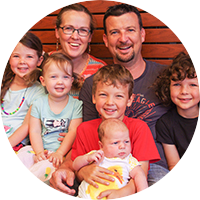 Mission Sunday for the Falconers
16 May is Mission Sunday.  Please come prepared for a special offering to support Scott and Bek Falconer in Mozambique.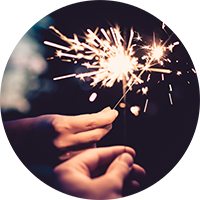 On 30 May we will be celebrating two anniversaries: Southern Cross Centre (2 years) and the 40th Anniversary of John and Alaine's ministry in Australia.  We are also hoping to launch John's new book, The Treasure in the Field, on the same day.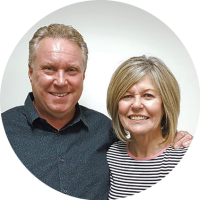 Blessings to you all.
Thank you for your continuing prayers and support of the work of our wonderful team of staff and volunteers at SCC.
John & Alaine McElroy
on behalf of the SCC Team