Hello Southern Cross Family,
Why not get more connected with your church family at Southern Cross Centre? The month of May will be busy at SCC, so why not come and try something new?
We have our 35th Anniversary and Community Lunch coming up, and Prayer in the Sanctuary and Going Deeper are back in full swing  ... and don't forget our Busy Bee this coming Saturday!
Feel free to browse our website at southerncrosscentre.org.au for more information about activities and events, discover an area you may want to serve in, or just find support for yourself, friends, or family members.
Read on for more details: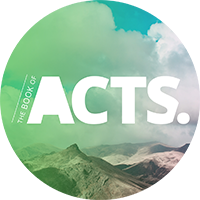 Sermon Series - The Book of Acts

If you have missed any previous messages, you can watch past services at https://vimeo.com/sccentre.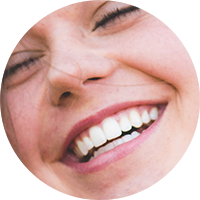 From Friday, 29 April, in line with government advice, you will no longer be required to wear a mask to church. We are also not required to have the 2 square metre rule whilst in the building. We do ask that you consider others around you and if you are feeling unwell that you stay home or wear a mask, as we do have some members of our church family who are immune-compromised. Thank you.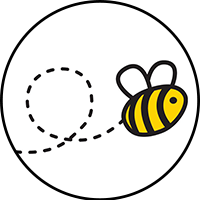 Busy Bee - Saturday 30 April
Don't forget, our Busy Bee is on this Saturday, 30 April from 9 am to 12 pm. This is always a great time of fellowship and connecting with others as we get our building and grounds looking their best. Bring your gardening gloves and tools. We will conclude with a sausage sizzle.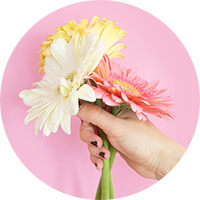 Mother's Day is on Sunday, the 8th of May and during our service, we will be honoring all of our beautiful mothers, both biological and spiritual.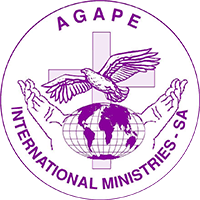 Mission Sunday - Agape Ministries - 15 May
On 15 May, we will have an update about the work of Agape Ministries. Busisiwe Thebahali heads up the ministry and has been a long-term friend of Southern Cross. Please come prepared to give to the offering for their work in South Africa. Thank you for your generosity.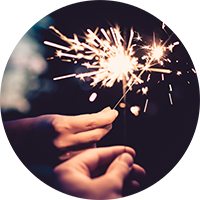 35th Anniversay & Community Lunch - 29 May
This year, Southern Cross Centre is celebrating its 35th Anniversary! Come along on Sunday, 29 May, and join in the festivities as we remember how far God has brought us and celebrate where we are going as a church family. Please bring a plate of food to share at Community Lunch after the service.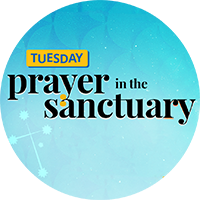 Prayer in the Sanctuary will continue every Tuesday afternoon, between 5 and 6 pm. You are most welcome to join us.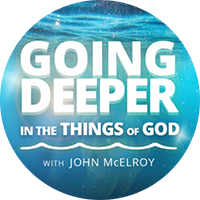 Going Deeper in the Things of God (Study Group)
"Going Deeper in the Things of God" with Pastor John continues every Thursday afternoon from 4 pm to 5:30 pm. This group delves more deeply into apostolic Christianity and our direction at Southern Cross Centre. It is open to everyone and includes teaching, discussion, and Spirit-led ministry.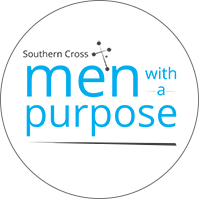 Men With A Purpose will meet next on Wednesday, 25 May. Dinner starts at 6 pm and the cost is $10. Please register at church for catering purposes. Thank you.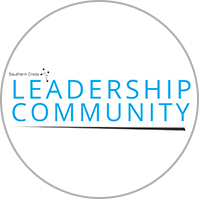 Our next Leadership Community meeting will be on Wednesday, 11 May at 7 pm.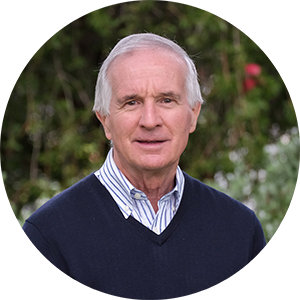 Hi Family,
A timely word during this election period.
"I urge you, first of all, to pray for all people. Ask God to help them; intercede on their behalf, and give thanks for them. Pray this way for kings and all who are in authority so that we can live peaceful and quiet lives marked by godliness and dignity. This is good and pleases God our Savior, who wants everyone to be saved and to understand the truth." - 1 Timothy 2:1-4
Fred Boshart
Chairman of the Elders
on behalf of the SCC Leadership Team