Dear SCC Family,
As we enter the month of May, we are thankful for God's faithful guidance over the past 36 years as we celebrate our Church's Anniversary on 21st May. In May 1997, Churchlands Christian Fellowship (the original congregation that later became Southern Cross Centre) was established at the Churchlands College of Advanced Education. In 1991, the church moved to a new location at 154 Balcatta Road in Balcatta. In March 2019, following the sale of our Balcatta building, Southern Cross Centre relocated to our current property at 13 Wallington Road, Balga.
The future looks bright as we continue to follow the course God has set to pursue our three goals of building Christian community, equipping the saints for the work of ministry, and sending our members into the community to advance God's Kingdom. Work continues on our extensive facilities renovation project. We will update you early in May. In the meantime, thank you for your prayers as we prepare for a season of increasing growth and effectiveness in our threefold mission.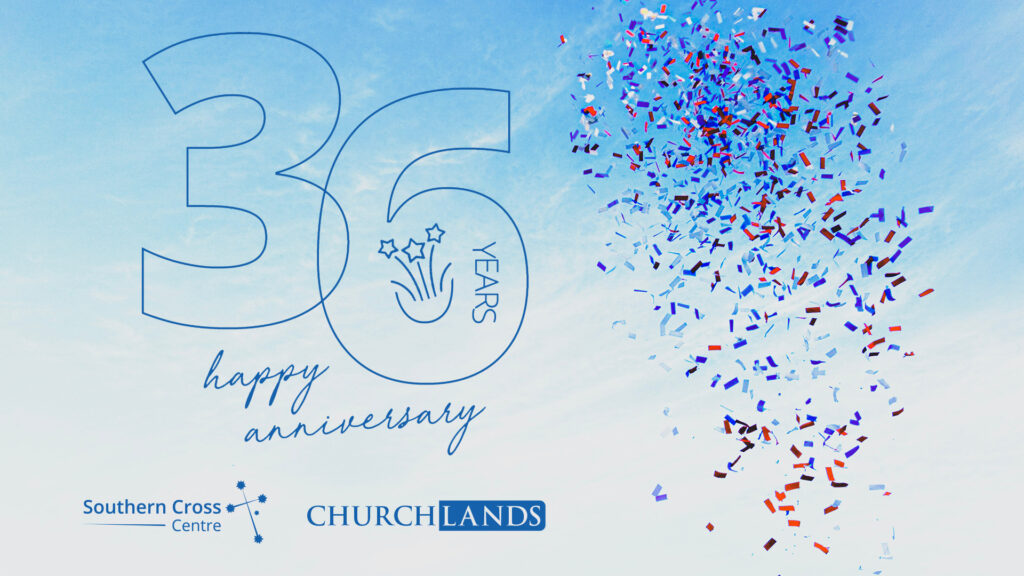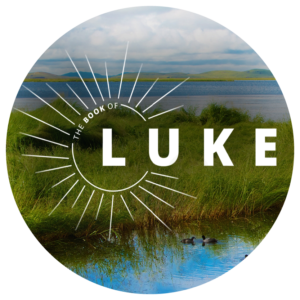 7 May | Nikita Krenev | Luke 14:15-35 | Communion
14 May | John McElroy | Luke 15:1-10
21 May | Andy Ward | Luke 15:11-32 | Church Anniversary
28 May | Maya Kreneva | Luke 16:1-18

If you have missed any previous messages, you can watch past services at https://vimeo.com/sccentre.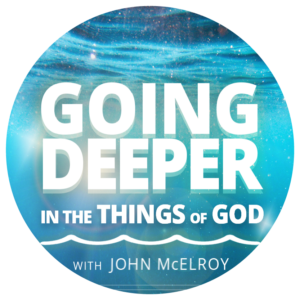 Going Deeper with John McElroy
Thursdays from 4.30pm to 6.00pm in the church sanctuary.
We are currently studying the Power Ministry Training Manual written by Randy Clark. It's not too late to join the class. Each participant will require a copy of the manual, which costs $30, payable to Bronwen Raeburn. Alternatively, digital downloads for the Randy Clark manuals are available through Global Awakening site and can be downloaded here.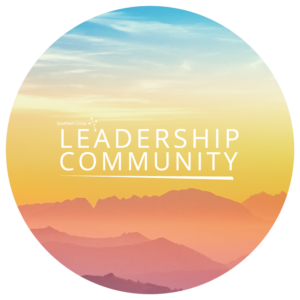 Leadership Community – 10 May
Our next Leadership Community meeting will be on Wednesday 10 May, 6.30pm for tea, coffee, and fellowship. Meeting starts promptly at 7.00pm and ends at 8.30pm. We ask that all leaders make these meetings a priority.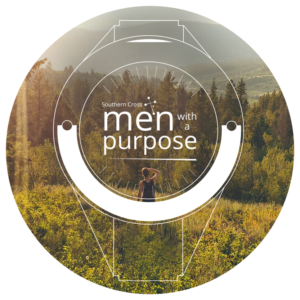 Men With a Purpose – 24 May
Men With A Purpose will meet next on Wednesday 24 May. Dinner starts at 6.00pm and the cost is $10. We conclude by 8.30pm. Chris Tutauha will be our guest speaker.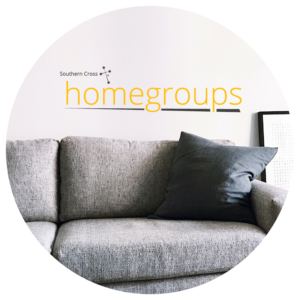 Home Group Leaders' Meeting – 28 May
Home Group Leaders are required to attend this meeting on Sunday 28 May following the Sunday service, from 12.00pm to 1.00pm.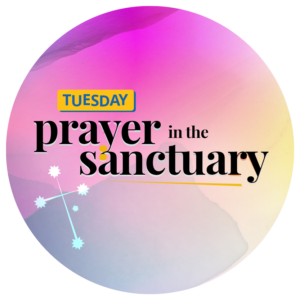 Prayer in the Sanctuary continues, every Tuesday afternoon from 5.00pm to 6.00pm. Everyone is welcome!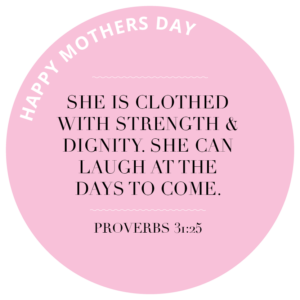 Happy Mother's Day to every mother, spiritual mother, leader, mentor and all those that step into that role – not to fill but to lift others up!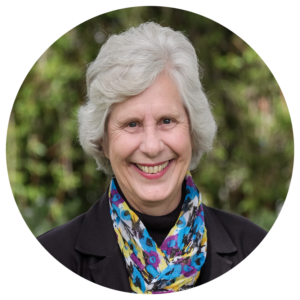 Dear Family,
I would like to encourage us all to remember that our Heavenly Father has us always in His mind, so we are free to constantly give thanks in everything as this is the will of God concerning us.
1 Thess 5:18
Much love,
Libby