Southern Cross Centre - Monthly Update
Dear Southern Cross Centre Family,
As the end of 2020 rapidly approaches, we pause to thank God for His faithful provision and protection during this remarkable year.  We also stop to remember those, particularly overseas, who continue to face challenges and shortages linked to the pandemic.  Closer to home, we remember those who have struggled with health and employment issues or the loss of family or friends.  We are thankful for your continuing service and support of the work of our church.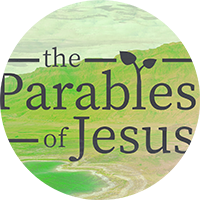 Preaching through the Parables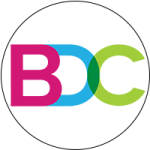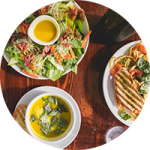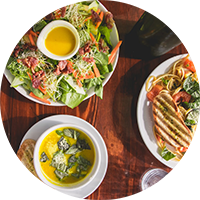 Please come prepared for a special mission offering to support Building a Discipling Culture.
Over the past 18 months, our church leadership team has been in a coaching process with BDC (Building a Discipling Culture). We were granted a scholarship to receive this training. We will be taking a mission offering to give back to BDC to provide other churches with the same opportunity.
Please also bring a dish/plate to share at our Community Lunch immediately following the Sunday Service.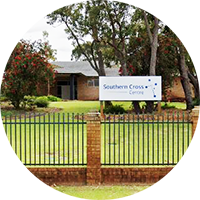 The SCC Office has now moved to our Balga property and the Balcatta office is officially closed. Our receptionist, Bronwen, is available 9 am to 2 pm Tuesday to Friday on 6154 2921. Please phone her if you require access to the building.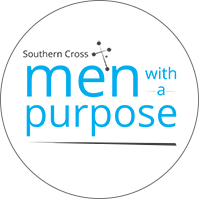 Men With A Purpose - 25 November
Our final meeting of the year will be Wednesday, 25 November, 7 pm to 8:30 pm at Balga.  We will be covering the final instalment in our series on Knowing the Voice of the Holy Spirit.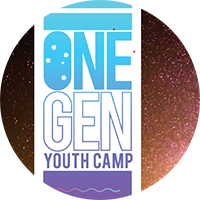 Norm King recently updated us on the renovation progress.  A tender process is underway and final plans to be submitted for Council approval.  Work is planned to commence early in the New Year.  Please continue to pray.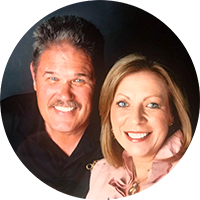 Dear Church Family,
We are so grateful for your love, prayers and support for Steve and our family during his recent illness. We can testify of God's goodness, faithfulness and answers to prayer, as Steve is home from the hospital and recovering well.
God is our refuge and strength,
always ready to help in times of trouble.
So we will not fear when earthquakes come
and the mountains crumble into the sea.
Let the oceans roar and foam.
Let the mountains tremble as the waters surge!

Psalm 46: 1-3
With Love and Prayers,
Marg & Steve Olsen and the Leadership Team