Southern Cross Centre Update
Dear SCC Family,
As we approach the end of 2021, we remember that the Lord is still on the throne and all the surprises and challenges we face will ultimately serve His purposes.  November is a time of tidying up loose ends and preparing for the New Year of 2022.  We hope you will enjoy this month's SCC update.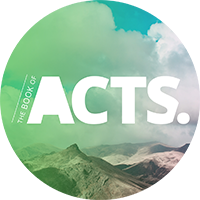 Sermon Series - The Book of Acts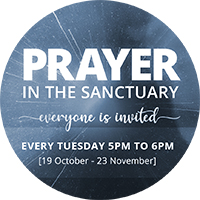 Tuesday Afternoon Prayer at SCC
During the month of November, you are invited to join us for an hour of prayer for our church, on Tuesday afternoons between 5 and 6 pm.  Please note, we will meet only the first four Tuesdays of November: the 2nd, 9th, 16th and 23rd.   Tuesday prayer will then re-commence in February 2022.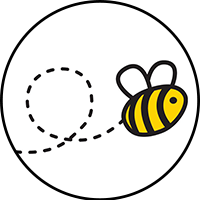 Please plan to join us for a spring tidy up of our building and gardens on Saturday, 27 November at 9 am. We will finish up with a sausage sizzle!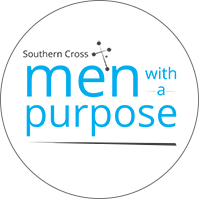 Men With a Purpose - 24 November
Our year end meeting of MWAP will be on Wednesday, 24 November, at 6 pm.  The cost is $10 p/p and includes dinner.  MWAP will recommence on 27 February 2022.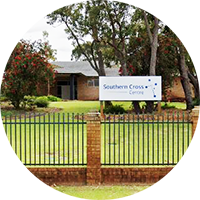 We are thankful to announce that the City of Stirling have approved our development application for renovations to our building.  Our progress has been delayed because of changes to our renovation specifications and challenges affecting the building industry across WA.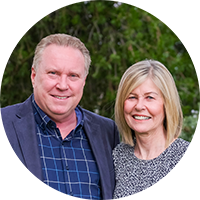 Thank you all for making Southern Cross Centre such an amazing family to be a part of! You are always in our prayers.
John & Alaine McElroy
on behalf of the SCC Leadership Team