Dear Southern Cross Centre Family,
As we approach the end of 2022, we reflect on the Lord's guidance and provision in what has turned out to be a very eventful year. We thank God for the diminishing impact of Covid-19 and recall how it affected our ability to come together as a worshipping community. We celebrate the renovation of our church worship facilities and look forward to stage two of renovations, due to commence in the new year. We also recognise changes in paid staff and rejoice as volunteers are stepping up to serve within the ministries of the church.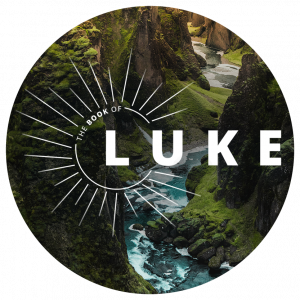 6 November | Andy Ward | Luke 6:12-26 | Communion
13 November | John McElroy | Luke 6:27-42
20 November | Brett Hilton | Luke 6:43-49 | Mission Sunday: The Gideons
27 November | Maya Krayneva | Luke 7:1-17

If you have missed any previous messages, you can watch past services at https://vimeo.com/sccentre.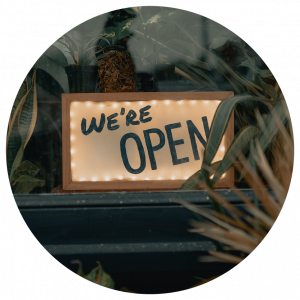 Our church office receptionist will now be available on Wednesdays and Fridays from 9:00am to 2:00pm. Please also note that Soundcloud will no longer be available for listening to recordings of Sunday services.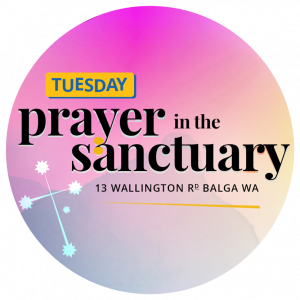 Come and join us for prayer for SCC in the Sanctuary every Tuesday from 5:00pm to 6:00pm.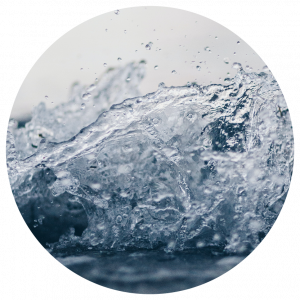 Baptism Service - Saturday 19 November
We will be conducting a water baptism service on Saturday 19 November at 2:00pm. If you would like to be baptised, please contact Bronwen at Reception no later than 11 November.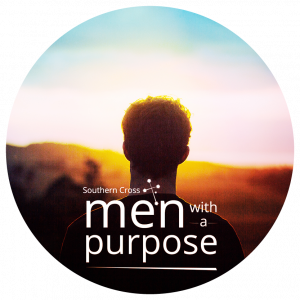 Men With A Purpose - Wednesday 23 November
Our final meeting for the year will be on 23 November at 6:00pm at the church. Dinner is available for $10 p/p.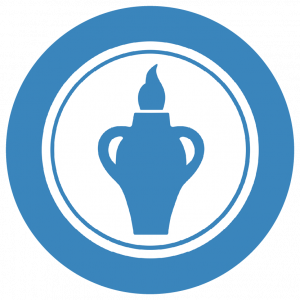 Visit from the Gideons - Sunday 20 November
The Gideons (Bible Distributors) will set up a display at SCC following the morning service on Sunday 20 November and you will have an opportunity to sponsor the distribution of Bibles in the community.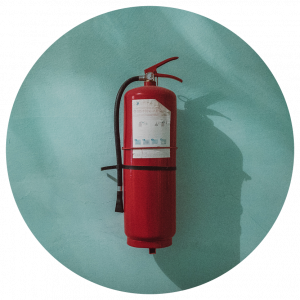 SCC Health and Safety Training
At SCC we want to promote a healthy and safe environment and work hard to comply with workplace health and safety laws that provide benefits for our whole congregation.
All staff, volunteers, and elders will receive an email link to complete training in SCC Emergency Evacuation Procedures.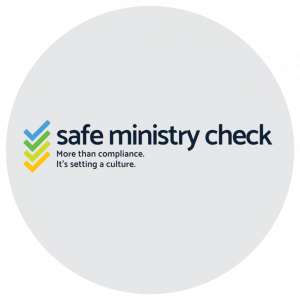 All staff, volunteers, and elders will also be invited by email to complete mandatory Safe Ministry Check training. This training will ensure that SCC is compliant with Safe Church/Child Protection policies and that everyone's Working With Children and National Police Clearances are up to date.
Please contact Marg Olsen at office.admin@southerncrosscentre.org.au if you have any enquiries.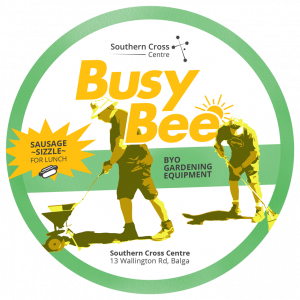 Busy Bee Save the Date – Saturday 3 December
We have our final Busy Bee for the year on Saturday 3 December from 9:00am to 12:30pm, followed by a sausage sizzle BBQ lunch. We will be including all sorts of activities that everyone will be able to be a part of. Please save the date and join us for an enjoyable community event.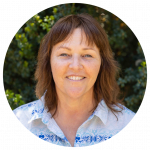 This is my prayer in this season for us as a Southern Cross family and adapted from Hebrews 13:20-21 (Amp).
Father, I pray that You will strengthen, complete, and perfect us; that You will make us what we should be; that You will equip us with everything good to carry out Your will while You work in us and accomplish what is pleasing in Your sight.
May we be the community (common – unity) and be who we have been created to be.
Blessings,
Tracy Hilton