Southern Cross Centre Update
Dear SCC Family,
It's time to update you on what's coming up in October at Southern Cross Centre. We are so thankful for what the Holy Spirit is doing each Sunday as we continue to progress through the Book of Acts.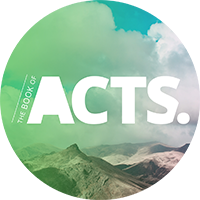 Sermon Series - The Book of Acts
3 October | John McElroy | Acts 4:23-31 - Increasing Boldness and Power | Communion
10 October | John McElroy | Acts 4:32-37 - Establishing True Biblical Community
17 October | Julie Haines | Acts 5:1-16 - Ananias and Sapphira, The Apostles Heal Many
24 October | Andy Ward | Acts 5:17-42 - The Apostles Persecuted
31 October | Brett Hilton | Acts 6:1-15 - The Choosing of the Seven, Stephen Seized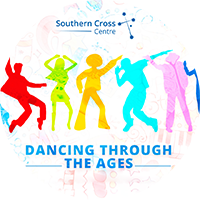 SCC Dance Party - Dancing Through the Ages
An exciting social dance evening will be held at SCC on Friday 22 October. The theme is "Dancing Through the Ages" and is open to all. You are invited to come dressed in a costume that reflects your favourite time in dance history.  Tickets for the evening are needed and you can be purchased at southerncrosscentre.org.au.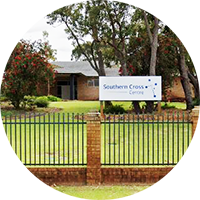 The revised Development Application (DA) was lodged on the 1st of September and whilst we are hopeful of a swift response, a lot depends on what the City of Stirling "has on its plate".
In the meantime, we are proceeding to prepare a new set of working drawings with which we can proceed to tender and make an application for building approval once we have the DA.
Rest assured that the building committee is committed to as speedy a construction as is possible in the current construction environment.
Norm King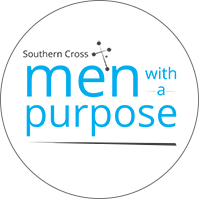 Men With a Purpose will meet at 6 pm on Wednesday, 27 October. Norm will be cooking another sumptuous meal and Steve Olsen will be sharing his testimony. Please RSVP at Enquiries for catering purposes.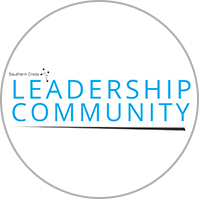 The SCC Leadership Community will meet again on Wednesday, 13 October at 7 pm. Remember, if you are part of this group and missed a session, please catch up by watching the video (link in the LC WhatsApp group)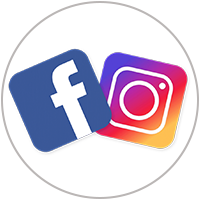 Thank you all for making Southern Cross Centre such an amazing family to be a part of!
Dave Raeburn
Facilities Manager
on behalf of the SCC Leadership Team