Dear Southern Cross Centre Family,
October is one of our most beautiful months in Perth. As the days lengthen and the temperatures slowly increase, we are reminded that summer and the holiday season are approaching. At SCC, we continue to power on and give thanks for God's faithfulness in so many ways. Last month, we welcomed some new members to Southern Cross Centre. It is great to see our family growing!
This month we acknowledge Anthony Schopf (Finance and IT) and Dave Raeburn (Facilities Manager) who are stepping down from the SCC staff to pursue full-time work positions outside the church. In last month's update, we mentioned that Anthony would be joining his family, who have been attending a church nearby for the past several months. Dave will continue to lead an SCC home group with his wife, Bronwen, and remain involved in the Men With a Purpose (MWAP) men's ministry team. We are very grateful to Anthony and Dave for their immense contribution at SCC and wish them God's richest blessings for the future.
With impending staff changes, we are transitioning to more of a volunteer culture within SCC. Whereas in the past, we had paid employees, we now must ask volunteers to be involved in the ministries and maintenance of our facilities.  If you are willing to volunteer or serve, please fill out our online volunteer form to let us know which area of the church you may be able to assist with.
Thank you,
John & Alaine McElroy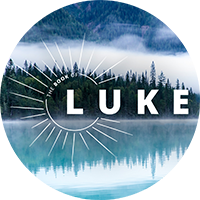 Sermon Series - The Book of Luke

If you have missed any previous messages, you can watch past services at https://vimeo.com/sccentre.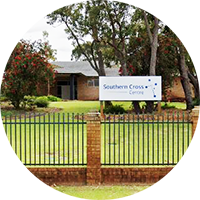 Due to the changing roles of our staff, the SCC office will now be open on Wednesdays and Fridays only between 9 am and 2 pm. If you need to get in touch, head over to our contact page for more information.
Unfortunately, due to the reduction in staff hours, we have had to make the decision to stop uploading our sermon audio recordings to Soundcloud and Spotify. We apologise for the inconvenience. If this is something you may be able to volunteer with, please let us know by filling out the online volunteering form.
All people volunteering at SCC are required to complete online Emergency Evacuation and Safe Churches Training. Additionally, all volunteers are required to have a valid Working With Children Check. This is to ensure our compliance with Government regulations for churches. If you need to complete or update this information, you will receive a separate email shortly with instructions. We really appreciate your assistance with this important task.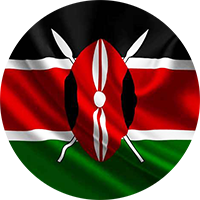 We are pleased to announce that we collected $1545 towards the work of the Southern Cross Association of Churches in Kenya. Thank you for your generosity!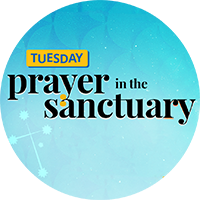 Prayer in the Sanctuary will continue until the end of November, every Tuesday afternoon from 5 to 6 pm. Everyone is welcome!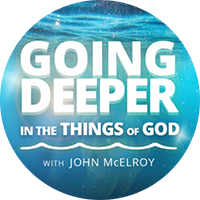 Going Deeper in the Things of God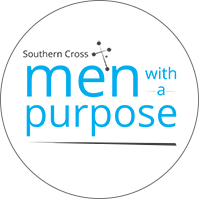 Men With a Purpose - 26 October
Men With A Purpose will meet next on Wednesday, 26 October. Dinner starts at 6 pm and the cost is $10. We conclude by 8:30 pm.
Tithing at Southern Cross Centre
Tithing is easy at Southern Cross. Cash and cheques can be placed in the white box at the main door of the auditorium. You can now swipe your card on our EFTPOS terminal on a Sunday morning at reception or you can give securely online by going to southerncrosscentre.org.au/giving.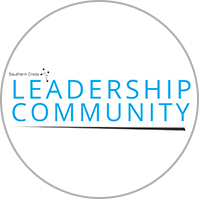 Leadership Community - 12 October
Our next Leadership Community meeting will be on Wednesday, 12 October from 7 to 8:30 pm.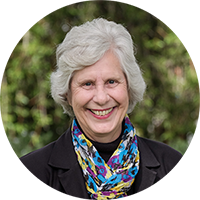 Let us encourage one another every day to do as Hebrews 4:16 suggests and come boldly to the throne of grace, that we may recieve mercy and find Grace to help in good time for every need.
God bless us all this month,
Libby Ledger
Elder
on behalf of the SCC Leadership Team