Dear SCC Family,
As we approach the end of 2023, we thank God for His guidance, protection, and provision over the past year. Many changes have taken place in 2023: the building renovations, the expansion of our Leadership Community, laying foundations for deployment and outreach into the community, moving toward a more volunteer culture within SCC, and taking steps to improve key ministries within the church.
On 13 October, we welcome Kierohn Sims to our SCC Team as the new leader of our Worship and Youth and Young Adults ministries. Kierohn, in early 2024, will be joined by his wife, Danel, and baby son, Michael. We also wish to welcome Kierohn, David Kranjec, and Aldis Purins to our preaching roster. On 15 October, we commence a new preaching series on Paul's First Letter to the Corinthians.
We are thankful for your ongoing prayers and support of the work of SCC. The church is a body comprised of living stones, knitted together by our love for Jesus. May God continue to bless and guide you are we look forward to new horizons in the coming year of 2024.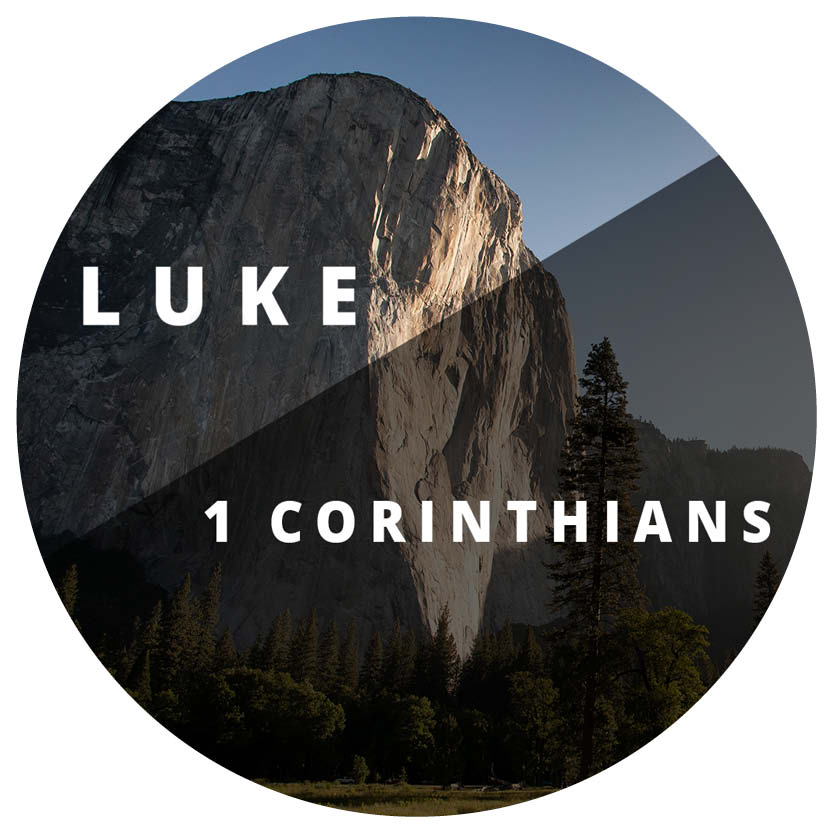 1 October // Luke 24:1-35 [Communion]
Preacher: Alaine McElroy  |  Host: Libby
8 October // Luke 24:36-53  [Home Group Leaders Meeting]
Preacher: Aldis Purins  |  Host: Sue-Ellen
15 October // 1 Corinthians 1:1-17  
Preacher: John McElroy  |  Host: Libby
22 October // 1 Corinthians 1:18-2:5  
Preacher: Maya Krayneva  |  Host: Alaine
29 October // 1 Corinthians 2:6-16
[Mission Sunday: SCAC Kenya & Preachers' Meeting] 
Preacher: Kierohn Sims  |  Host: Aldis

If you have missed any previous messages, you can watch past services at https://vimeo.com/sccentre.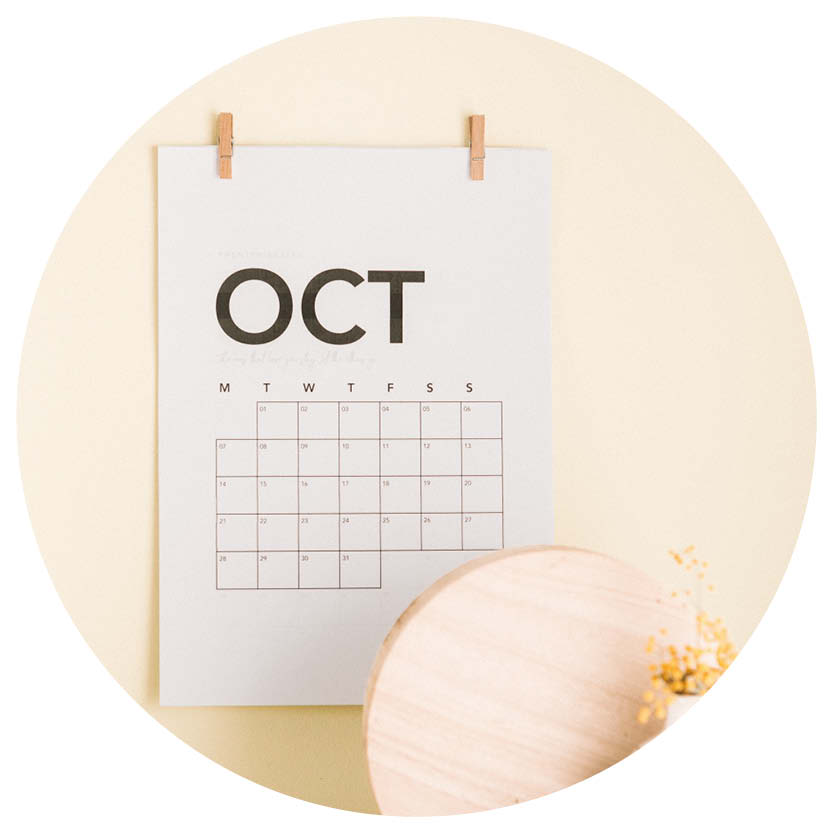 Important Dates for October
2 Oct: Carpet Laying Project
7 Oct: Busy Bee
8 Oct: Home Group Leaders Meeting, 12.00pm
11 Oct: Leadership Community, 6.30pm for 7.00pm
29 Oct: Preacher's Meeting at 11.45am, immediately following the Sunday Service
29 Oct: Mission Sunday – Kenya
School Holidays: Holidays commence Monday 25 September and run through to 9 October. This means that Youth and Morning Delight ministries will be in recess during this time.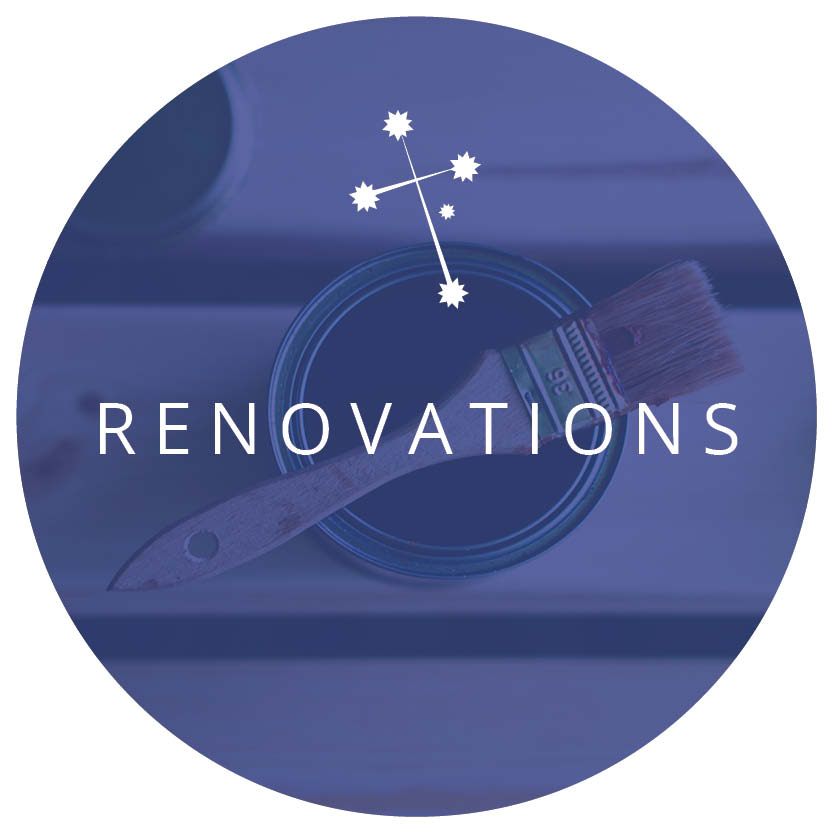 Great news everyone! Our renovations are fast reaching completion. Painting of remaining areas such as the offices, foyer and front meeting rooms has been completed.
On 2 October, our new carpet will be laid throughout the church except for the foyer and café.
It will be a huge job as we need to remove all furniture from the Sanctuary, Office, Printer Room, Store Room, and Front Meeting Rooms before the carpet can be laid. There are two stages to this project.
Stage One will commence after our Service on Sunday 1 October. We would like to ask as many able-bodied people as possible to stay back after the service to volunteer their help to move our chairs and furniture. We have Leaders appointed who have planned where everything will go. Many hands will make light work. Please see Steve or Norm to register your name if you are willing to assist.
Stage Two – Busy Bee - The following Saturday 7 October at 9.00am, we have arranged a Busy Bee to replace all the furniture in each room and a general cleanup. As usual, we will be having a beautiful morning tea and a barbecue lunch.
We hope you will join us and be a part of this project, just as we all enjoy this amazing place to worship that God has blessed us with.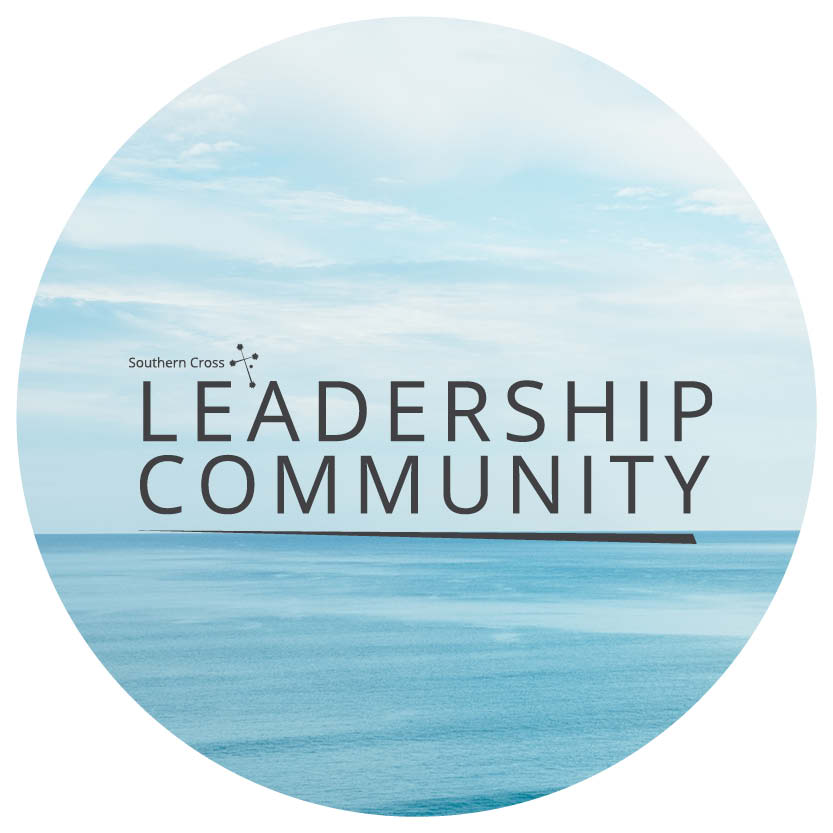 The SCC Leadership Community will meet Wednesday 11 October, 6.30pm for a 7.00pm start.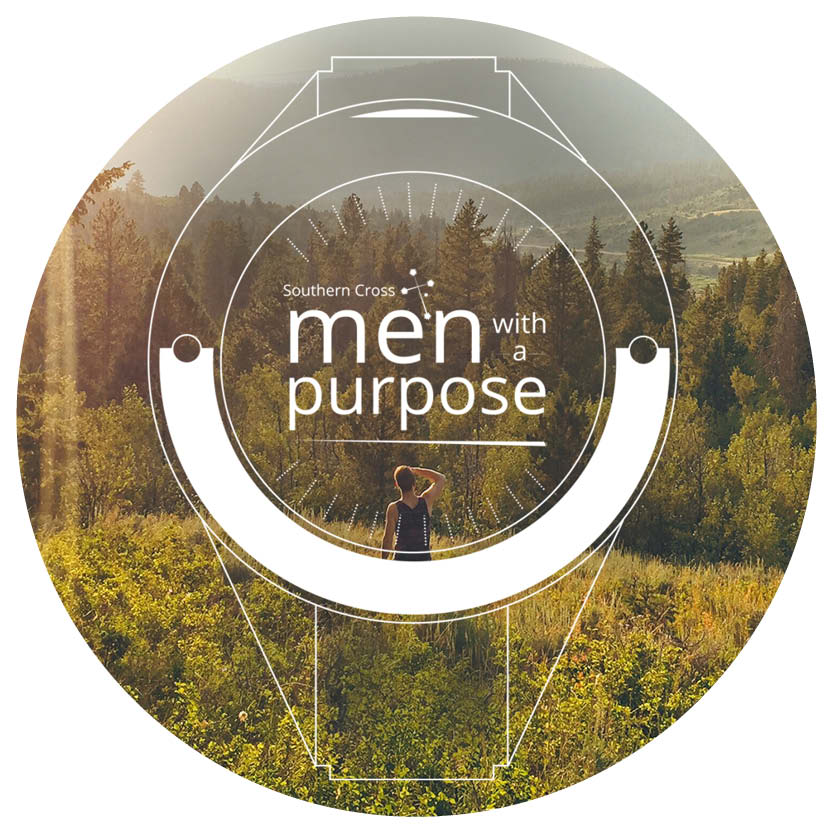 Men With a Purpose will meet on Wednesday 25 October at 6.00pm for dinner ($10 pp) for a 7.00pm start.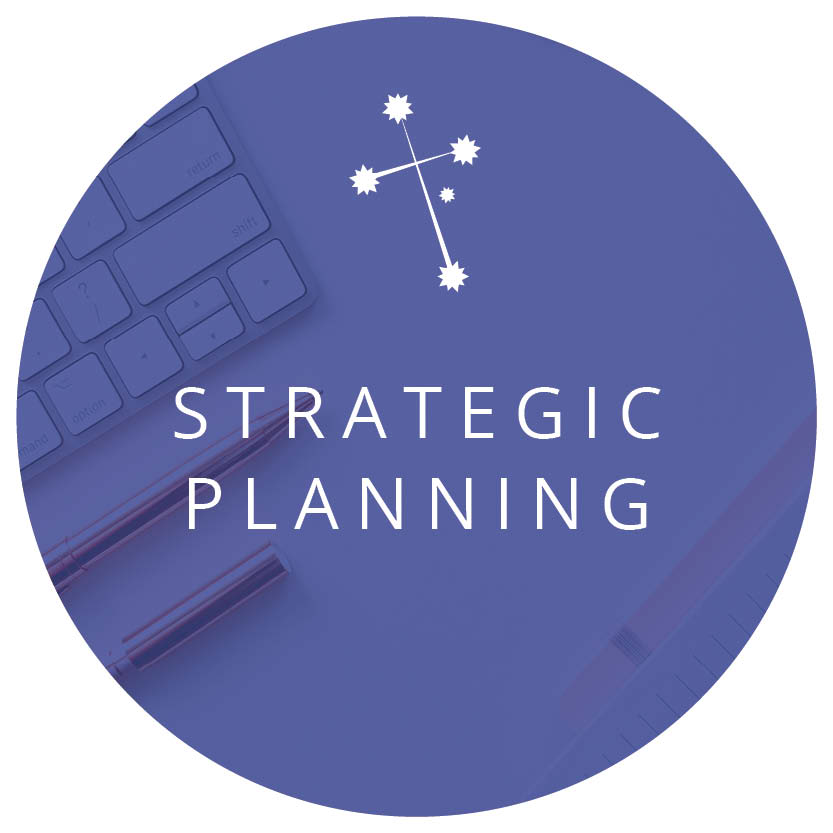 The SCC Leadership Team will hold a Strategic Planning Day at the church on Thursday 26 October from 9.30am to 4.30pm.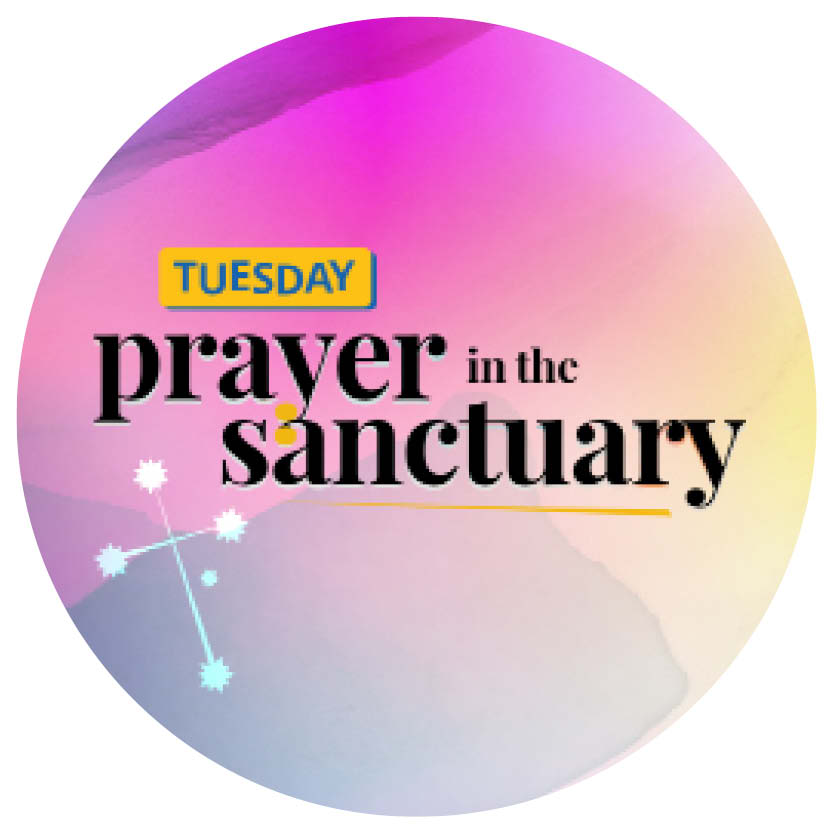 Prayer in the Sanctuary continues, every Tuesday afternoon from 5.00pm to 6.00pm. Everyone is welcome!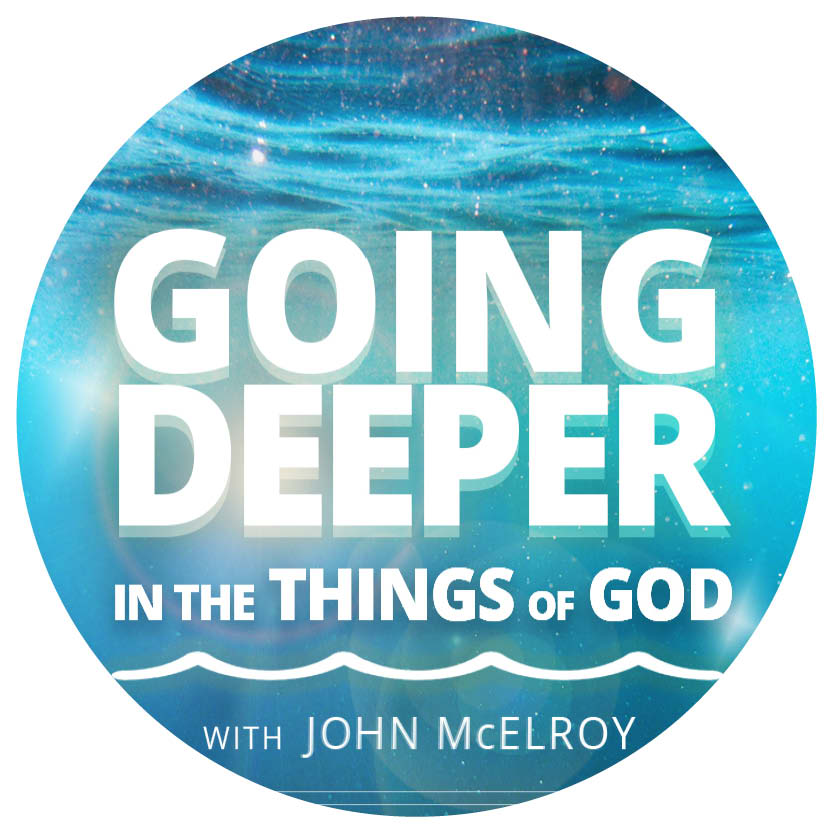 Going Deeper with John McElroy
This group delves more deeply into apostolic Christianity and our direction at Southern Cross Centre. It is open to everyone and includes teaching, discussion, and Spirit-led ministry.
We are currently studying the book – The Divided Gospel. These will be discussion-based sessions. Books are available at Enquiries for $20.
Going Deeper is on Thursdays from 4.30pm to 6.00pm in the church sanctuary.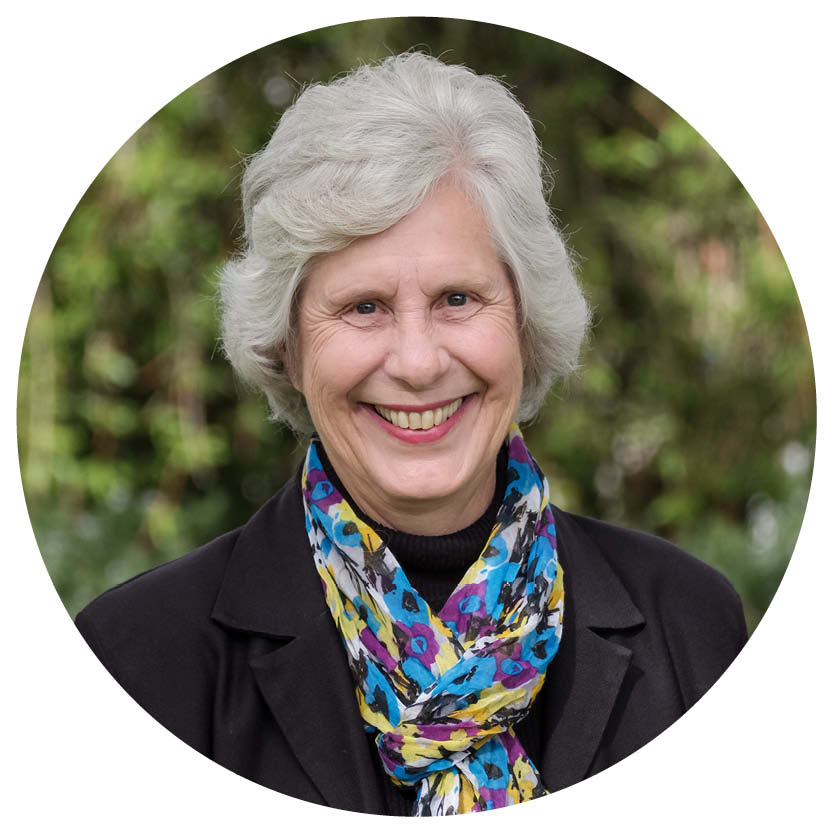 I would like to encourage you with a scripture from 1 Peter 5: 6-11. As you read it, may your faith rise and establish an anchor of hope in your heart that will carry you through all the challenges of your life.
God bless you,
Libby