Southern Cross Centre Update
Dear Southern Cross Centre Family,
Since our last monthly update, there has been a flurry of activity and spring is just around the corner.  Two weeks ago, we began seven weeks of prayer each Tuesday afternoon from 5 to 6 pm in the sanctuary.  We encourage you to join us for this informal but meaningful time of prayer for our church, the world, and whatever God leads us to pray for.  We also gather at 9:30 each Sunday morning for pre-worship prayer.
Please note the following items happening at Southern Cross Centre throughout September: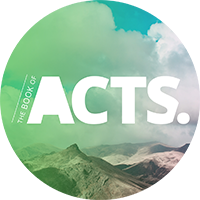 Sermon Series - The Book of Acts
5 September | John McElroy | Acts 2:14-41 | Father's Day & Communion
12 September | Jessie Wakelin | Acts 3:1-10 | Community Lunch
19 September | Ron Ings | Acts 3:11-26 | Mission Sunday (Building a Discipling Culture)
26 September | Alaine McElroy | Acts 4:1-22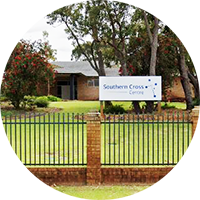 Building Renovation Update
A new Development Application has been submitted to the City of Stirling that contains revisions to our previous renovation plan.  Once approved, the DA will be forwarded to a builder to begin the project.  Approval for the DA could take from 4-6 weeks.  Please pray for this project and that we gain the necessary approvals ASAP.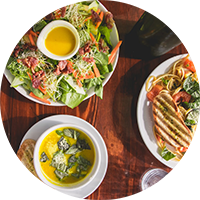 Community Lunch - 12 September
We will be having Community Lunch after our service on Sunday 12 September. Please bring a plate of food to share and enjoy fellowship in our beautiful church grounds!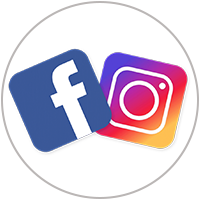 Did you know that Southern Cross Centre regularly makes informational and encouraging posts on Facebook and Instagram? Follow us and hit the "LIKE" button on our posts. You can even share the posts with your friends and family!
Just search for "Southern Cross Centre" on either platform on your device to get connected!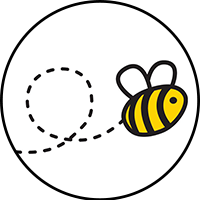 We are holding a Busy Bee at church on Saturday, 18 September from 9 am to midday.  We will finish up with a sausage sizzle.  Please join us as we 'spring clean' our building and grounds.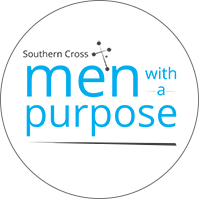 Men With a Purpose will meet at 6 pm on Wednesday, 22 September. Kim Plunkett will be sharing an encouraging testimony, so make sure not to miss out. Please RSVP at Enquiries for catering purposes.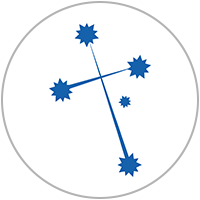 Churchlands Community Cultural Trust Fund - 2020 Financial Audit
As you may remember from our AGM in June, Fred Boshart (our chairman of the elders) mentioned that we were conducting an audit on the Churchlands Community Cultural Trust Fund, the entity that owns our building. This finalised audit is now available for anyone to read. Just email Bronwen at reception to request a copy.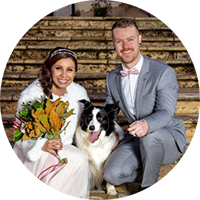 Thank you all for your ongoing prayers and support of our wonderful church!
Rinna, Wallace (the dog) and Kenyon
... on behalf of the SCC Leadership Team