Dear Southern Cross Centre Family,
Greetings brothers and sisters in Christ. We want to keep you informed about recent developments and events at Southern Cross Centre.
In regards to the upcoming building renovations, we are pleased to announce that we have awarded the building contract to an excellent builder. Stage Two involves renovations to our outdoor seating and kitchen area, removing the wall and installing accordion doors to the west side of the sanctuary, and improving the church entrance and foyer areas. There are some final adjustments required for the electrical design but we are hopeful that renovations will start soon.
As was announced earlier, all of our paid staff are now working reduced hours due to finance and budget constraints. At the end of September we farewell Anthony Schopf who has been assisting in the areas of finance, production, and IT. He will be joining his family who have been attending another church. Anthony has done an excellent job in these important areas and will be missed. Tracy Hilton is being trained to assume Anthony's role in the church's Finance area.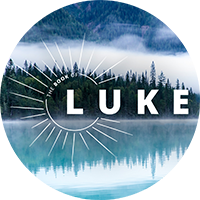 Sermon Series - The Book of Luke

If you have missed any previous messages, you can watch past services at https://vimeo.com/sccentre.
Join us at the Busy Bee on Saturday, 10 September from 9 am to 12:30. We will conclude with a sausage sizzle. Please bring your own gardening or cleaning tools. Even if you are unable to help physically, you are most welcome to join us for some great fellowship!
Prayer for Healing - 11 September
We are aware that many in our congregation are suffering from long-term or chronic illnesses of many types. On Sunday, 11 September, we will be praying for you during the service. If you or anyone you know needs healing, please come along as we seek the Lord for complete restoration of health in Jesus' name!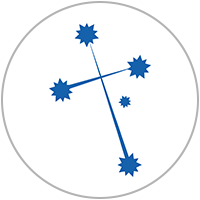 New Members Class - 11 September
An SCC New Members class will be held on Sunday, 11 September, after the service at 11:30 am. New Members will be welcomed the following Sunday, 18 September. Please contact Bronwen Raeburn at reception@southerncrosscentre.org.au by 7 September to express your interest in membership.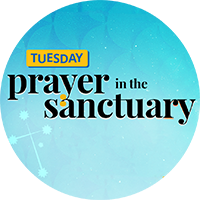 Prayer in the Sanctuary continues every Tuesday afternoon from 5 to 6 pm. Everyone is welcome!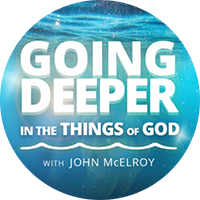 Going Deeper in the Things of God
As Pastor John will be ministering in Sydney and Johannesburg from 26 September to 12 October, Thursday afternoon Going Deeper sessions will conclude on 22 September and then recommence in March 2023.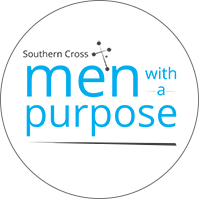 Men With a Purpose - 28 September
Men With A Purpose will meet next on Wednesday, 28 September. This month we will be hearing from Scott Falconer about what God is doing with his family in Mozambique. Dinner starts at 6 pm and the cost is $10. We conclude by 8:30 pm. Please register at church for catering purposes.
Tithing at Southern Cross Centre
Tithing is easy at Southern Cross. Cash and cheques can be placed in the white box at the main door of the auditorium. You can now swipe your card on our EFTPOS terminal on a Sunday morning at reception or you can give securely online by going to southerncrosscentre.org.au/giving.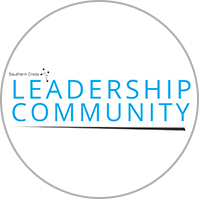 Leadership Community - 14 September
Our next Leadership Community meeting will be on Wednesday, 14 September from 7 to 8:30 pm.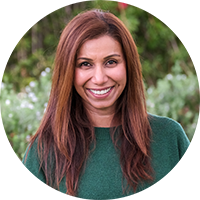 No matter what trials may come our way, let us remind ourselves of Romans 8:28 ...
"So we are convinced that every detail of our lives is continually woven together to fit into God's perfect plan of bringing good into our lives, for we are his lovers who have been called to fulfill his designed purpose."
We (Kenyon, myself, and of course Wallace) continue to pray for you all, and most of all, know that we love you!
God bless you,
Rinna Bowyer
Worship, Youth & Young Adults
on behalf of the SCC Leadership Team