Dear SCC Family,
Hope you got the heads up that we will no longer email the monthly update to our SCC members, it is up to you to download your copy from the SCC Website:  www.southerncrosscentre.org.au  
We want to keep you up to date with the latest news and changes to our SCC calendar. Thank you for assisting us in streamlining our communication by downloading the Monthly Update.
As we power on into September, we say goodbye to winter and hello to spring and the beautiful WA wildflowers. By now, most of you have had a glimpse of the new café/fellowship facilities adjacent to the sanctuary. This provides us with much-needed additional and protected space for fellowship and gatherings, as well as providing an overflow space for our worship services in the future.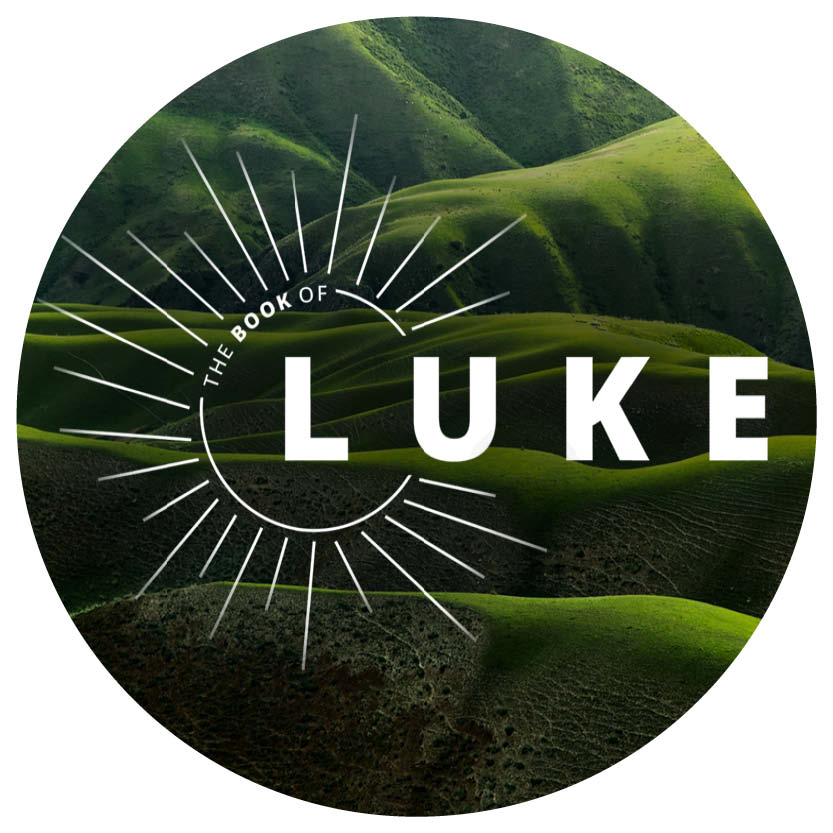 3 September // Luke 22:1-38  [Father's Day/Communion]
Preacher: Alaine McElroy  |  Host: Nikita
10 September // Luke 22:39-53
Preacher: Nikita Kraynev  |  Host: Aldis
17 September // Luke 22:54-23:25  [Preacher's Meeting]
Preacher: David Kranjec  |  Host: Alaine
24 September // Luke 23:26-56  
Preacher: John McElroy  |  Host: Lea

If you have missed any previous messages, you can watch past services at https://vimeo.com/sccentre.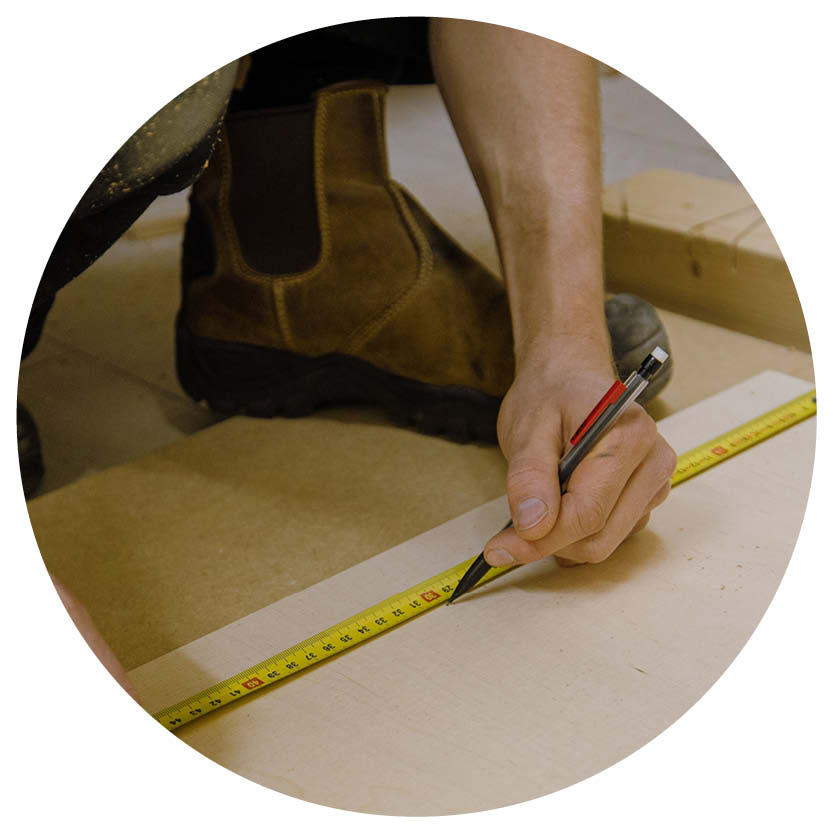 We have now commenced Stage Three of our Building Renovations.  This includes constructing a meeting room/office space in what used to be the front portico of the building, a new front entrance, rendering the building face brick, re-opening the upper car park, installing new carpet in the sanctuary, and touch-ups to our existing facilities.   This stage is projected for completion in November.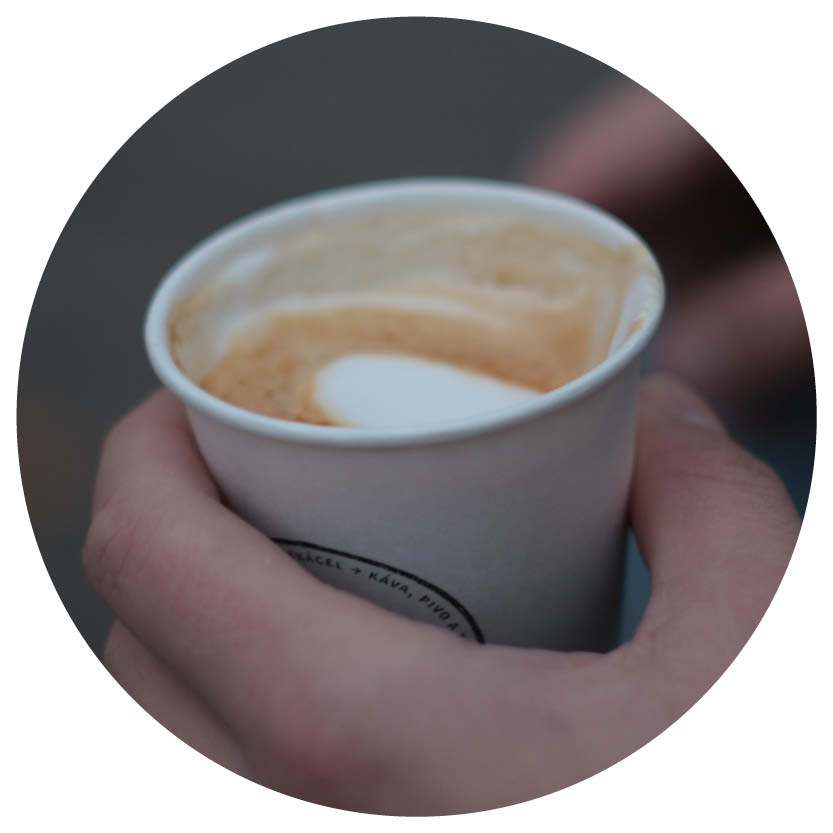 Plans are currently underway for three SCC Outreach Projects in the Community. If you are interested in learning more or participating, please contact the following persons:
Lea Lamberg—Afternoons in the Park
Marg Olsen—Barista Coffee Training
Libby Ledger—Kids Play Group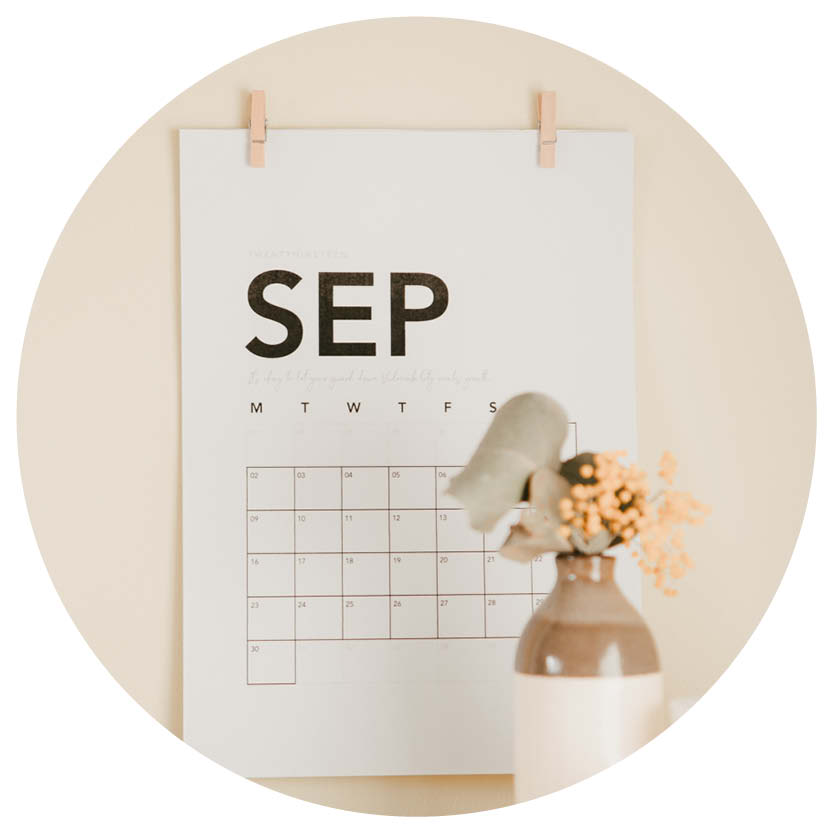 Important Dates for September
3 Sept: Father's Day
13 Sept: Leadership Community (6.30am for 7.00pm start)
17 Sept: Preacher's Meeting at 11.45am, immediately following the Sunday Service
27 Sept: Men With A Purpose (6.00pm for 7.00pm start)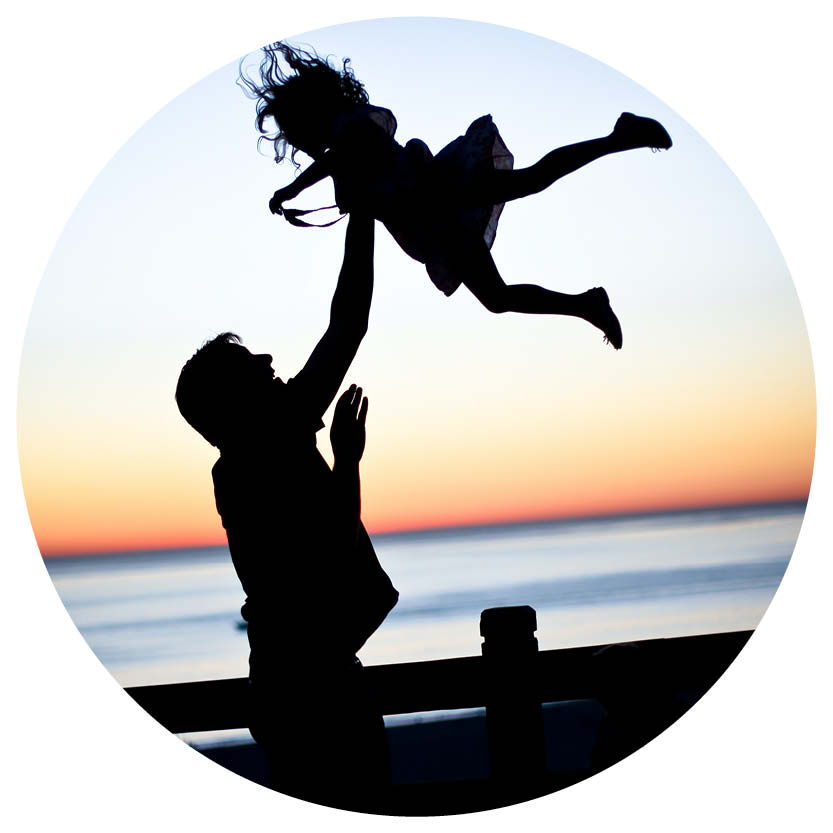 Father's Day – 3 September
At SCC our Father's Day Service commences at 10.00am on 3 September.
Father's Day can hold many emotions for both men and women - those who had a loving father who passed away, those who never knew their dad, those expectantly waiting to become a dad soon, and countless other situations surrounding the father-child relationship. God can use this special day to draw us closer to Himself - the one true Father who remains faithful and full of unconditional love.
Heavenly Father, we thank you for the gift of Father and Father figures in this life. We thank you that you are the greatest Dad ever, Abba Father, and we know that you cover us in your great love.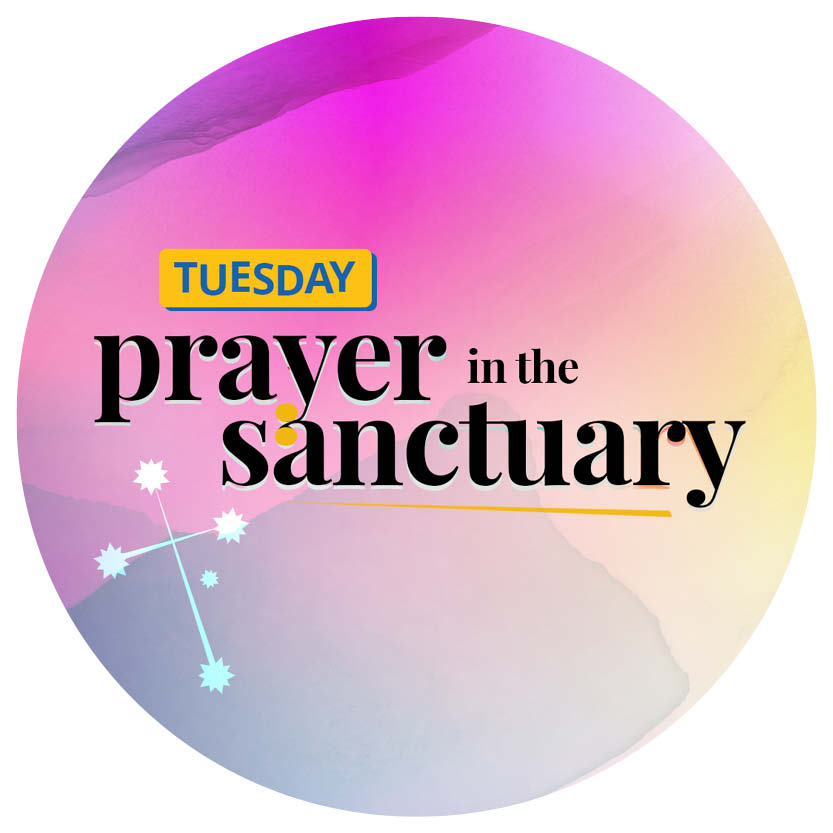 Prayer in the Sanctuary continues, every Tuesday afternoon from 5.00pm to 6.00pm. Everyone is welcome!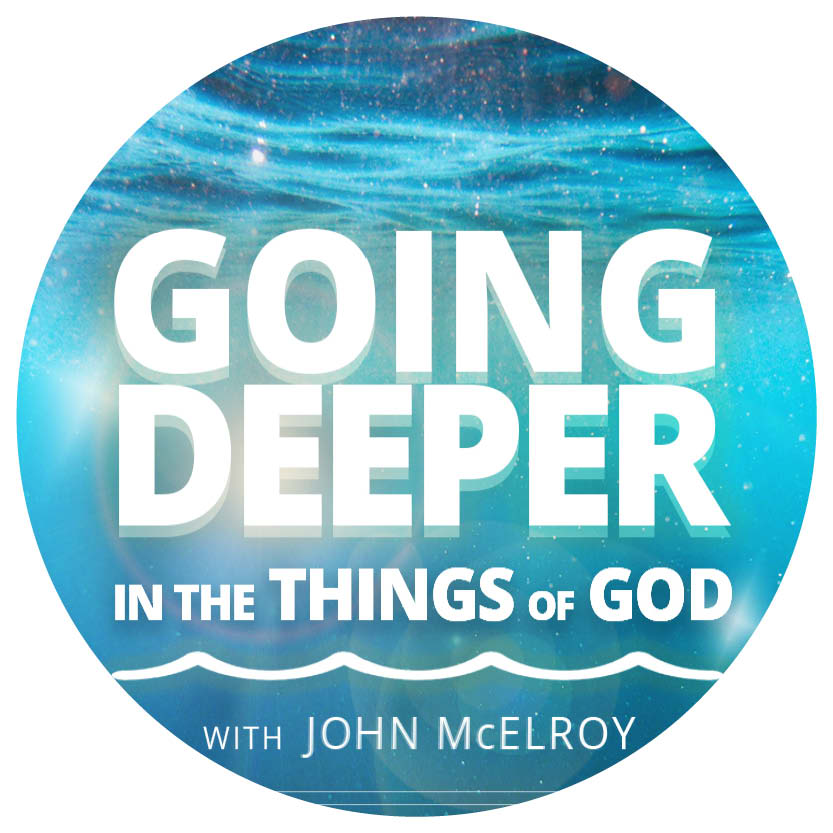 Going Deeper with John McElroy
This group delves more deeply into apostolic Christianity and our direction at Southern Cross Centre. It is open to everyone and includes teaching, discussion, and Spirit-led ministry.
We are currently studying the book – The Divided Gospel. These will be discussion-based sessions. Books are available at Enquiries for $20.
Going Deeper is on Thursdays from 4.30pm to 6.00pm in the church sanctuary. If you have been unable to attend, the sessions have been recorded and our on the SCC website. Please click on the link below to access the recordings: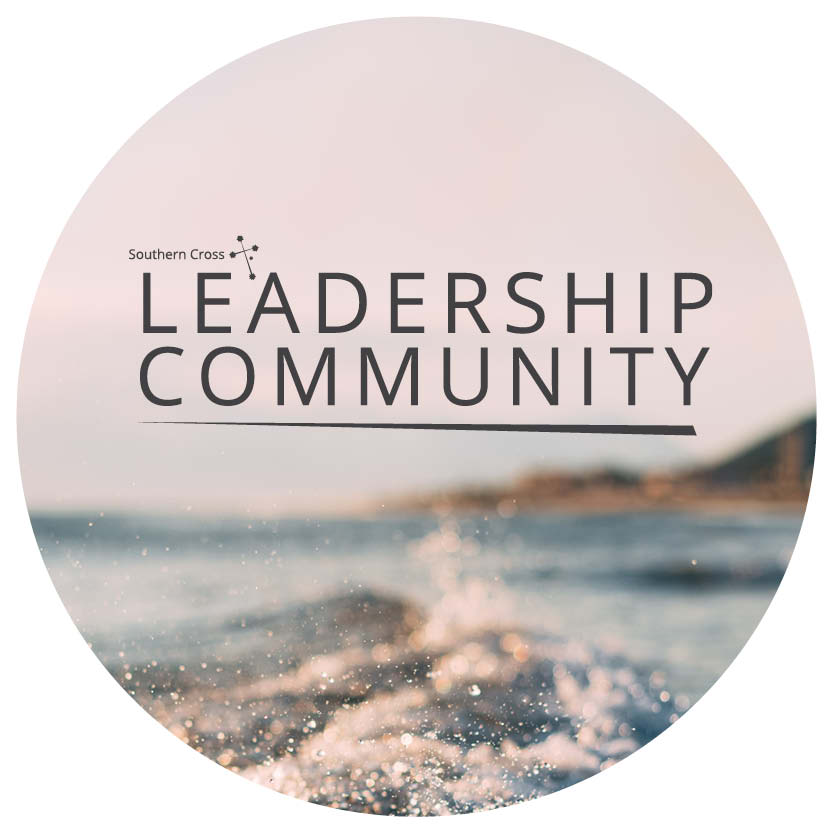 Leadership Community – 13 September
Our next Leadership Community meeting will be on Wednesday 13 September, at 6.30pm for tea, coffee, and fellowship. The meeting starts promptly at 7.00pm and ends at 8.30pm. We ask that all leaders make these meetings a priority.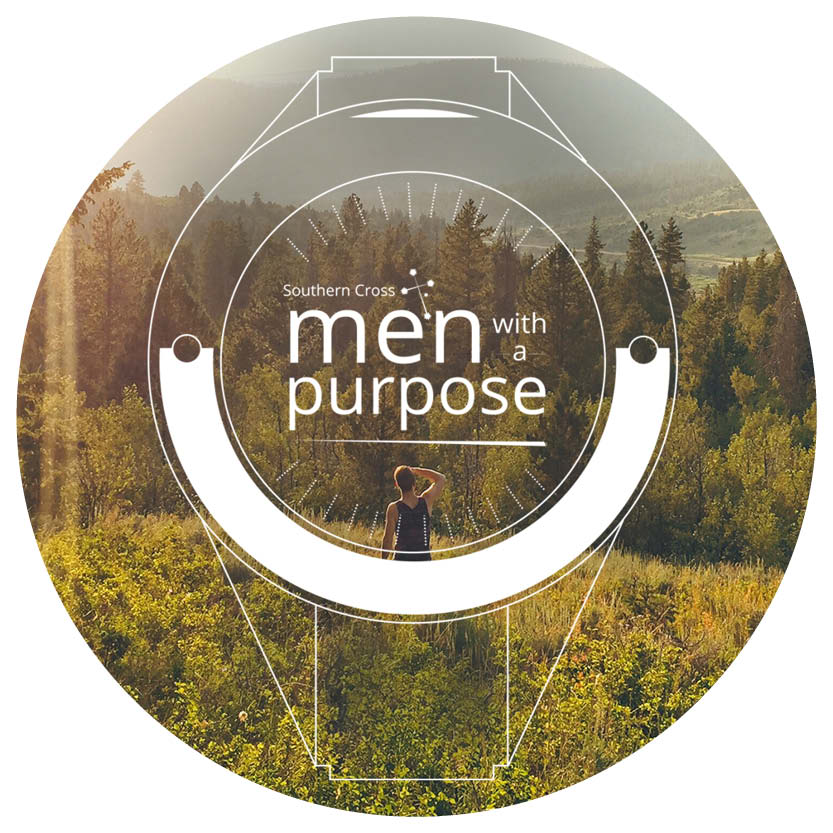 MWAP will meet as usual at 6.00pm for dinner on Wednesday 27 September. Dinner is available at a cost of $10 per person on the evening. The meeting commences at 7.00pm. David Kranjec will be our speaker this month. PLEASE PLAN TO JOIN US AND INVITE A FRIEND.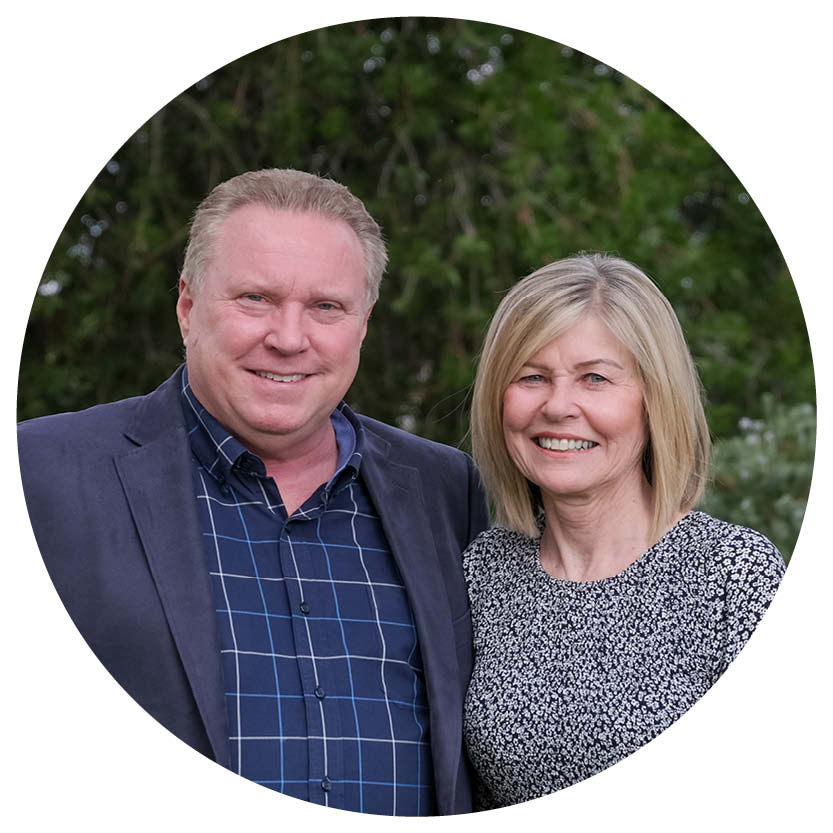 Our renovations are progressing steadily and are a prophetic reminder of God's promises to us as a church. In Jeremiah 29:11, we read His promise that: He knows the plans He has for us, plans to prosper us and not to harm us, plans to give us a hope and a future. As He is growing us as living stones into a marvellous building with Jesus as the chief cornerstone, let us continually yield ourselves to God, so His plans and purposes are realised in our lives.
With our love and prayers
Alaine and John