Southern Cross Centre Update
December 2021 - January 2022
Dear SCC Family,
As we approach the end of 2021, we are grateful for the Lord's guidance, protection, and provision over the past year. We also want to thank those who have volunteered to serve God both inside and outside the church walls. May you enjoy a blessed and restful Christmas Season. We look forward to the New Year of 2022 and many exciting times together as a church community.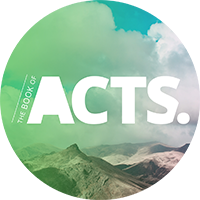 Sermon Series - The Book of Acts
5 December | Andy Ward | Acts 9:1-18a | Volunteer Appreciation | Communion
12 December | Julie Haines | Acts 9:18b-43
19 December | John McElroy | Christmas Service: There is a King | Community Lunch
26 December | Alaine McElroy | Acts 10:1-23
2 January | Brett Hilton | Acts 10:23b-48 | Communion
9 January | John McElroy | Acts 11:1-18 | Compassion International
16 January | Jessie Wakelin | Acts 11:19-29
23 January | Julie Haines | Acts 12:1-25
30 January | Andy Ward | Acts 13:1-12
PLEASE NOTE: We will have activities for your children throughout the school holidays except for during our Christmas service on 19 December, where they will be joining in for our celebration.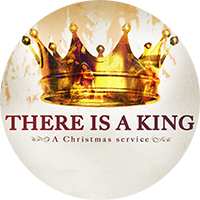 There is a King: A Christmas Service & Community Lunch
Invite your family and friends to join us for our Christmas service on Sunday 19 December @ 10 am to celebrate the birth of our King!   We will conclude our celebration with Community Lunch, so please remember to bring a plate to share.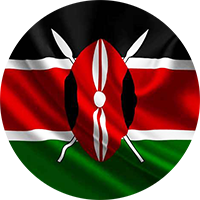 Mission Offering for Southern Cross in Kenya
The mission offering on Sunday 21 November for the Southern Cross Association of Churches work in Kenya totaled $1811.24. We are very grateful for your generosity for the vital work going on in East Africa.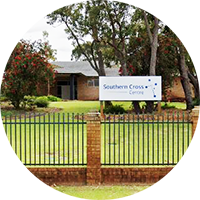 Office Closure (Christmas / New Year Break)
Please note, the church office will be closed from 12 noon, 24 December 2021 to 9 am Tuesday 4 January 2022.  In case of emergencies please call 0449 154 481.
Please mark the following dates in your diaries: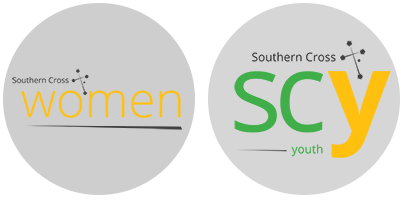 Please note that Southern Cross Youth will be on break from 10 December and Morning Delight's last meeting will be on 15 December.  Both will recommence in the first week of February 2022.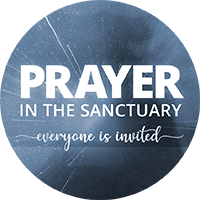 Tuesday Prayer in the Sanctuary resumes 2 February 2022 at 5 pm.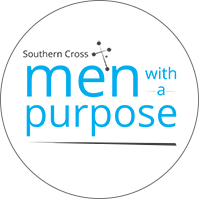 Men With A Purpose will recommence on Wednesday, 23 February 2022 at 6 pm.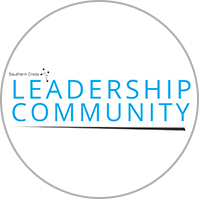 The Leadership Community will resume on Wednesday, 9 February 2022 at 7 pm.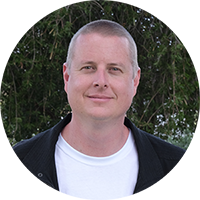 Thank you all for making Southern Cross Centre such a great place to be! We wish you, your families, and your loved ones a Merry Christmas and a Happy New Year. God bless you!
Anthony Schopf
(Finance Manager)
on behalf of the SCC Leadership Team