Southern Cross Centre - Update
Summer Edition - December 2020 & January 2021
Dear SCC Family,
This month we are combining important information for December and January in our update.  Please make note of this information for your diary as we will not be sending an update in January.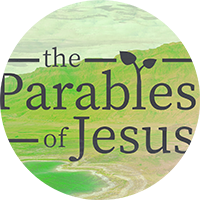 Preaching through the Parables
6 December (Communion) | Alaine McElroy | Luke 15:11-32 | Parable of the Lost Son
13 December | John McElroy | Luke 16:1-8 | Parable of the Shrewd Manager
20 December | John McElroy | Christmas Service & Community Lunch
Please Note: we will not be holding a Christmas Eve service at the church.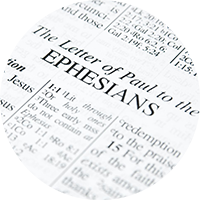 New Sermon Series : Paul's Letter to the Ephesians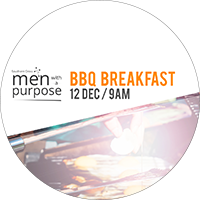 Men With a Purpose : BBQ Breakfast
We are having a BBQ Breakfast for all the men of SCC on 12 December at 9 am. You are very welcome to bring along your sons to join in and connect at this social occasion. Please RSVP at Enquiries or in the "Men With a Purpose" Whatsapp group for catering purposes before 9 December. There is no cost.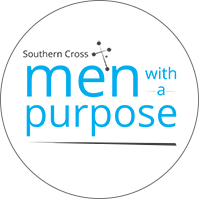 Church Activities During December & January
Southern Cross Youth: Final meeting of the year on 11/12. Recommencing 5 February 2021.
Men With a Purpose: End of year breakfast, 12/12 @ 9 am. Recommencing 24 February 2021.
Morning Delight: Last meeting 9/12. Recommencing 3 February 2021.
Home Groups: In recess during January. Recommencing February 2021.
Leadership Community: In recess for December and January. Recommencing 10 February 2021.
Southern Cross Kids: During the Summer holidays, all of our children will be together in the Lighthouse kids room to enjoy activity sheets, toys and a video. Please register your children upon arrival as usual.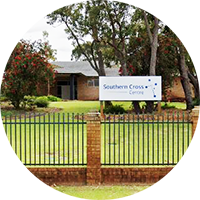 Our office has relocated to 13 Wallington Road, Balga and is open Tuesday to Friday, 9:00 to 2:00. The office phone number is 6154 2921. To enter the church building during office hours please ring the doorbell near the sliding gate card sensor.
Please note the church office will be closed from close of business 23 December and will re-open on 5 January. For emergencies during the office closure period please ring 0429 908 860.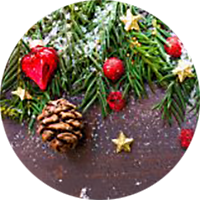 Christmas at the Lamberg's
Do you or someone you know have nowhere to go this Christmas? Paul and Lea Lamberg are opening their home on 25 December at 6 pm to celebrate. For more information, please call Lea on 0438 640 013.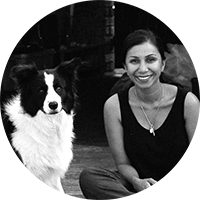 On behalf of all the team at Southern Cross Centre, we wish you a restful and safe Christmas and New Year.  Thank you for your ongoing prayers and support of God's work.
In Christ's Love,
Rinna Ghazali, Wallace (the dog) and the Leadership Team