Southern Cross Centre - Weekly Update
Dear SCC Family,
Warmest greetings to you all! For the past two weeks, we have opened up our Sunday morning services to the public. We are still streaming services online and trust that you are continuing to tune in if you have been unable to join us in person.
For the next two Sundays, until WA moves to Stage 5 of COVID-19 recovery, we will continue to observe a degree of social distancing. This means we need to practice good personal hygiene (especially when handling drinks, utensils, door handles, food, using the toilets, etc), and refrain from close and direct body contact with fellow worshippers. These measures will ease a bit from 19 July.
As always, we ask you to stay at home if you are unwell or have a cough.  Remember, we have a CovidSafe plan in place for everyone's protection.  Thank you for your cooperation.
Please also note: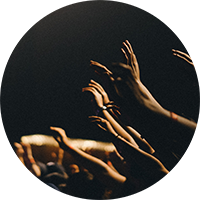 Beginning this Sunday, pre-service prayer will commence at 9:30.  We urge you to come a bit early and join us in this time of prayer and preparation for our morning service.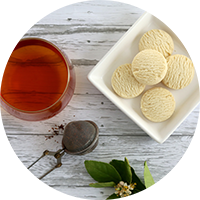 This Sunday, we recommence our Morning Tea Roster and thank the Plunkett Group for providing morning tea.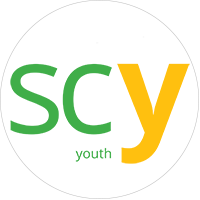 Please note that Southern Cross Youth will be on break during the school holidays and will not meet on the 10th or 17th of July.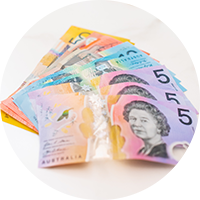 We will not be taking Sunday offerings by passing the bags. Instead, we have set up a locked offering box at the back of the sanctuary. Offering envelopes are also available should you wish to use them. We encourage you to set up giving online or through your bank as this is a secure way to give your tithes.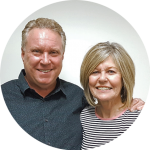 Thank you for your continuing prayers and support of the ministry of Southern Cross Centre.  We look forward to seeing you on Sunday.
Our love and prayers are always with you,
John and Alaine