Southern Cross Centre – Weekly Update – 10 June 2020
Dear SCC Family,
Over the past three months, we have seen some wonderful examples of how the Church worldwide has continued to minister in communities under difficult circumstances. As restrictions at the Federal Government level begin to relax, we will continue to conduct ourselves in a way that honours God and protects our congregation when we recommence public services on 21 June.
Things to note for the next couple of weeks: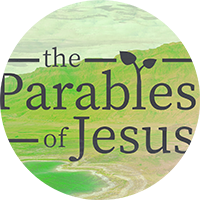 This Sunday, Andy Ward will be preaching on the Parable of the Net, Matthew 13:47-50.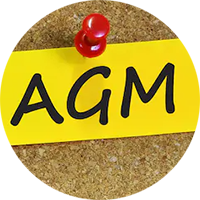 Next Sunday, June 21 we will be holding our Annual General Meeting following the morning service. If you are a member, you should have recieved a digital notice via email in the past week. If you didn't recieve it, please contact our office.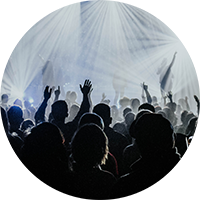 The exciting news is that starting 21 June, you will be able to attend church in person (NOT this coming Sunday). We will continue to live stream for those who desire to stay away a bit longer.
As we are restricted to 100 people in our auditorium, it is essential that you register by clicking the button below. To comply with government regulations, we ask that you provide the names of all people you will be bringing with you (including children). If you are serving or volunteering, you are also required to register. Registration is 100% FREE.
If you have problems registering, please contact our office for assistance.
We need to remember 5 things as we come back together:
Maintain a distance of at least 1.5 metres distance from each other
Stay home if we are unwell or have a cough
Maintain good personal hygiene standards and practices (washing hands frequently and when handling food, utensils, door handles, etc)
We have a CovidSafe Plan in place for our congregation's protection
We are required to keep attendance records of who attends Sunday services or other activities in our building
We are very grateful for your prayers for and ongoing support of Southern Cross Centre during the past three challenging months and look forward to seeing you again very soon.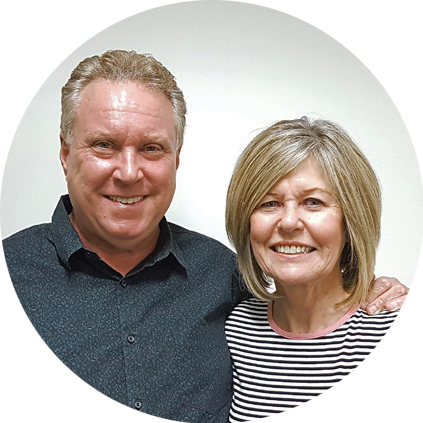 Our love and prayers are always with you,
John and Alaine