Southern Cross Centre – Weekly Update – 13 May 2020
Dear SCC Family,
We hope that all you women enjoyed a pleasant Mother's Day last weekend. Our SCC Mother's Day service was exceptional, with a powerful message from Alaine, excellent worship led by Rinna and the team, and hosted by Julie and Anthony.
With more encouraging news regarding decreasing new Covid-19 cases in Australia, PM Scott Morrison has laid out a staged recovery plan. Predictably, economic issues take precedence, like getting people back to work and opening businesses while maintaining social distancing. Our church will soon prepare a Covid Safety Plan for returning to our normal schedule of services and meetings. We will keep you informed about opening our Sunday services again, but it will likely not be for several weeks
You will should have received a Building Update email from our Elders and Building Committee regarding a decision to prioritise renovating our existing building and deferring the construction of a new worship facility.  We believe this is the right decision for this time and is better stewardship of the church's resources. 
In the coming week, please note: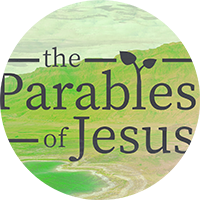 Andy Ward will be preaching this Sunday on the Parable of the Sower and the Soils, Matthew 13:3-8, 18-23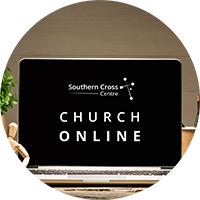 If you are watching the Sunday service online, we recommend that you tune in 5 minutes early at 9:55 am to watch our pre-service interview.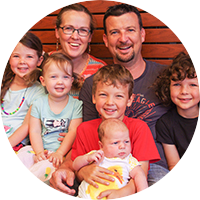 This Sunday is Mission Sunday, focusing on Scott and Bek Falconer who minister in Mozambique.  You have the opportunity to give into the mission offering to support them in ministry, details on how to donate can be found here.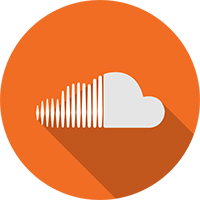 If you missed any of our Sunday livestream services, you can still access the videos from Facebook, our website, or the audio recording on Soundcloud.  Please follow the links on our website.
Next Sunday, May 24 is our 33rd Church Anniversary and Pastor John will be our preacher.  Thank you so much for your ongoing prayers and faithful financial giving.  It is wonderful to see how we have all pulled together as family during the pandemic.  God has some wonderful things in store for us all.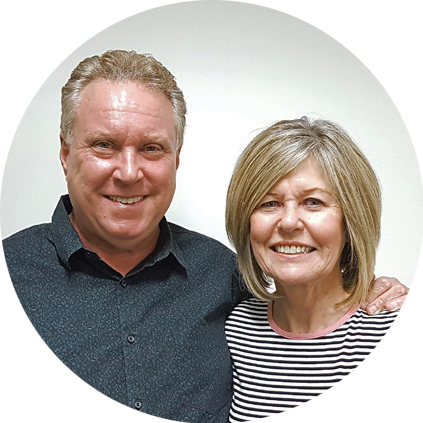 Our love and prayers are always with you,
John and Alaine