Southern Cross Centre - Weekly Update
Dear SCC Family,
Greetings to you all! We continue to enjoy meeting with all of you who are able on Sunday mornings. It is a time when we can come together to worship our amazing God and celebrate what He is doing in our lives. For those who can't be with us in person, our Sunday Services will continue to be live streamed on the internet.
Please note: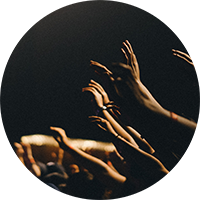 We urge you to come a bit early and join us for pre-worship prayer, every Sunday at 9:30 am.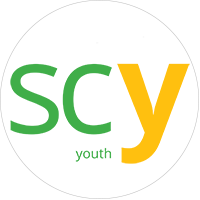 Southern Cross Youth will re-commence this Friday.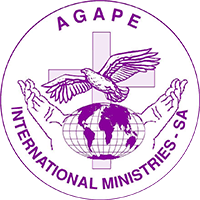 We have rescheduled our Mission Focus Sunday to next week, July 26. Please come prepared as we support the life changing work of Agape Ministries in South Africa.
Thank you for continuing to pray and support the ministry of Southern Cross Centre.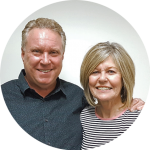 Our love and prayers are always with you,
John and Alaine