Southern Cross Centre – Weekly Update – 16 April 2020
Hello Dear Southern Cross Centre Family,
Another week has passed since our last update, and we hope you have enjoyed a blessed and meaningful Easter!  Hopefully, you found our Easter service uplifting.  We are very grateful for the faithful crew who work so diligently each week so we can all stay connected.  If you are experiencing any technical issues in watching the service, Dave Raeburn has offered to help diagnose the problem.  You can contact him by emailing:  reception@southerncrosscentre.org.au
This Sunday, John will be preaching the final message in our Book of James Series.  The following week, on April 26, Alaine will launch our new sermon series on the Parables of Jesus.  We wish to thank Di McCarthy for painting the backdrop stage portrait to reflect our Living Hope Easter theme.  This backdrop will change approximately every six weeks.
This coming week would you please note:
Men With a Purpose will have a one hour Zoom call this coming Wednesday, April 22 from 7 to 8 pm.  Please note, you will need to download the Zoom app and follow the link that you will be sent prior to the meeting.  MWAP are also keeping in contact via a WhatApp group.  If you have not been added to this group, please contact Bronwen at the Church Office.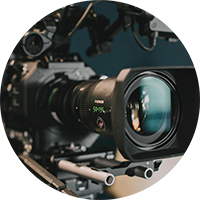 Due to a very positive response, we plan to continue to stream our services and provide other resources online into the future.  As this will require us to purchase cameras and streaming equipment at a cost of about $15k, we would ask you to prayerfully consider contributing to this project. Further details are available from Anthony Schopf.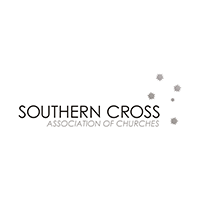 Please continue to pray for our SCC Mission partners as they face challenges associated with the Coronavirus outbreak.  Our mission partners are: Scott and Bec Falconer (Mozambique), Busisiwe Thebehali (Agape South Africa), Rogerio and Estela Olimpio (SCAC Brazil), Phil East (Indonesia), the pastors in SCAC Kenya, and Richard Phillips (Bangladesh).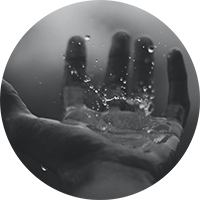 Finally, we are so grateful to each of you, our dear SCC family in Perth, for your ongoing prayers and financial giving to the Lord's work.
The Lord is working powerfully in this season in ways that are too numerous to recount. Please continue to pray for and keep in contact with one another, and ask the Lord for divine appointments to direct you to those in need at this tender time.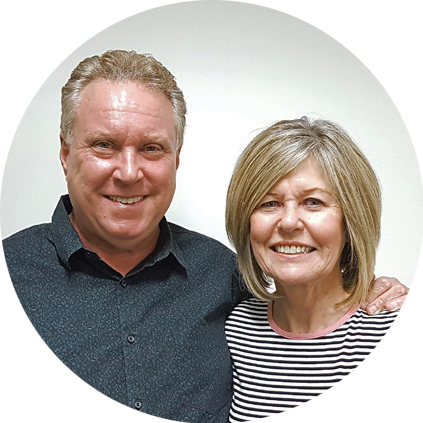 Our love and prayers are always with you,
John and Alaine