Southern Cross Centre - Weekly Update
Dear SCC Family,
Greetings to you all!  We are finally able to re-open our 10am Sunday morning worship services this Sunday, 21 June. Southern Cross Kids will also be running as usual. It has been 3 months since we were last together and we are very excited to see you again in person. Things will, of course, be a bit different in terms of COVID-19 safety practices, but we think you will be happy and comfortable with the result. For those of you who are part of our family but are unable to come in person, we are delighted to announce that we will continue to live stream the service.
This week, John will be preaching on The Parable of the Hidden Treasure and the Pearl from Matthew 13:44-46.
From last week's update, 5 things we need to remember as we come back together:
Maintain a distance of at least 1.5 metres distance from each other.
Stay home if you are unwell or have a cough.
Maintain good personal hygiene standards and practices (washing hands frequently and when handling drinks, utensils, door handles, using the toilets, etc).
Remember, we have a CovidSafe Plan in place for everyone's protection. Thank you for following the ushers' instructions as to where you sit on Sunday.
We are required to keep attendance records for Sunday services and other activities in our building. You can assist us greatly by doing the following:

Register your attendance on our website prior to each Sunday service.
If you are unable to register, please contact Bronwen from Tuesday to Friday 9am – 2pm.
Upon arrival at church, please see Bronwen to have your name checked off the registration list. It may be a good idea to come early to avoid the rush.
Please also note: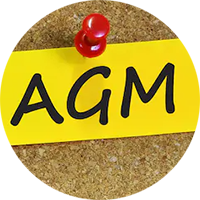 This Sunday we will be having our Annual General Meeting at the conclusion of the Service.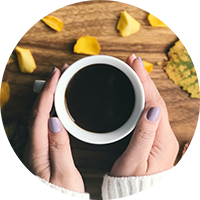 Coffee and tea will be available following the AGM in the outdoor area. Unfortunately, we are not able to serve food with morning tea until further notice.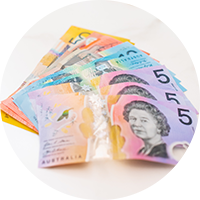 Due to COVID restrictions, we will not pass the offering bags among the congregation during the service. If you are not currently giving online, we encourage you to either set up a regular direct deposit through your bank or give by credit/debit card. All necessary details can be found on the giving page of our website. Alternatively, you can place your offering in the new locked "Tithes & Offering" box at the rear of the auditorium.  Offering envelopes will be available.  Thank you!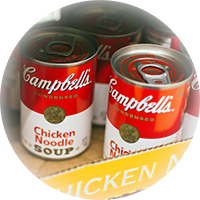 Marg Olsen, our Pastoral Care facilitator, would like to thank all who have contributed to the Pastoral Care Hampers that have blessed so many.  Supplies are currently fully stocked so no more contributions are required at present.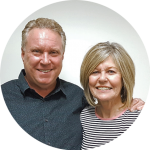 We look forward to seeing you this Sunday.
Our love and prayers are always with you,
John and Alaine