Southern Cross Centre – Weekly Update – 20 May 2020
Dear SCC Family,
This is our tenth weekly update to you since 19 March. We are grateful for what the Lord is doing in our church family during this unique season. We rejoice in reports of miracles, acts of kindness, and the SCC family linking together like never before!
Last week, we emailed a precis of plans for renovating our building in Balga.  We appreciate your comments and suggestions for the Building Committee to consider.  Let's pray for favour as we submit plans to the City of Stirling.   If you did not receive the email, you can click here to read it.
This Sunday, 24 May, is our Church Anniversary.  Thirty-three years ago, Churchlands Christian Fellowship was pioneered by forty courageous men and women.  Since then, we have seen God move and many lives changed.  We treasure the prophetic word over SCC from Haggai 2:6-9, that the glory of the present house, Southern Cross Centre, will be greater than the former.  The best is yet to come!
For the coming week, please note: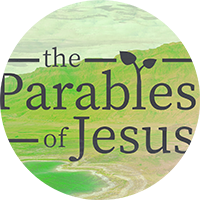 Pastor John will be preaching this Sunday on The Parable of the Weeds, Matthew 13:24-30 and verses 36-43.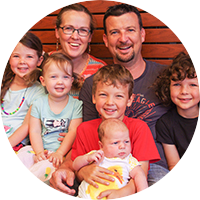 We want to thank all who gave this week to support the ministry of Scott and Bek Falconer in Mozambique. You are still able to watch their video and donate by clicking here.
Men With A Purpose will meet together on Zoom this coming Wednesday night, May 27 from 7 to 8pm. Check the MWAP WhatsApp group for the link closer to the time.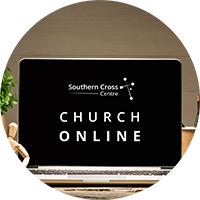 Please note that the actual streaming of our 10am Sunday Service begins at 9:55am, with a fun informal chat between our hosts.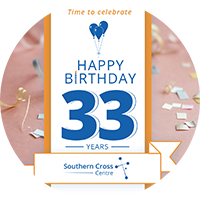 Immediately following our Anniversary Service this Sunday, we invite you to stay online to watch and interact (on FaceBook only) with us as we host a fun interview panel and reflect on how Southern Cross Centre, has influenced our walks with the Lord over the past 33 years.
Finally, we are mindful of the State Government's relaxation on some rules regarding social distancing.  Numbers permitted to gather in places of worship are still very limited and may be for some months.  We remain prayerful and will keep you informed of developments.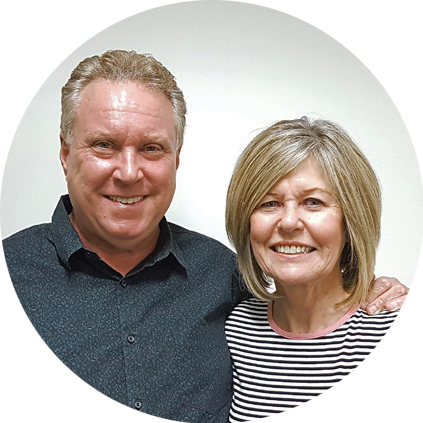 Our love and prayers are always with you,
John and Alaine