Southern Cross Centre – Weekly Update – 22 April 2020
Hello Dear Southern Cross Centre Family,
Another week has passed and we have much to be thankful for regarding the slowing of the COVID-19 pandemic in WA. It appears that the pandemic has levelled off and the number of infections is declining. Thank God, our state and nation have been spared from the terrible deaths and panic that some other countries have experienced. We continue to be prayerful of those who have lost loved ones or are under financial pressure.
We are pleased with the reports we have had about the quality of streaming, sound, and content of last Sunday's service. Thank you for your continuing prayer for our Sunday team and inviting your friends to join us. In the coming week, please note: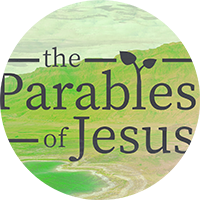 This Sunday, we begin a new sermon series entitled The Parables of Jesus. Taken from the Gospels of Matthew, Mark and Luke, we will focus on stories from everyday life (parables) Jesus used to teach the Kingdom of God. Alaine will begin the series with Matthew 5:14-16, The Parable of the Lamp Under a Bowl.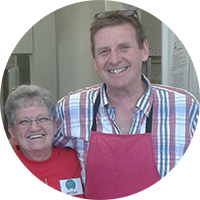 Funeral arrangements for Wayne Johnson and Marie Collins (his sister) are still pending. While the service will be small and limited to family, we urge you to pray God's comfort on family and friends still coming to terms with this terrible tragedy. This is a photo of Wayne, together with Jacqui, who worked together in our community café. Please note, the photo of Wayne displayed on WA TV news channels was incorrect.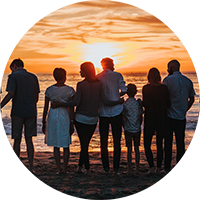 If you are not a part of one of our Home Groups, now is the time to make some new friends and connect with your SCC Family via the internet. To join a group, please contact Bronwen at the Church Office.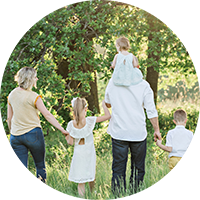 Please remember that our SCC Team are upholding you in prayer during these challenging times. God is at work and causing us all to draw closer to Him and each other. Please phone or drop us an email if you have a testimony to share, or a need we can assist with. Thank you for your wonderful prayers and for staying connected with each other.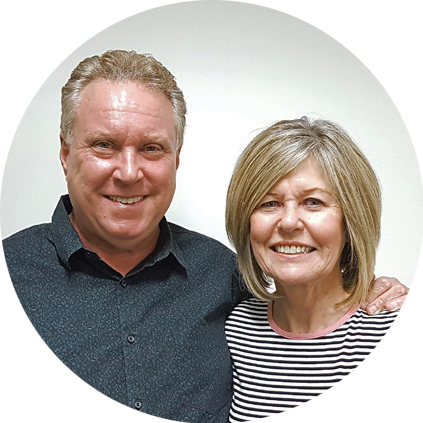 Our love and prayers are always with you,
John and Alaine