Southern Cross Centre - Weekly Update
Dear SCC Family,
Welcome again to the SCC Weekly Update.   During the peak of the Covid-19 crisis, it has been essential to keep in regular contact with you about developments.  As we continue to ease back into a semblance of normality, at least in WA, we have decided to discontinue our weekly epistle and begin a Monthly Update, to come out at the beginning of each month.
Once again, Alaine and I are grateful for your continuing prayers and being part of the work of Southern Cross Centre.  Exactly one month ago, we resumed weekly services open to the public in Balga.  We understand some larger churches will not open until August, so we are grateful to have been able to open earlier.
We will, of course, continue to live stream our Sunday services each week. We have been very encouraged at the number of viewers who watch us weekly online.  We have invested in some new streaming equipment which will greatly improve our broadcast quality.  Your feedback is always greatly appreciated.
As always, we ask you to stay at home if you are unwell or have a cough.  We also ask that you continue to maintain safe social distancing on Sundays.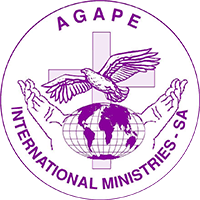 We will be taking a special mission offering this Sunday for our mission partner, Agape Ministries and Ps. Busisiwe Thebehali, in Johannesburg, South Africa.  You may also give online by clicking this link.  Thank you for your generosity.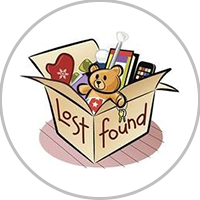 We have been accumulating a number of items in Lost and Found.  Please remember to check this Sunday and collect your missing property from the Enquiries desk.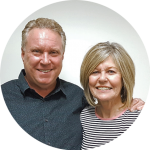 Wishing you a lovely week filled with God's guidance, provision and protection.
Our love and prayers are always with you,
John and Alaine