Southern Cross Centre - Weekly Update
Dear SCC Family,
Wow, what an incredible week we have had at Southern Cross Centre!  Last Sunday, we re-opened our Sunday Morning worship services and over 100 attended! It was so wonderful to again be together as a family and to enjoy morning tea outdoors on a spectacular, warm and sunny day. We also had many people watching our live stream online.
Our State Government have announced that we are now moving into Stage Four of recovery from the COVID-19 pandemic.  This means we are no longer limited in the number of people who can attend Sunday services. We are no longer required to keep a register of service attendees (so you won't need to register in advance) but we still need to adhere to the 2 square metre and 1.5 metre social distancing guidelines.
We still need to practice good personal hygiene when we come together (washing hands frequently and when handling drinks, utensils, door handles, using the toilets, etc).   We are also advised to refrain from close and direct body contact with fellow worshippers.  This Sunday we will offer only coffee and tea.  Starting 5 July, we will resume the Home Group roster for providing morning tea following the service.
Please also note: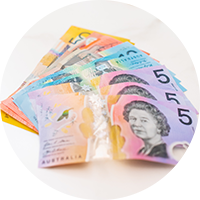 We will not be taking Sunday offerings by passing the bags. Instead, we have set up a locked offering box at the back of the sanctuary. Offering envelopes are also available should you wish to use them. We encourage you to set up giving online or through your bank.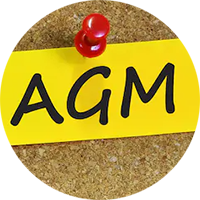 Thank you to all who attended last Sunday's AGM.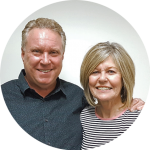 We look forward to seeing you again this Sunday.
Our love and prayers are always with you,
John and Alaine