Southern Cross Centre – Weekly Update – 28 May 2020
Dear SCC Family,
Greetings from all of us on the team at Southern Cross Centre. For the past two days, nine of our team have received intensive discipleship training on Zoom with several churches across WA, as part of Building A Discipling Culture (BDC). BDC is a marvellous initiative of Crossways Baptist Church in Melbourne and exists to train Australian church leaders to make effective disciples. One of our visions at Southern Cross Centre is to establish a disciple making culture. Soon we will begin sharing these insights at our monthly SCC Leadership Community meetings.
I'm sure you've all been following the latest announcements about gradually returning life to normal in WA. We need to pray for our leaders, that they will continue to make wise decisions in the months ahead.
Thank you to the those who made such gracious and encouraging comments about our 33rd Church Anniversary last Sunday. Truly it was a great milestone for us all. During this season, our Leadership Team are busy planning for our future. We will keep you informed as developments unfold. 
For the coming week, please note: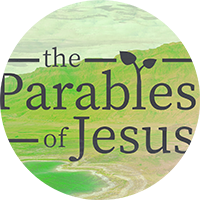 Pastor John will be our preacher this Sunday on the Parable of the Mustard Seed, Matthew 13:31-32.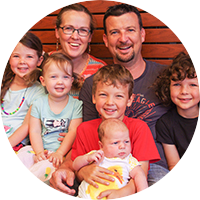 We want to thank everybody who gave so generously to support our Mission Partners in Mozambique, Scott and Bek Falconer.  A total of $3885 was given.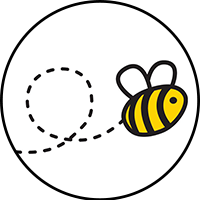 The Busy Bee scheduled for Saturday, June 6 has been cancelled.  Our next Busy Bee is scheduled for September 19.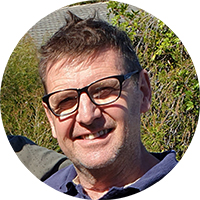 The Funeral for Wayne Johnson and his sister Maree has now been scheduled for Friday, June 5 at Karrakatta.  Due to health restrictions, attendance will be limited mainly to family members.  If you would like to watch a live stream of the service, you can register to receive the link.  To register, please contact Bronwen at the Church Office and provide your name and email address.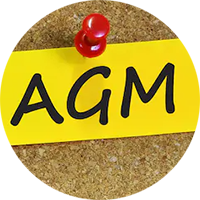 Save the date: Our SCC Annual General Meeting will be held on Sunday, June 21 online following the morning service.  Stay tuned for further details.
Once again, we sincerely thank you all of you for your prayers, support and financial giving to our church during the pandemic.  Your faithful support enables us to continue to serve you and plan for our bright future.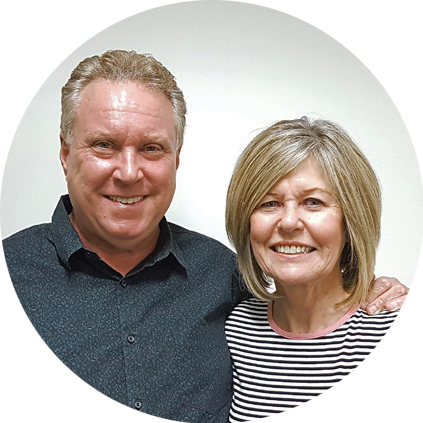 Our love and prayers are always with you,
John and Alaine