Southern Cross Centre – Weekly Update – 29 April 2020
Hello Dear Southern Cross Family,
Another week has gone and the Covid-19 virus shows positive signs of levelling off in Australia. We can be so thankful for the Lord's protection and for the wisdom and caution displayed by our national leaders. Mercifully, our nation has been spared much of the carnage seen in other places. While the future is still uncertain, we are beginning to see rays of hope on the horizon.
Our church is experiencing a positive reset. Changes are taking place that will alter how we function as a community of believers. We are in a season of Sabbath and Jubilee. Sabbath, in the sense we are being forced to rest from our usual frenzied activity and take stock of our lives. God created the Sabbath as a weekly day of rest and revitalisation, to help us eliminate stressful habits, and draw closer to Him.
In ancient Israel, the Year of Jubilee came every fifty years. During Jubilee all debts were cancelled, the land lay fallow, and God's people started over. This is a time to re-evaluate our lives and how we spend our time. Regarding debt, our government has been unusually generous, helping the disadvantaged and those who need to restart businesses. God is working during this season of Sabbath and Jubilee, so we need to stay close to Him and each other.
In the coming week, please note: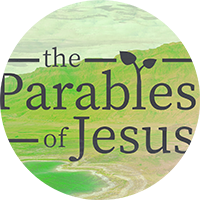 This Sunday, we continue with part two of our sermon series on the Parables of Jesus. Rinna's text will be Matthew 7:24-27, the Parable of the Wise and Foolish Builders. Remember, next Sunday, May 10, is Mother's Day.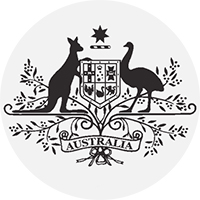 The Government has increased the number permitted in indoor and outdoor gatherings to a maximum of 10 people, while practising social distancing. We are in regular communication with our individual home group leaders in regard to resuming face to face meetings.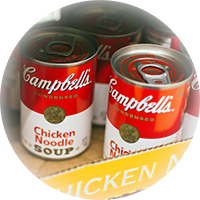 The Pastoral Care Team is continuing to make care packages with basic items of necessity. To bless those in need, we currently require tins of vegetables, fruit, soup, fish and baked beans. Also, breakfast cereal, liquid hand soap, pasta and pasta sauce, rice and long-life milk. Please ring Bronwen on 6154 2921 to get details of when food can be dropped off at the office.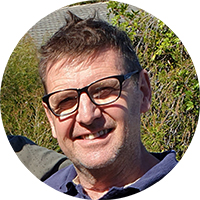 Update on Wayne Johnson's funeral: Due to the devastating circumstances surrounding Wayne's death, funeral arrangements for Wayne and his sister Maree are still pending. Wayne was precious to our SCC family and we continue to pray for those who are struggling at the loss of our dear brother in Christ.
Once again, thank you to our team who stream our Sunday services. Please phone or drop us an email if you have a testimony to share, or a need we can assist with. Remember, you are very precious to us. Thank you for your prayers and ongoing support of God's work at Southern Cross Centre.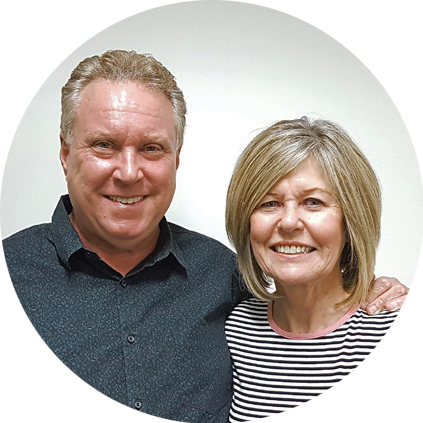 Our love and prayers are always with you,
John and Alaine