Southern Cross Centre – Weekly Update – 3 June 2020
Dear SCC Family,
Greetings to you all. In the past week, the State Government has surprised us all by further relaxing rules on public gatherings. Beginning this Saturday, non-work indoor and outdoor gatherings of up to 100 people are allowed in single undivided spaces, and up to 300 total in venues with multiple spaces. Weddings and funerals of up to 100 people are now permitted.
In light of the new ruling, we will now open our services beginning on Sunday, 21 June. Space will be be limited and there are many compliance issues to work out with new Covid-19 regulations for churches. We will provide more details in next Wednesday's Weekly Update. Thank you for your patience. We will continue to stream our Sunday morning services beginning at 9:55 am. We look forward to seeing you soon!
For the coming week, please note: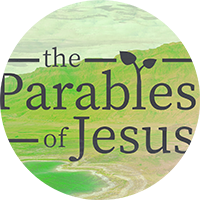 Pastor Alaine will be preaching this Sunday on the Parable of the Yeast (Leaven), Matthew 13:33.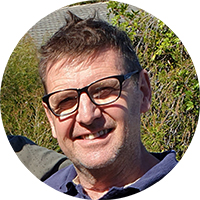 Wayne Johnson and his sister Maree's funeral is being held this Friday at Karrakatta. Thank you for your continuing prayers and support for Wayne's family.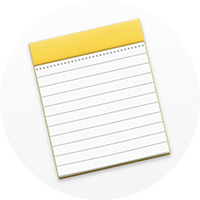 Sermon notes will only be available to home group leaders and other members by request. If you wish to continue receiving sermon notes, please contact Bronwen at reception.
Thank you again for your immense support and prayers during the past three months of disruption to normal church activities. Step by step, life is returning to normal and we look forward to seeing you again soon.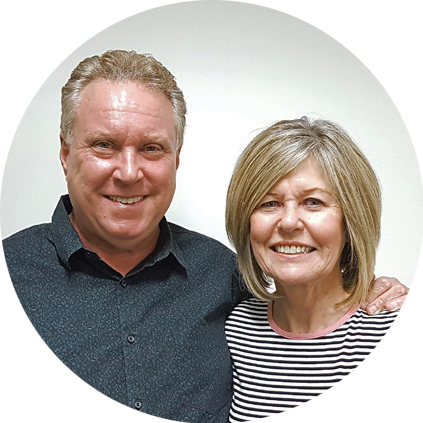 Our love and prayers are always with you,
John and Alaine