Southern Cross Centre – Weekly Update – 6 May 2020
Dear SCC Family,
As the number of new Covid-19 cases appears to have levelled in WA, pressure is mounting on the government to ease restrictions on restaurants, shops, and travel within our state. Today, the PM said domestic air travel could happen within months, but international travel will not happen any time soon. It is heartening to see the cooperation between the state government and the strong leadership given by our PM.
This Sunday, May 10, is Mother's Day. We hope that you beautiful women, of all ages, will be honoured and blessed this coming weekend. We apologise for the lack of roses or chocolates this Sunday, but know you are much loved and close to our hearts.
In the coming week, please note: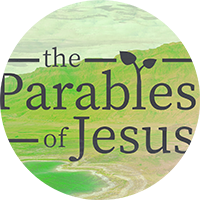 Alaine will be preaching this Sunday on the Parable of the New Cloth on an Old Coat, and the New Wine in Old Wineskins, Matthew 9:16-17.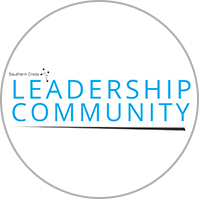 Please remember, the SCC Leadership Community will have a one hour Zoom meeting next Wednesday, May 13 from 7:00 pm. Your link for the meeting is in the LC WhatsApp group.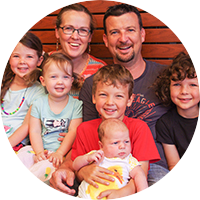 Sunday, May 17 we will hold a Mission Sunday to support Scott and Bek Falconer in Mozambique. More information will be available in our next Weekly Update.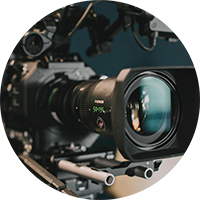 Due to the successful live streaming of our Sunday services, Dave and Anthony have continued to research the cost of production equipment. This will also enable us to develop equipping videos for Southern Cross in Australia and overseas. The revised total cost will be approximately $23,000. If you are able to contribute, please contact Anthony Schopf. Thank you!
We remain grateful for your prayers and support of God's work at Southern Cross Centre. Thank you for your acts of love you show to others during this season of trusting God. Please phone or drop us an email if you have a testimony to share, or have any need we can assist with.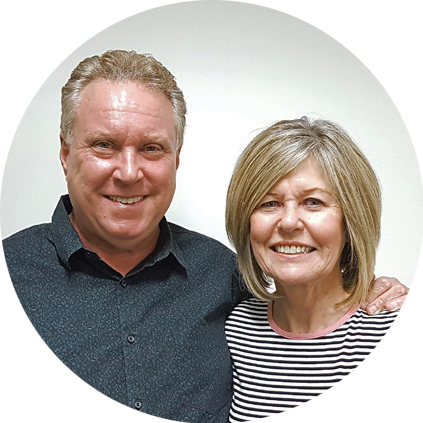 Our love and prayers are always with you,
John and Alaine