Southern Cross Centre – Weekly Update – 8 April 2020
Dear Southern Cross Centre Family,
Greetings from all of us on the Team! We had a very productive staff Zoom meeting on Tuesday and everyone appears to be healthy and keeping our social distance. Last week, Prime Minister Scott Morrison announced that places of worship can be used for live streaming or recording services and that volunteers can be involved. However, the usual 4 square metre distance rule still applies.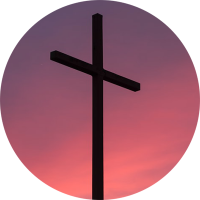 This Sunday, April 12, is Easter; the most significant day on the Christian calendar. We invite you to prepare communion in your home and join in with us after John's Easter message. Plan now to celebrate Christ's resurrection with us this Sunday during Church Online at 10 am.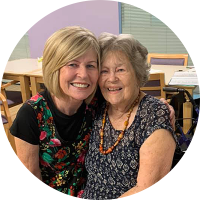 Alaine's mother, Joy Caddy, went to be with the Lord last Thursday at the age of 91. Joy will be remembered by us all as a beautiful, faithful and talented woman. She regularly attended our services and will be missed. We are planning a private family funeral service this Thursday. Thank you for your prayers and kind wishes, they are much appreciated.
This coming week, please note:
If your contact details change, please notify Bronwen at the church office on 6154 2921, or complete the contact form on our website.
If you require pastoral care support, please contact Marg Olsen by email at pastoralcare@southerncrosscentre.org.au
Thank you for giving financially to support God's work at Southern Cross Centre. We thank God for your faithfulness and generosity. Please click here to give online.
Due to the positive feedback we've had since streaming our Sunday services, we are considering live streaming our services even after the crisis ends. As our current equipment is on temporary loan, we will need to purchase 2 cameras and streaming equipment at a cost of around $15,000. Please pray for God will provide for this.
Please continue to pray regularly for our government leaders, for the recovery of those who have contracted the Coronavirus, and also for those nations where the death toll is very high. Remember, the Lord always hears and answers our prayers, He is our Rock!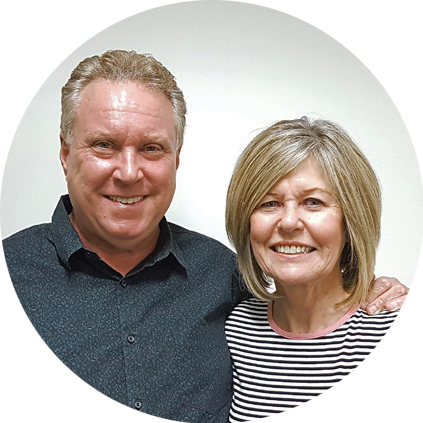 Our love and prayers are always with you,
John and Alaine