Southern Cross Centre - Weekly Update
Dear SCC Family,
As each week passes, we feel our church is well on track to go where our Lord is taking us in the future.  Sunday morning marked our third week with open public services and we continue to stream our services online.  Last Sunday was particularly moving as we welcomed Ron Ings as our guest preacher.
Please note: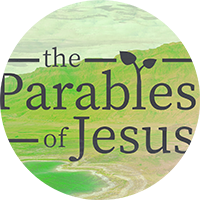 This Sunday, Alaine will be speaking on the Parable of the Unmerciful Servant from Matthew 18:23-34.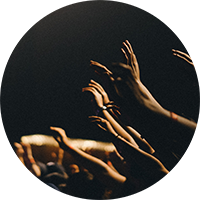 Our pre-worship prayer time is now from 9:30 to 9:45 am. We urge you to come a bit early and join us in this time of prayer and preparation for our morning service.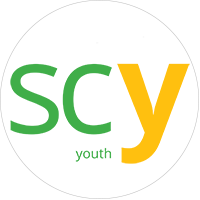 Southern Cross Youth will not meet this week due to the July School Holidays.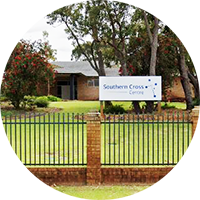 Would you please continue to pray that our Planning Application for Building Renovations will be approved soon by the City of Stirling Council?
As always, we ask you to remain home if you feel unwell or have a cough.  We are still asking worshippers to maintain good social distancing and practice good personal hygiene and to exercise care when handling and consuming food and drinks.
We ask that you remain prayerful for our fellow Australians in the State of Victoria as drastic steps are taken to reduce Covid-19 transmissions.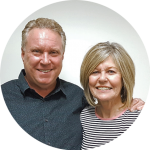 Our love and prayers are always with you,
John and Alaine