What's coming up at Southern Cross Centre?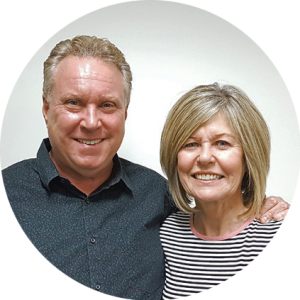 Welcome to Southern Cross Centre. We are a christian church in the suburb of Balga in Perth, Western Australia. We want you to feel at home here. We have many exciting opportunities for you to connect and grow within our church family.
Much love,
John McElroy & Alaine McElroy
Senior Leaders

We are a community committed to  establishing God's Kingdom, making disciples who are equipped for ministry, and who can take the light of Jesus into the world.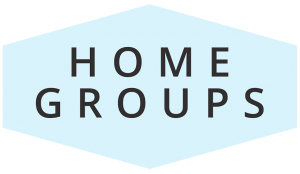 Home groups meet fortnightly on different days and times during the week. They are a place to connect with a group of friends to worship, study, minister to one another and enjoy fellowship over food.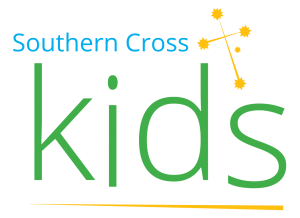 During our Sunday service we have age appropriate programmes for children from 2 years old that start after worship. Parents with babies are welcome to use the facilities in the Treehouse.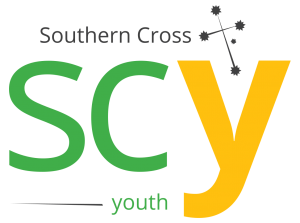 Our youth (12-17 years) meet from 6.30pm to 9.00pm on Fridays during the school term at our church in Balga. At SCY you'll have fun, make friends and grow strong in your faith and identity in Jesus.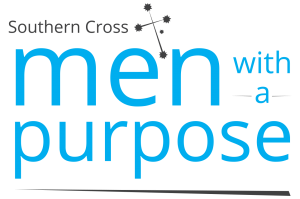 Men of all ages are invited to meet every 4th Wednesday evening to connect with God and each other. This is an opportunity to enjoy food, challenging testimonies and discussion, all aimed at us becoming Men With a Purpose.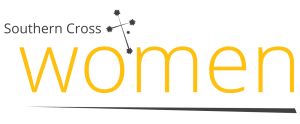 Morning Delight meets every Wednesday morning during the school term.  Starting at 9:30am and finishing at 11:15am, we worship, pray, have discussion and enjoy morning tea.

Worship is our opportunity to be led by the Spirit as we focus on loving Him! Enjoy a time of oneness of heart and purpose as we worship together.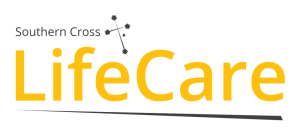 Our heart is to share the love of Christ by meeting spiritual, physical and emotional needs with grace and humility. Our LifeCare team comprises SOZO, counselling services and pastoral care.
Sozo is a powerful inner healing ministry guided by the Holy Spirit and enables you to move forward in your walk with God! Bookings are essential. Find out more and make a booking here.
COUNSELLING
Professional counselling is available at the church office to our Southern Cross family at a cost of $50 per hour, with payment made to the counsellor at your appointment. Click here for more details.
INTERESTED IN SERVING?
There are many opportunities to serve in the SCC family, from Hospitality or Worship to Gardening or Security. Get involved!