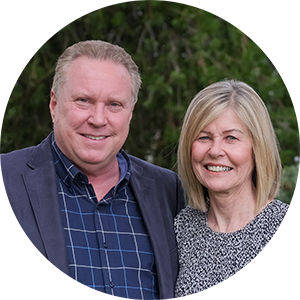 Welcome to Southern Cross Centre. We are a Christian church in the suburb of Balga in Perth, Western Australia. We want you to feel at home here. We have many exciting opportunities for you to connect and grow within our church family.
Much love,
John McElroy & Alaine McElroy
Senior Leaders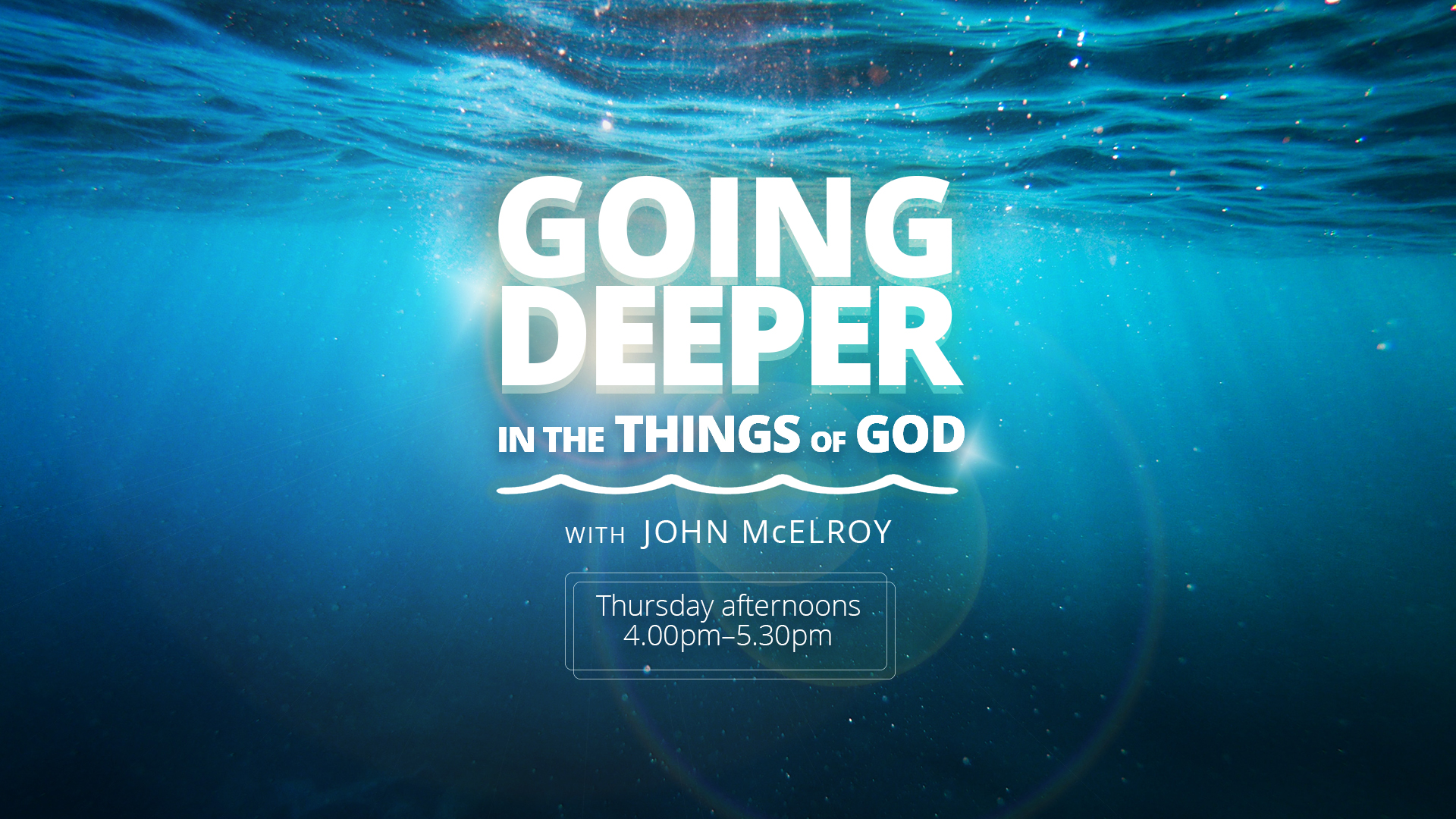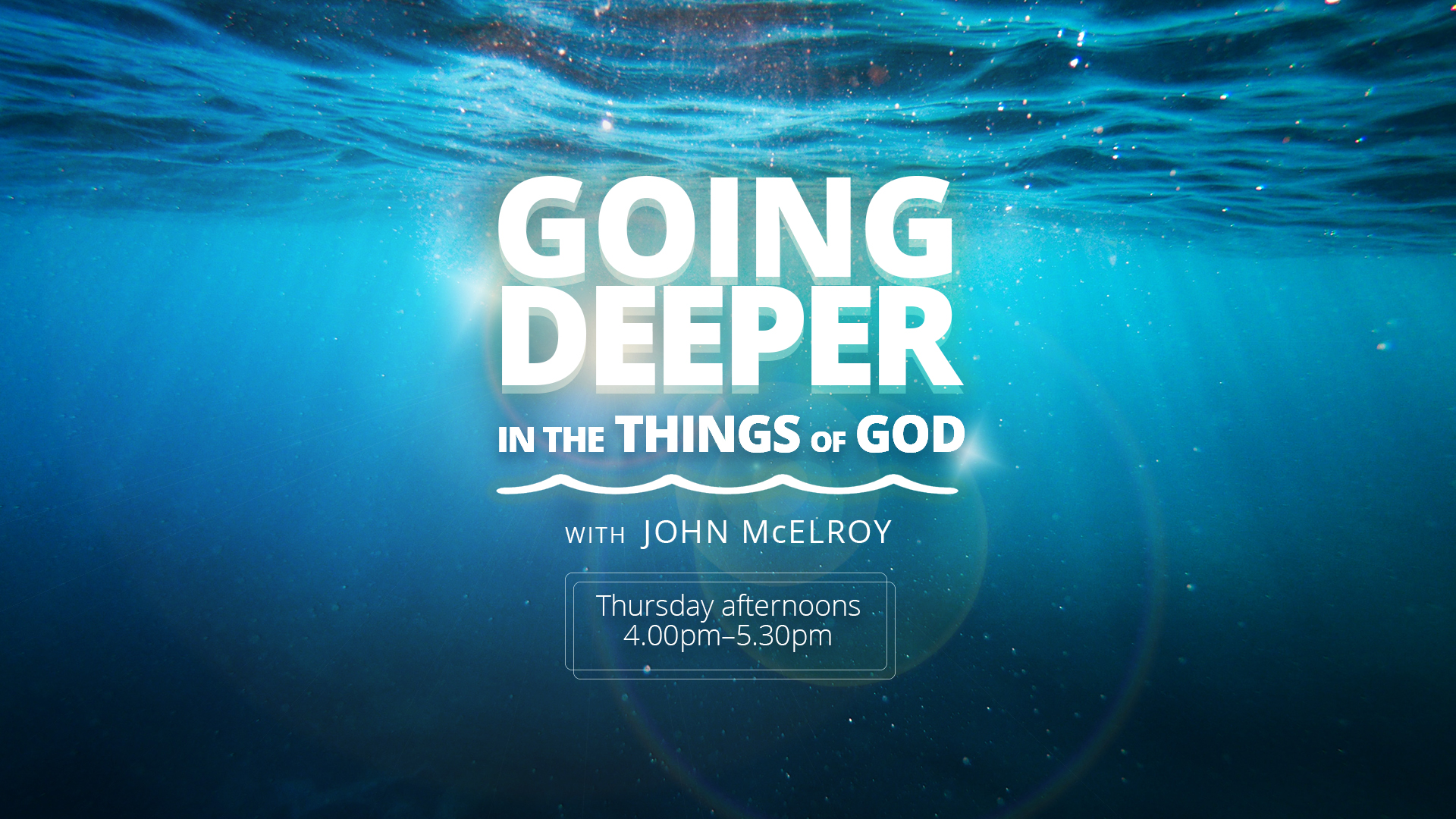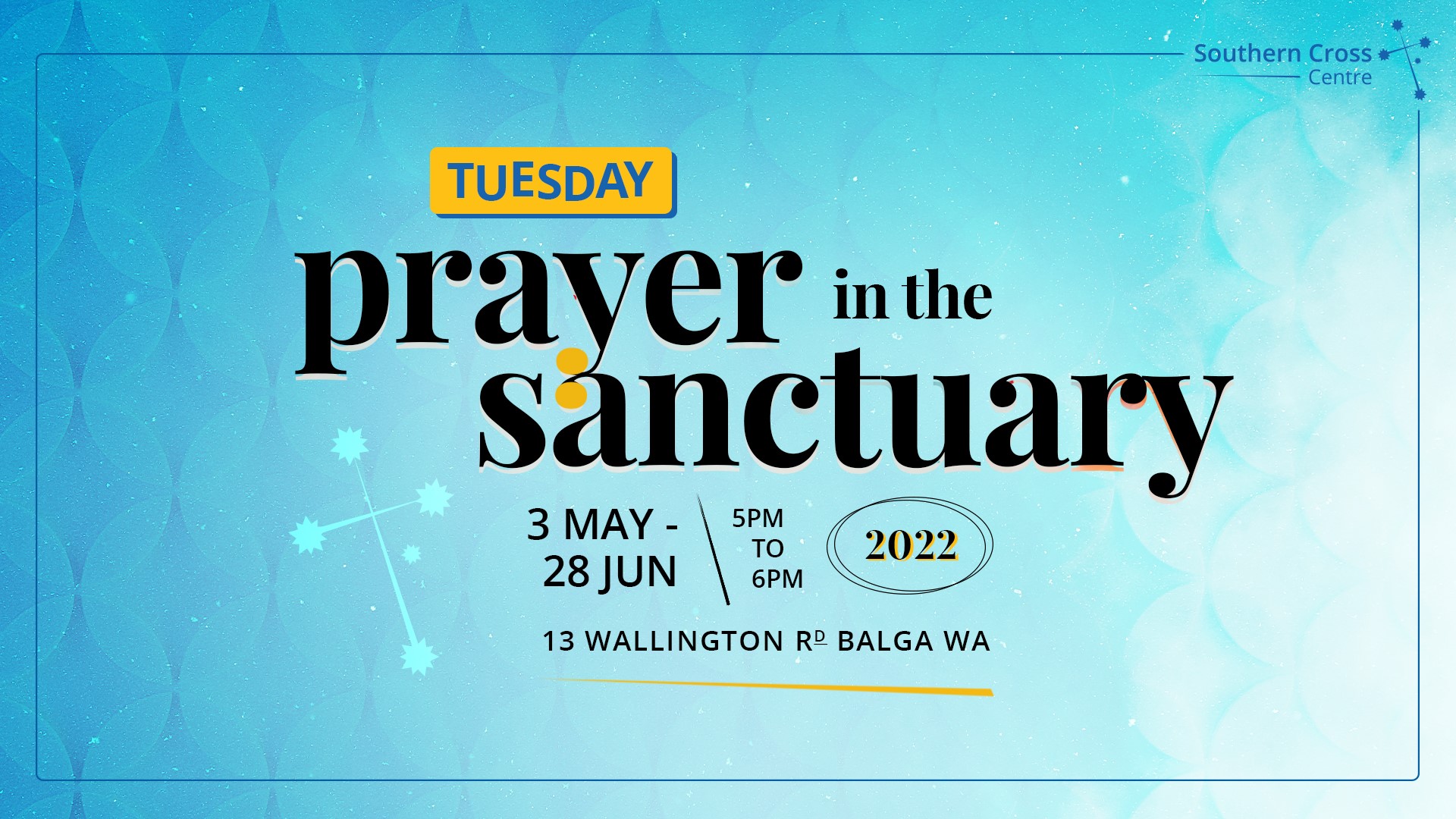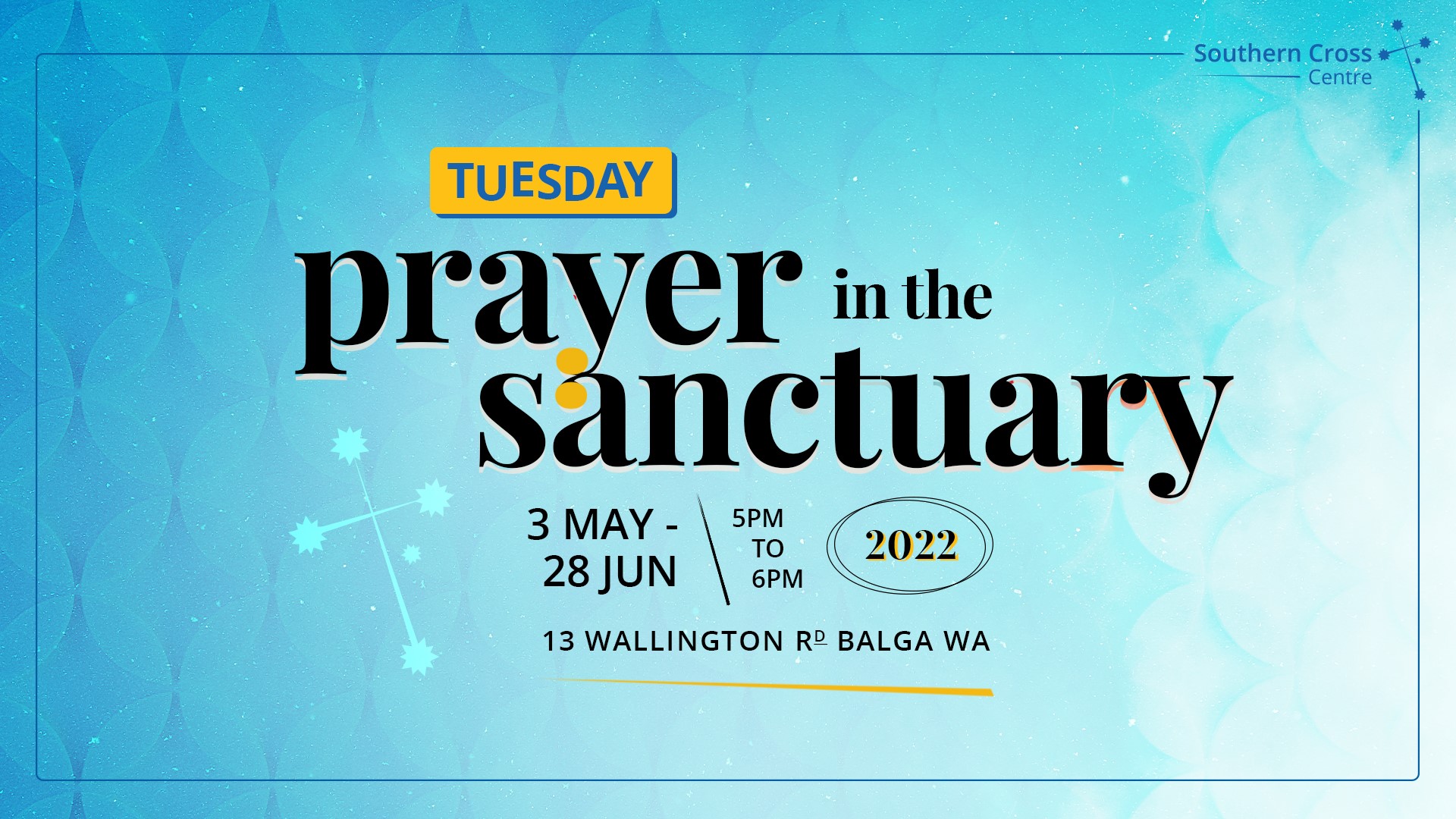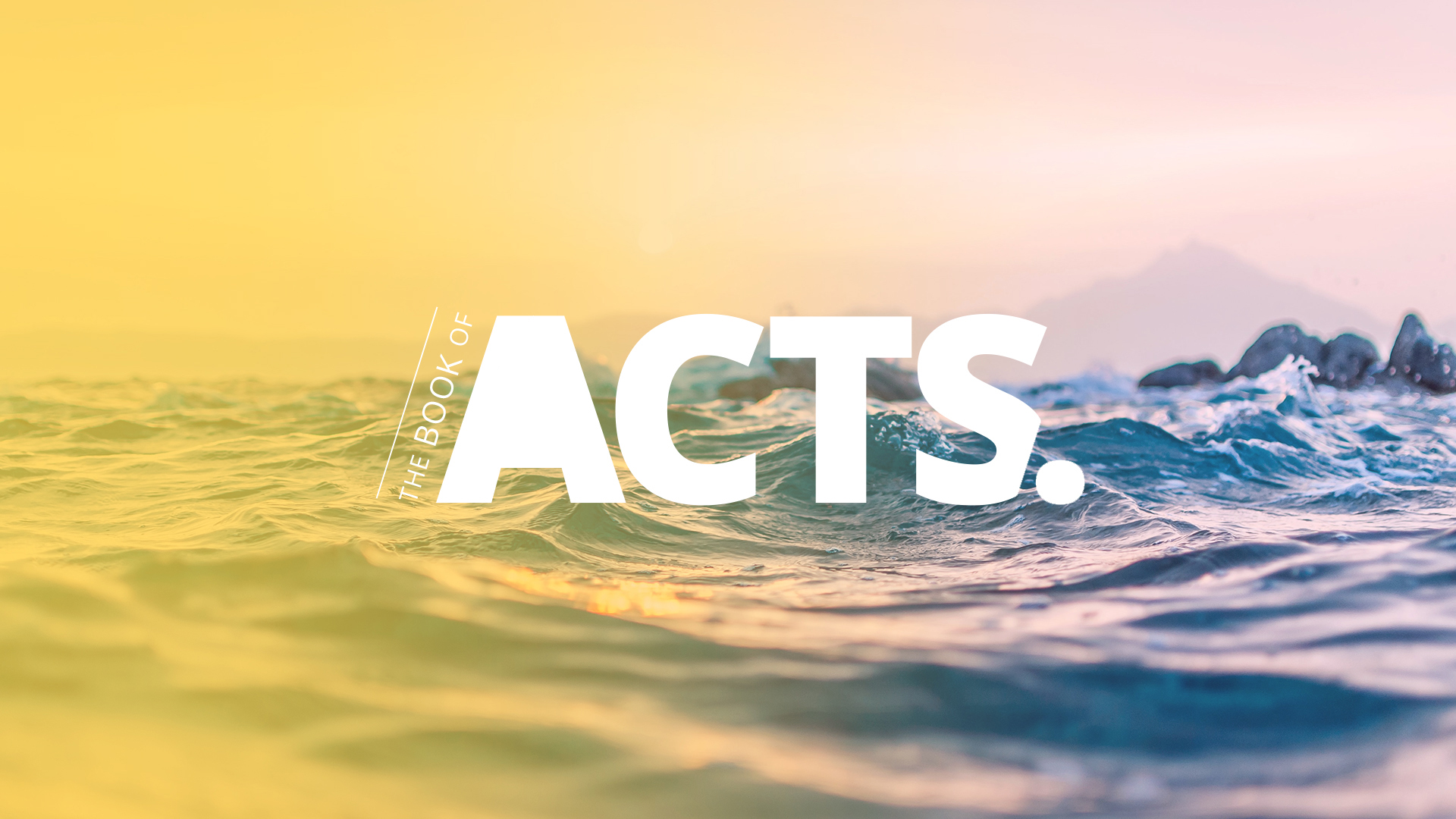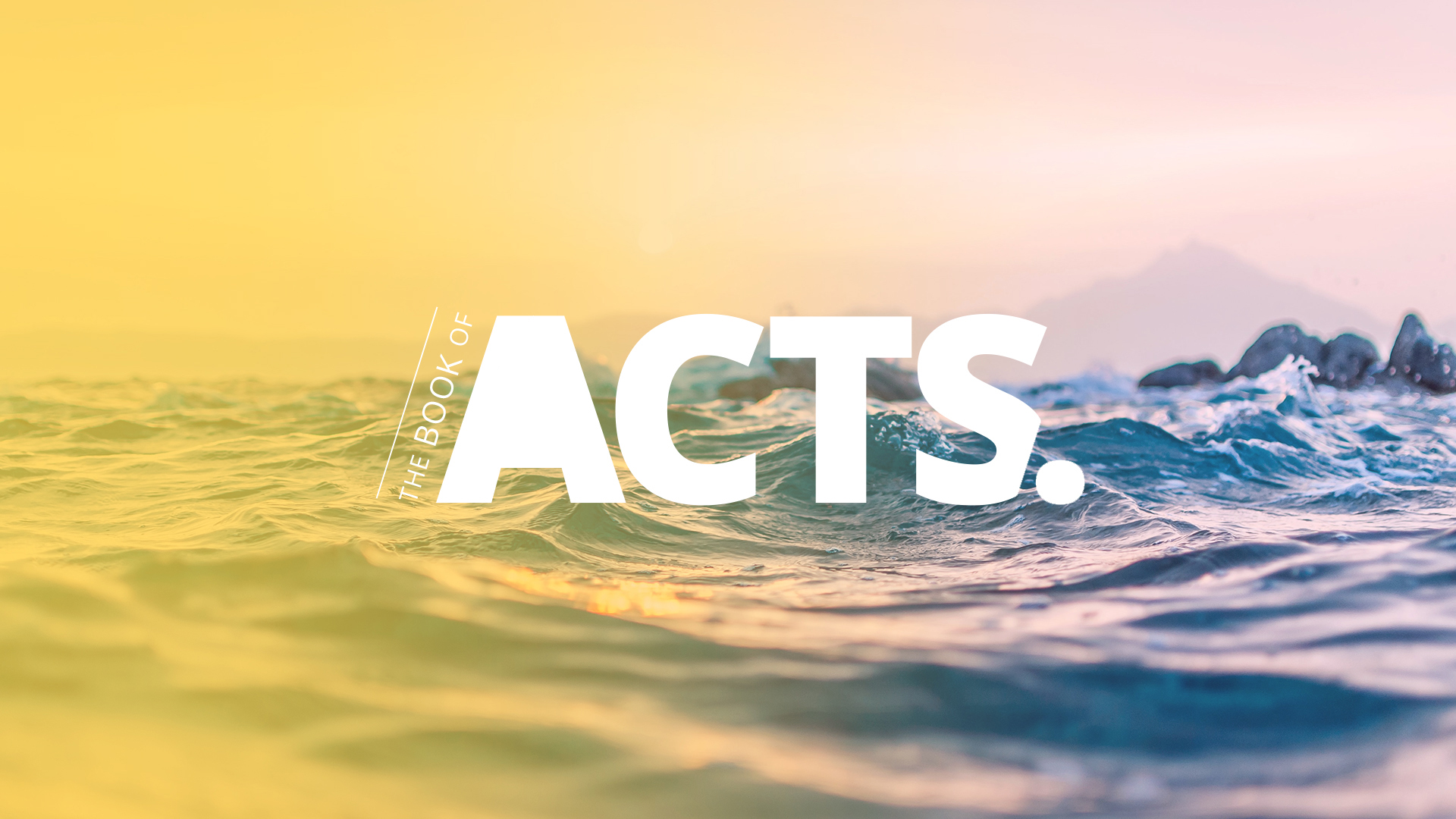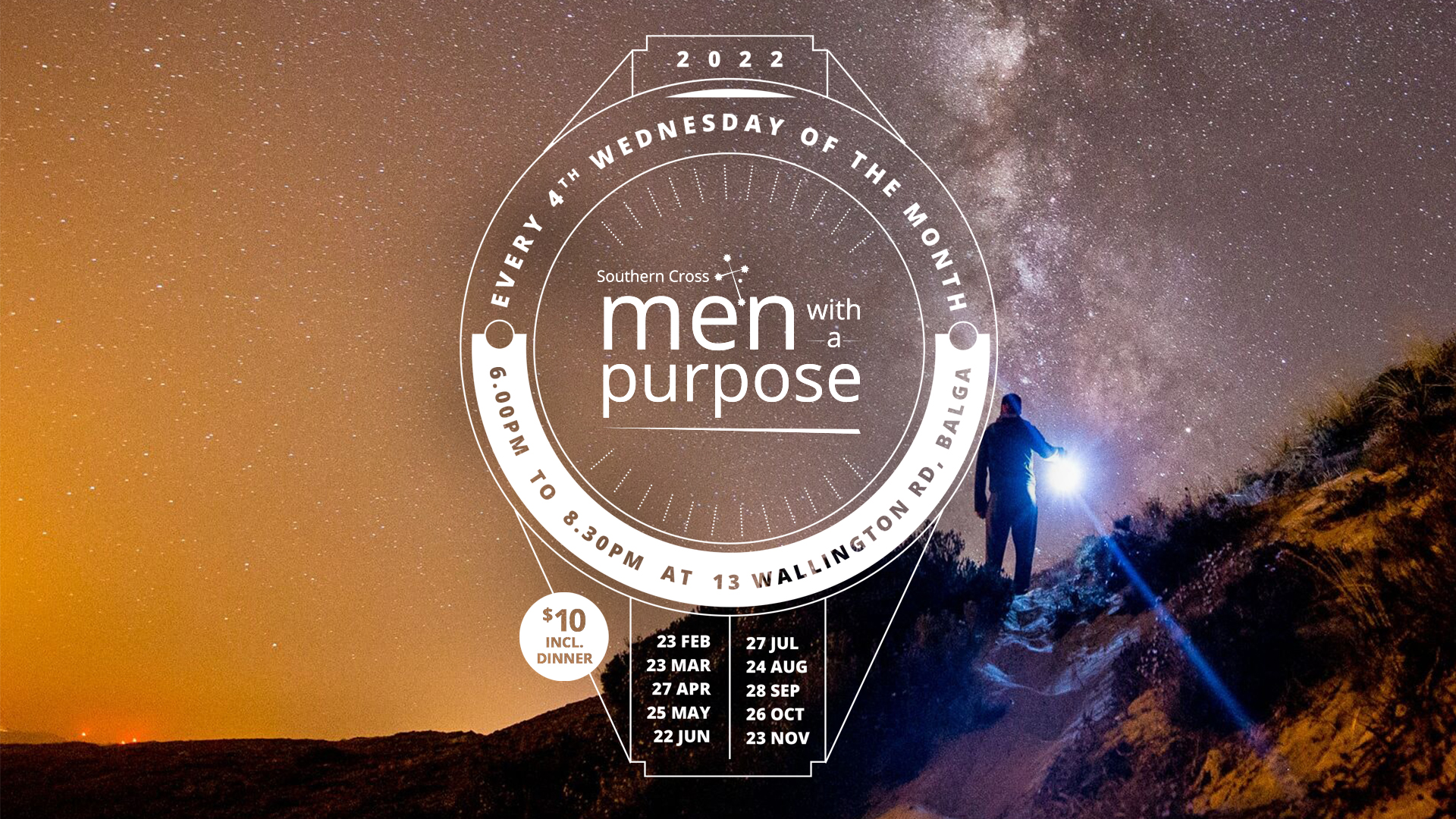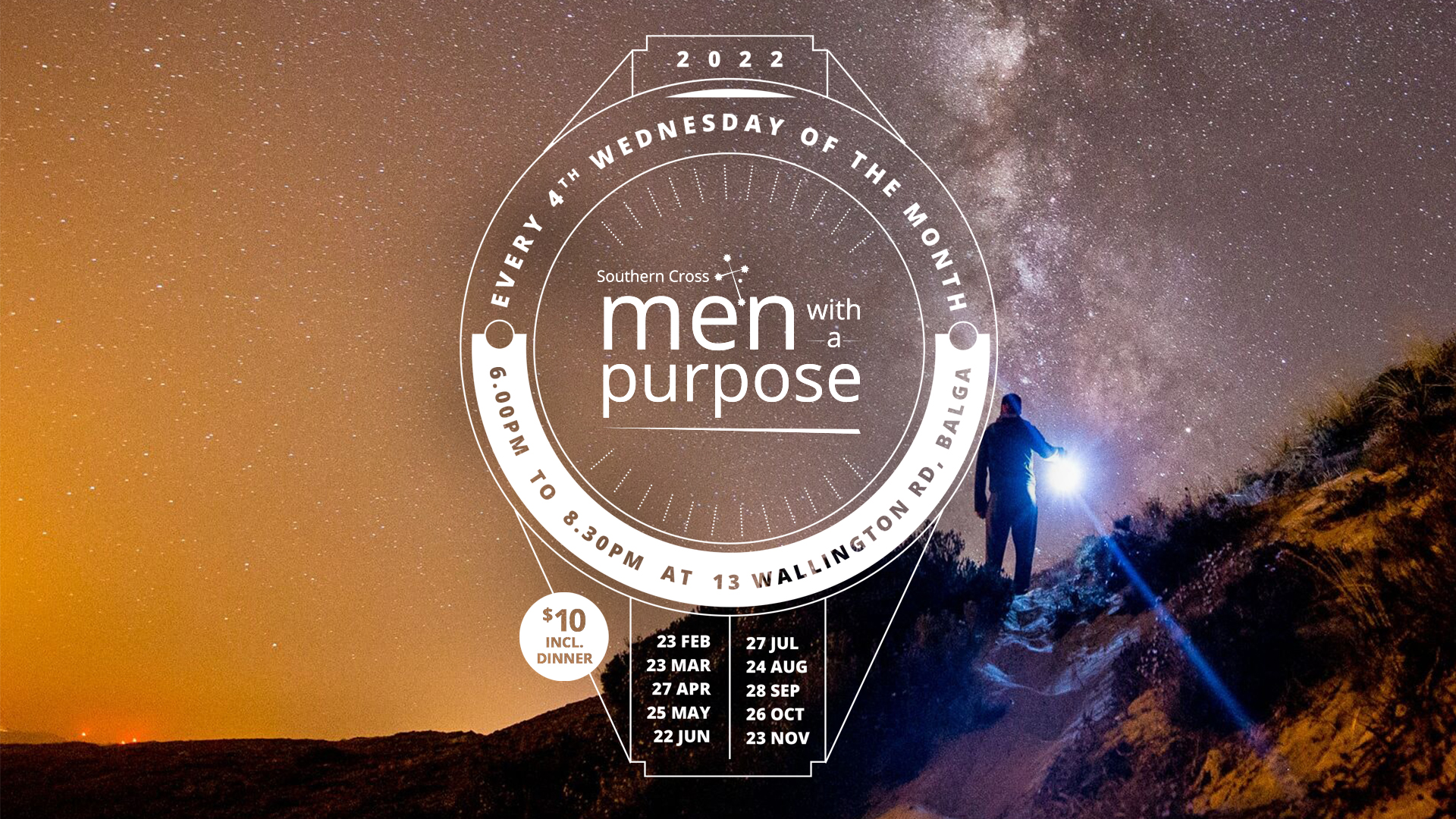 Going Deeper
Pastor John is hosting a study group at SCC, starting on Thursday, 7 April between 4 and 5:30 pm. This group will delve more deeply into apostolic Christianity and our direction at Southern Cross Centre. It is open to everyone and will include teaching, discussion, and Spirit-led ministry.
Book of Acts - Sermon Series
Men With a Purpose

If you are a man in our church, we invite you to come along to share a hearty meal, hear challenging testimonies and walk together with other men.

We meet at 6 pm on the 4th Wednesday of each month (starting in February) at Southern Cross Centre.

Please bring $10 if you would like to share in the meal.

We are a community committed to  establishing God's Kingdom, making disciples who are equipped for ministry, and who can take the light of Jesus into the world.

INTERESTED IN SERVING?
There are many opportunities to serve in the SCC family, from Hospitality and Worship to Gardening and Security.
Click here to fill out a form and let us know where you would like to get involved!