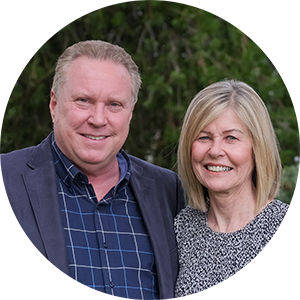 Welcome to Southern Cross Centre. We are a Christian church in the suburb of Balga in Perth, Western Australia. We want you to feel at home here. We have many exciting opportunities for you to connect and grow within our church family.
Much love,
John McElroy & Alaine McElroy
Senior Leaders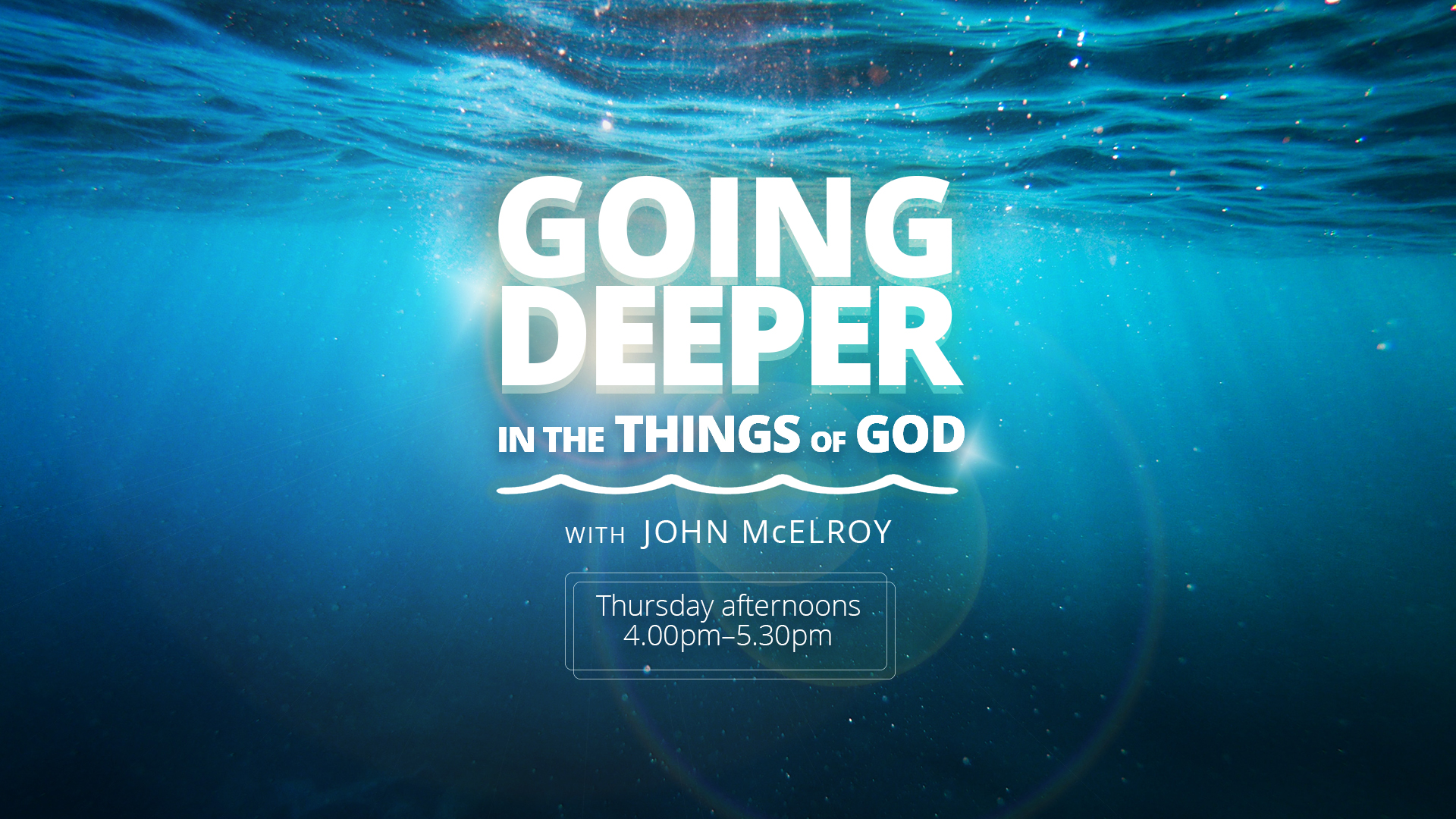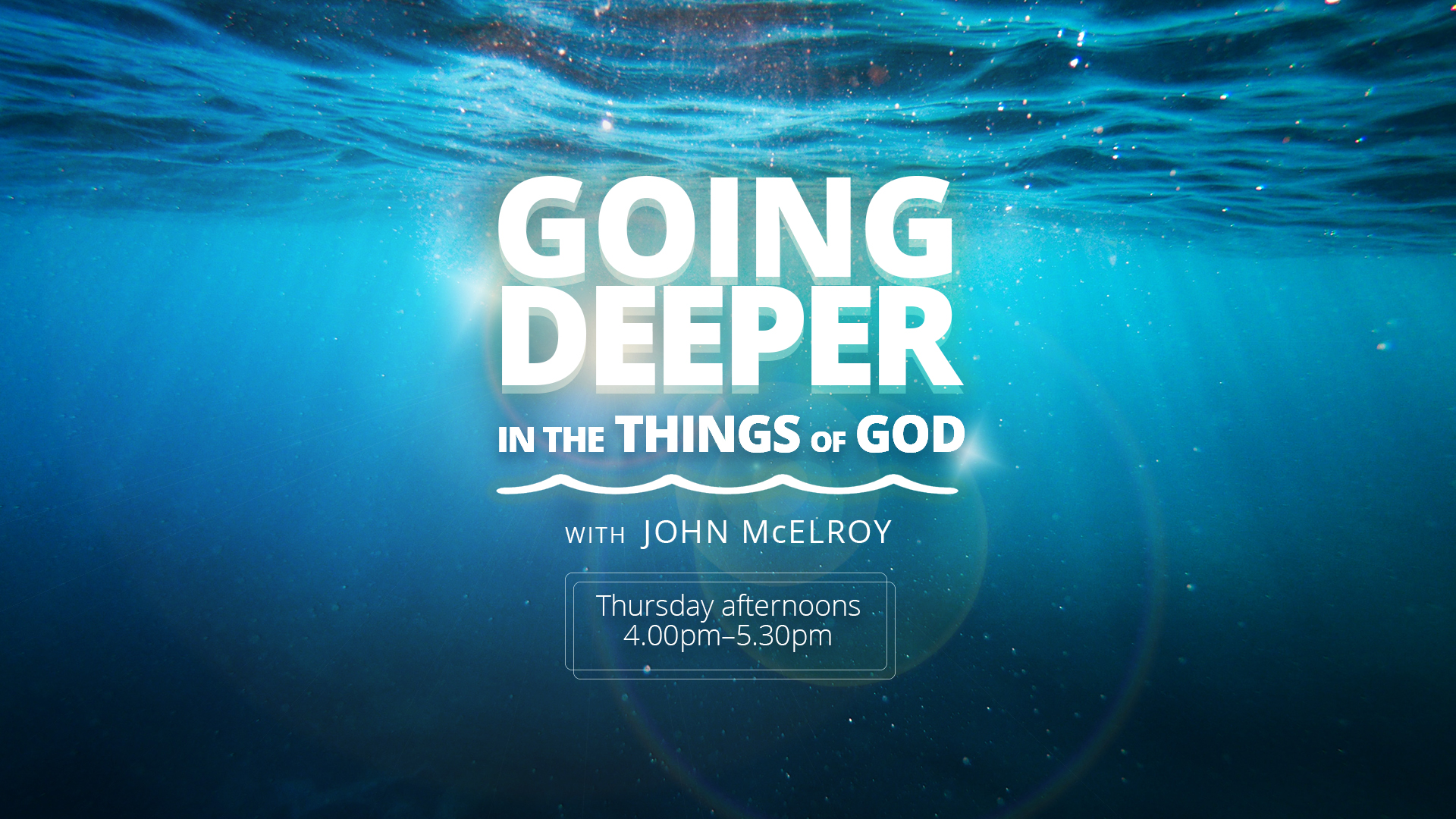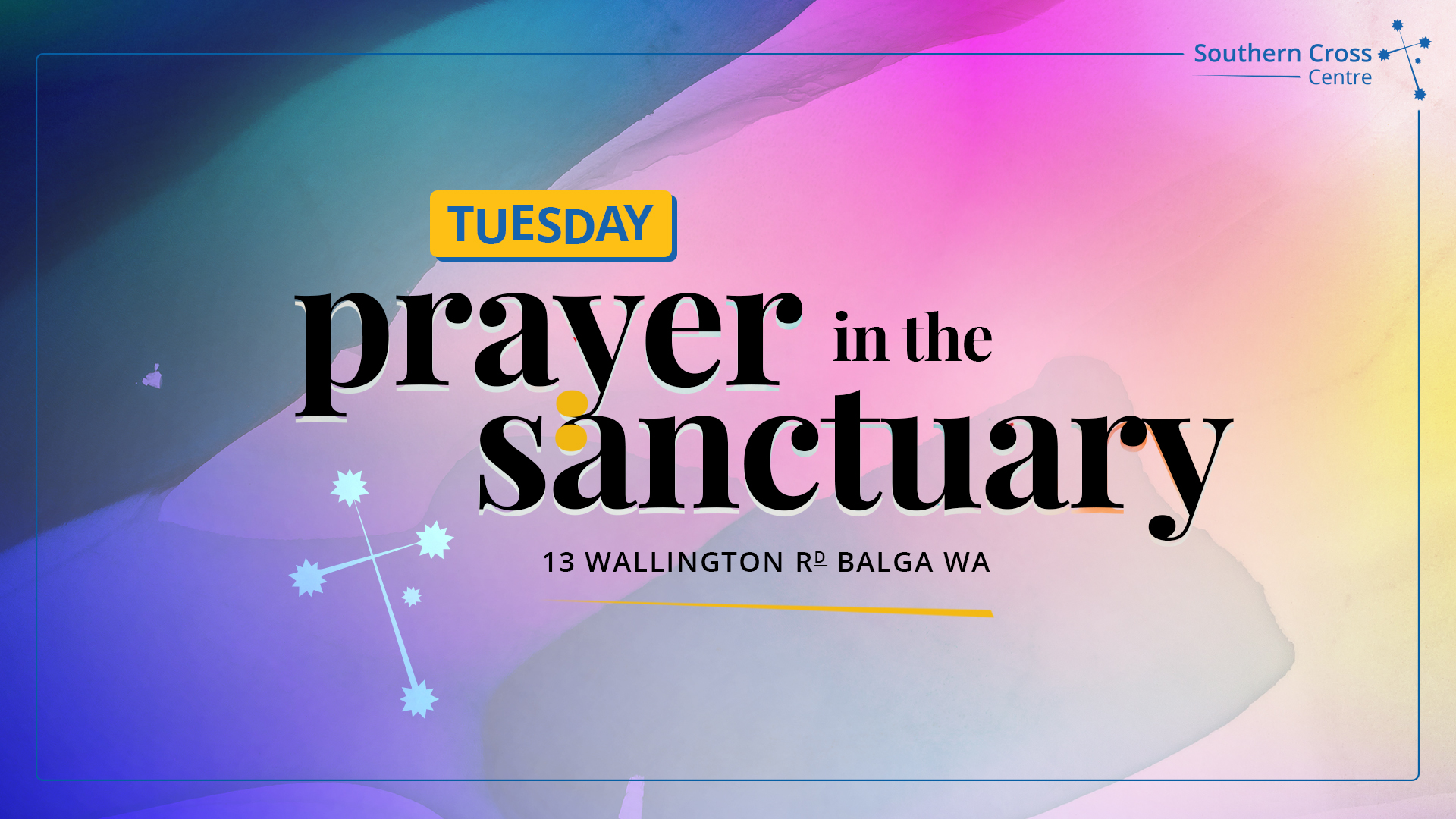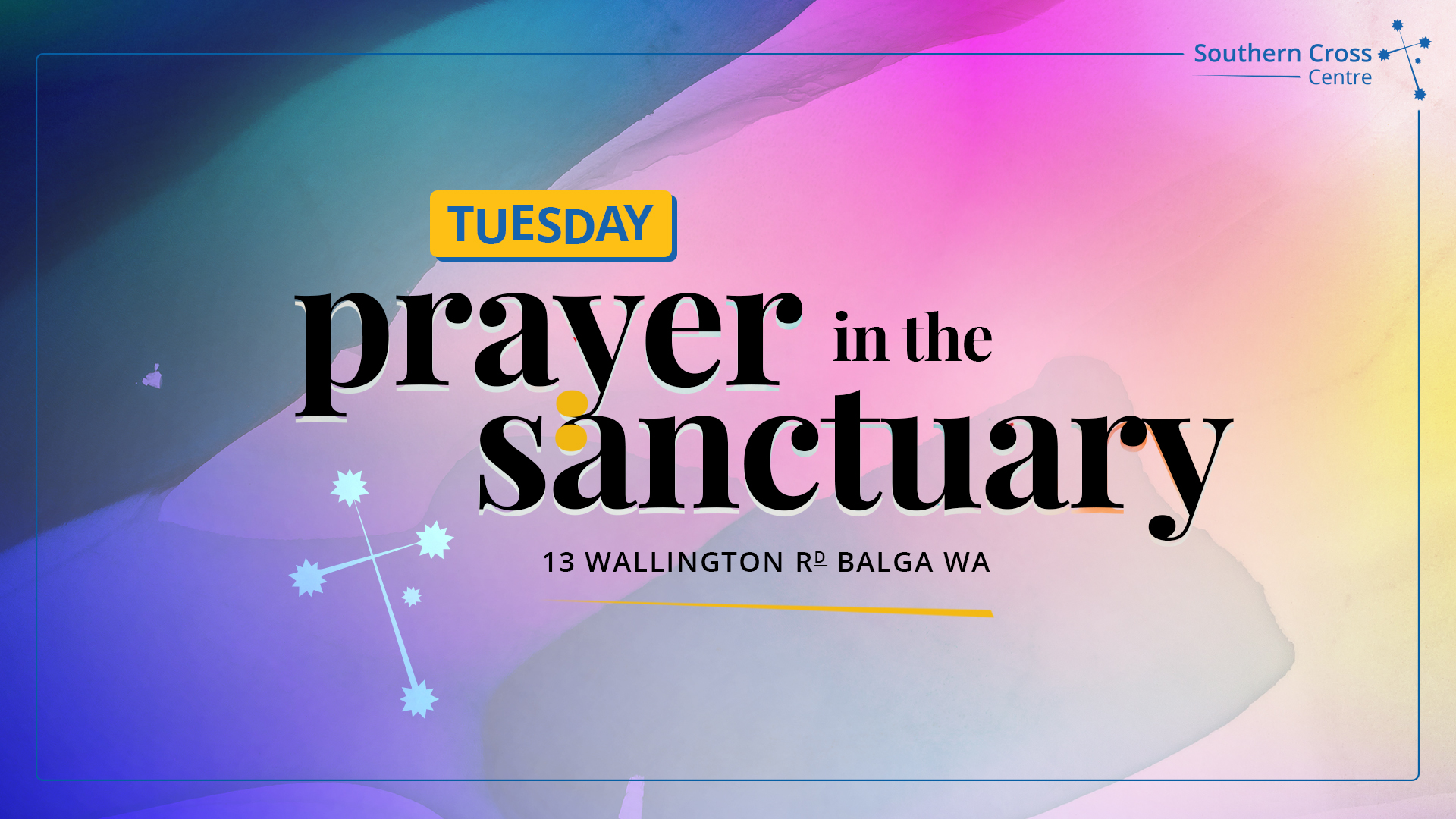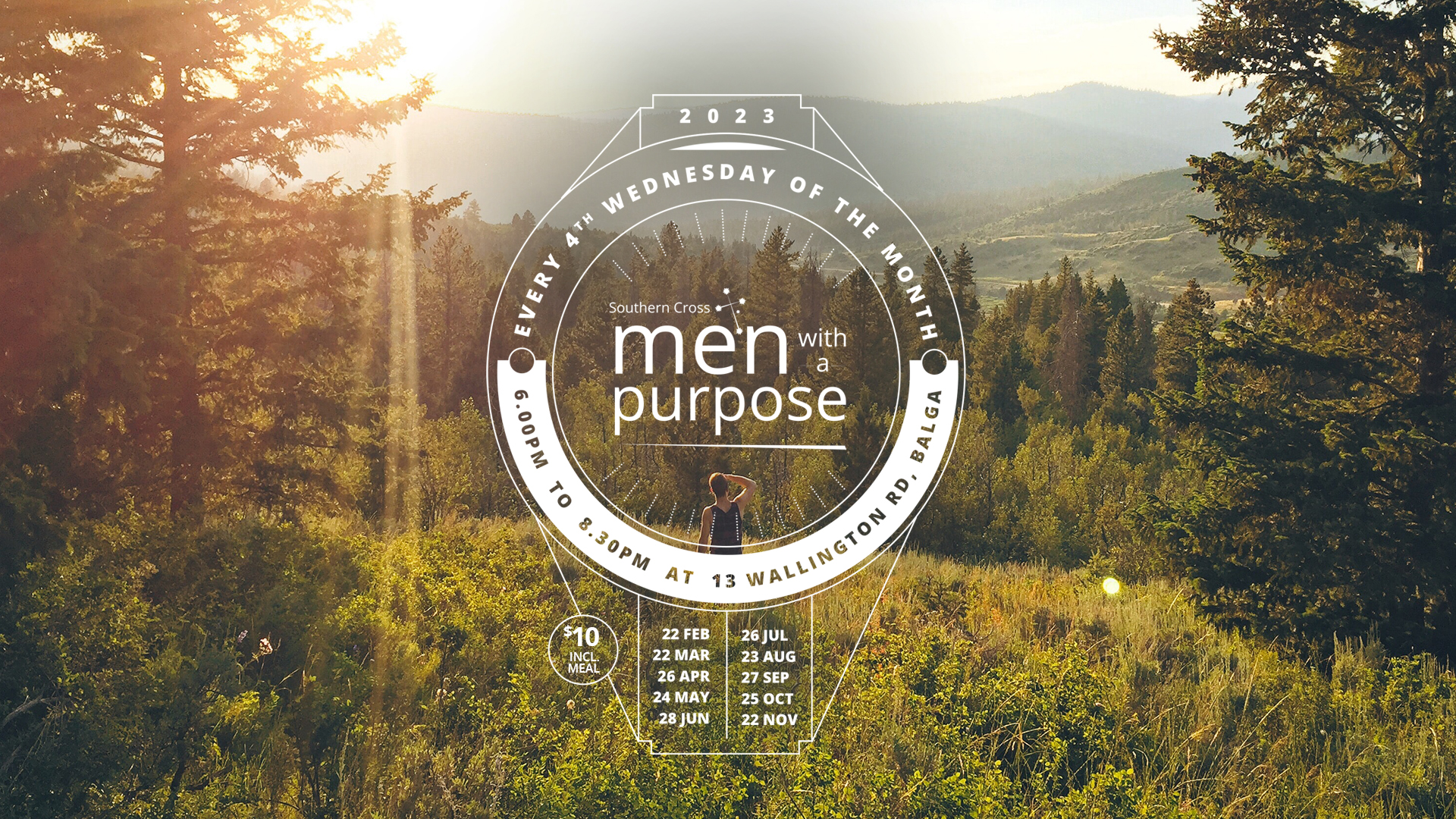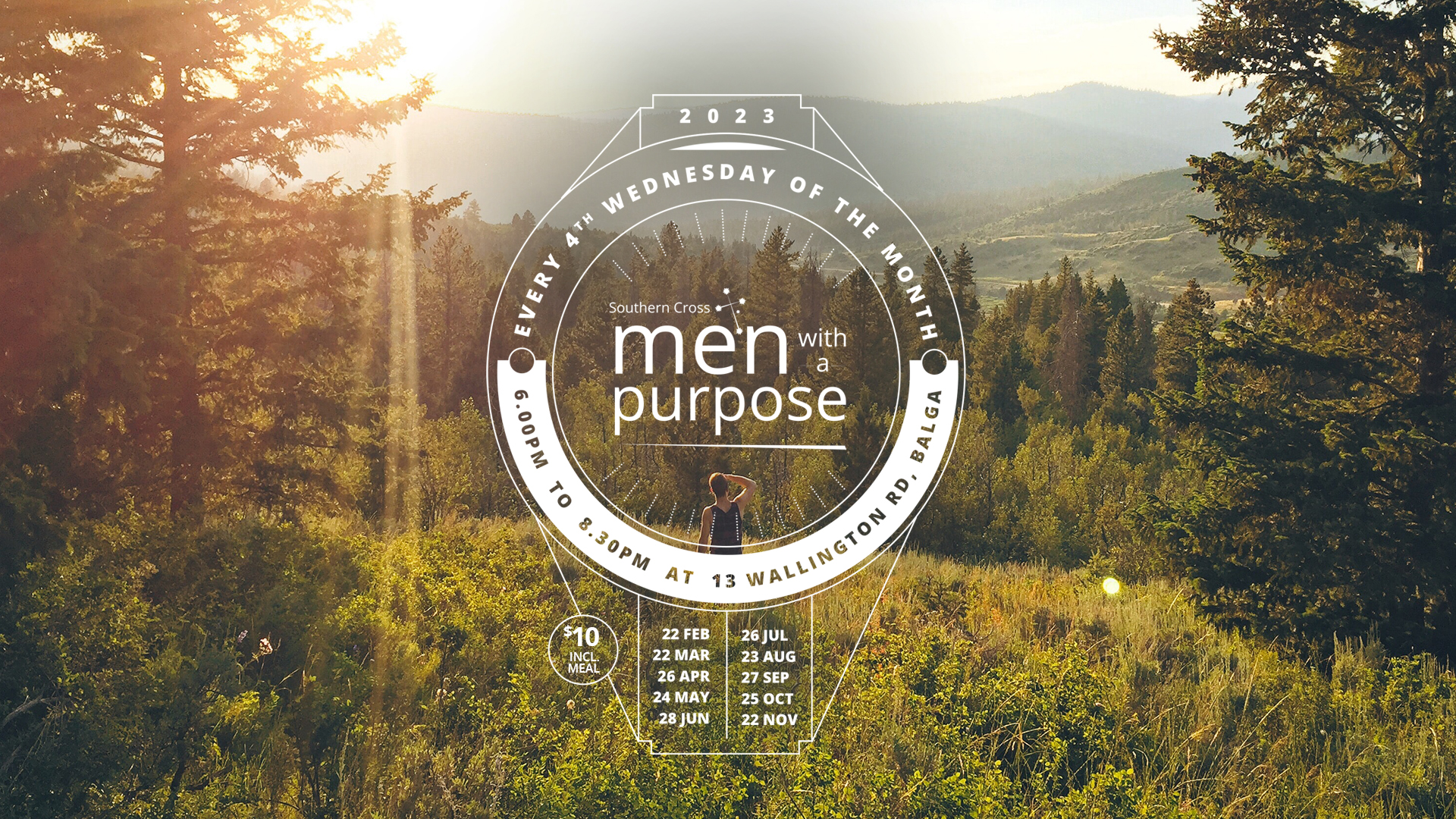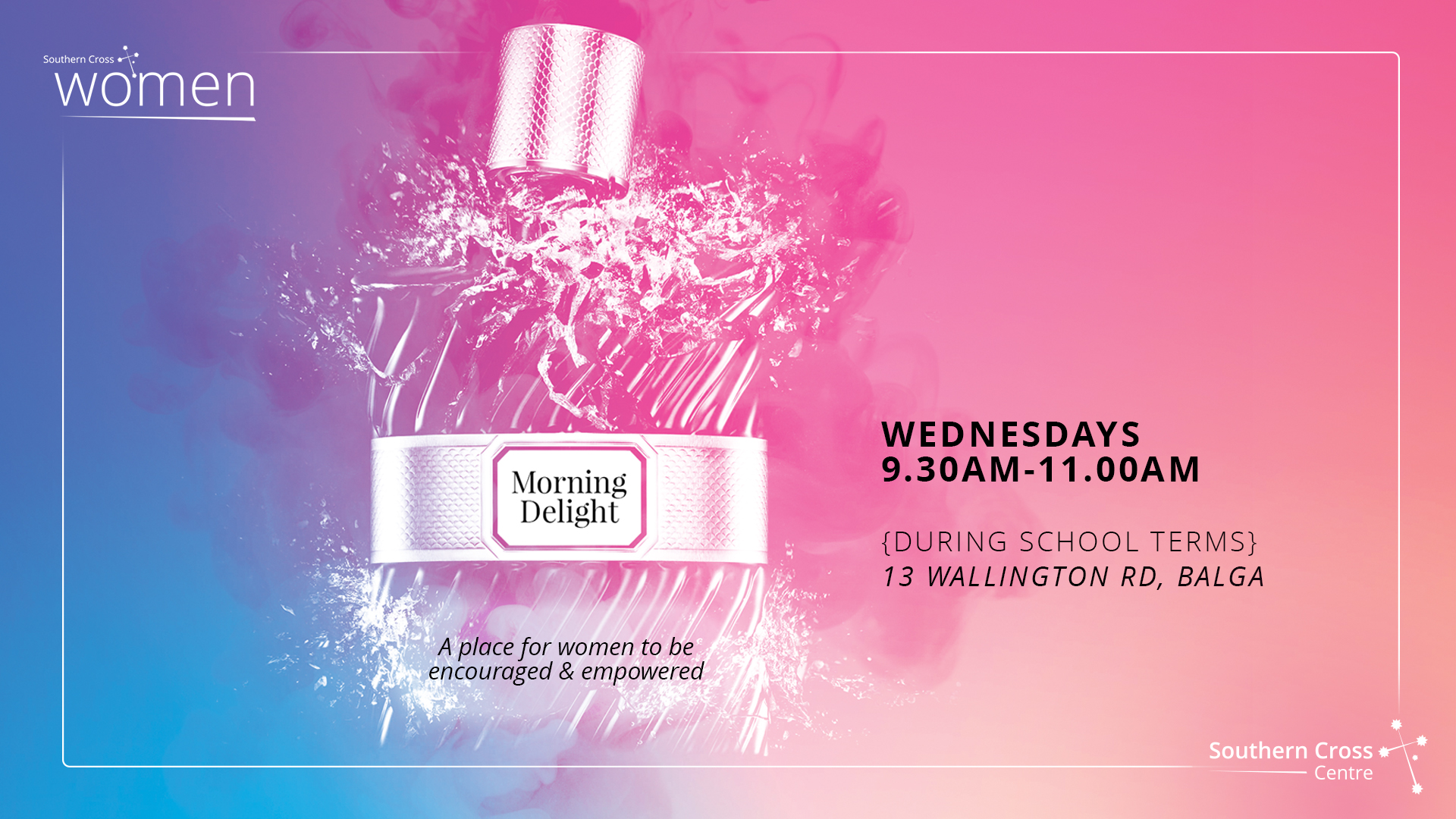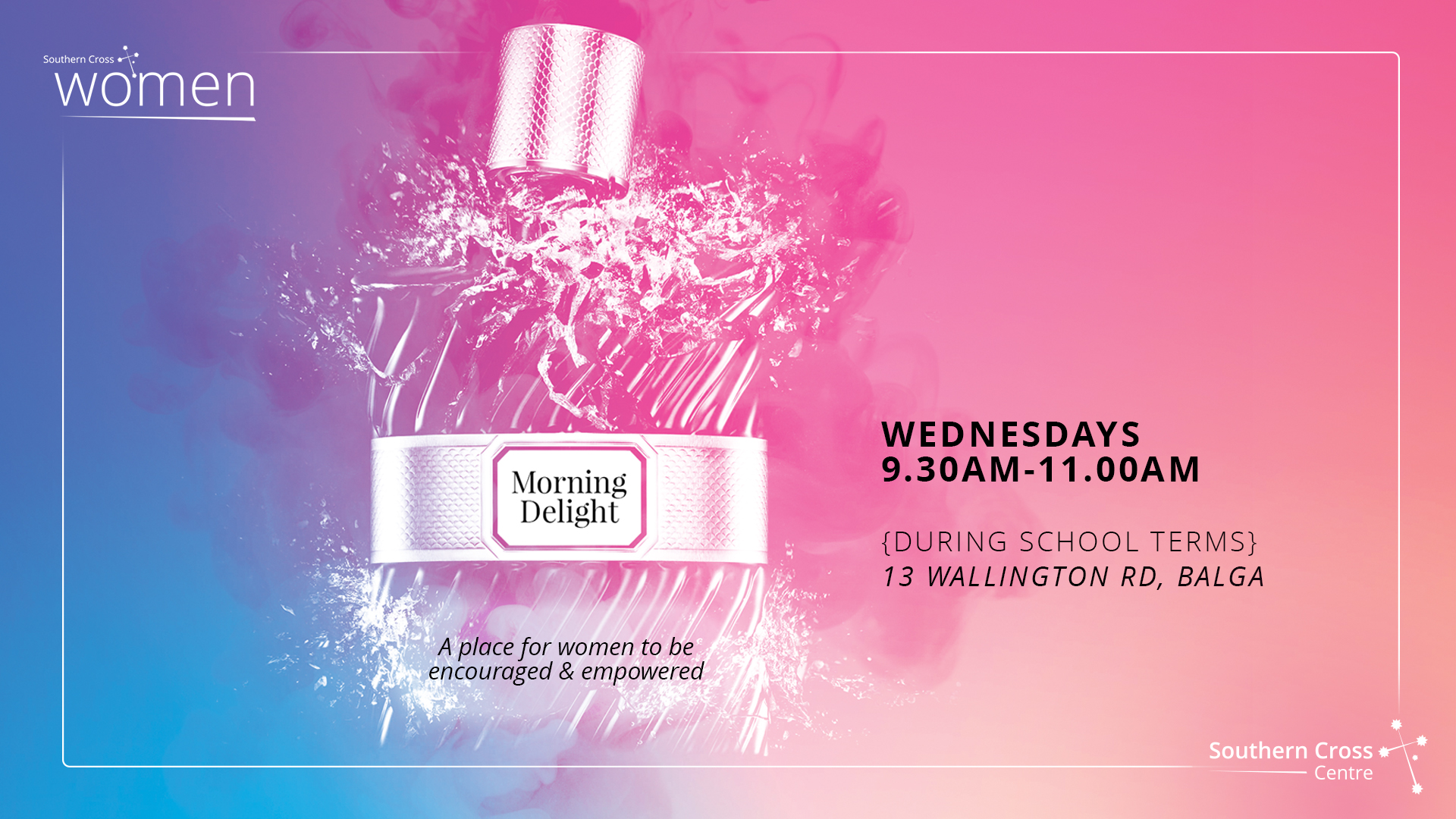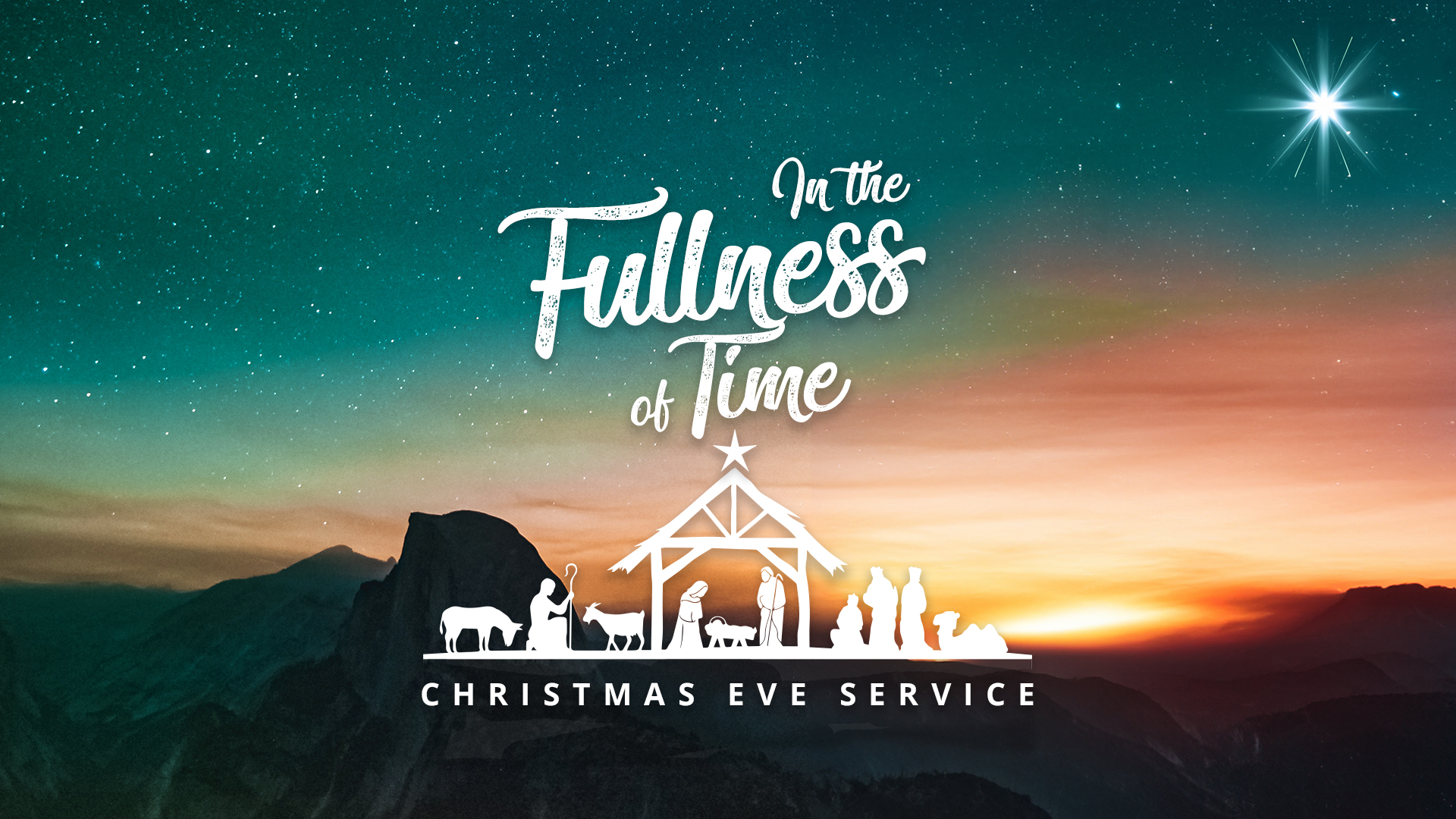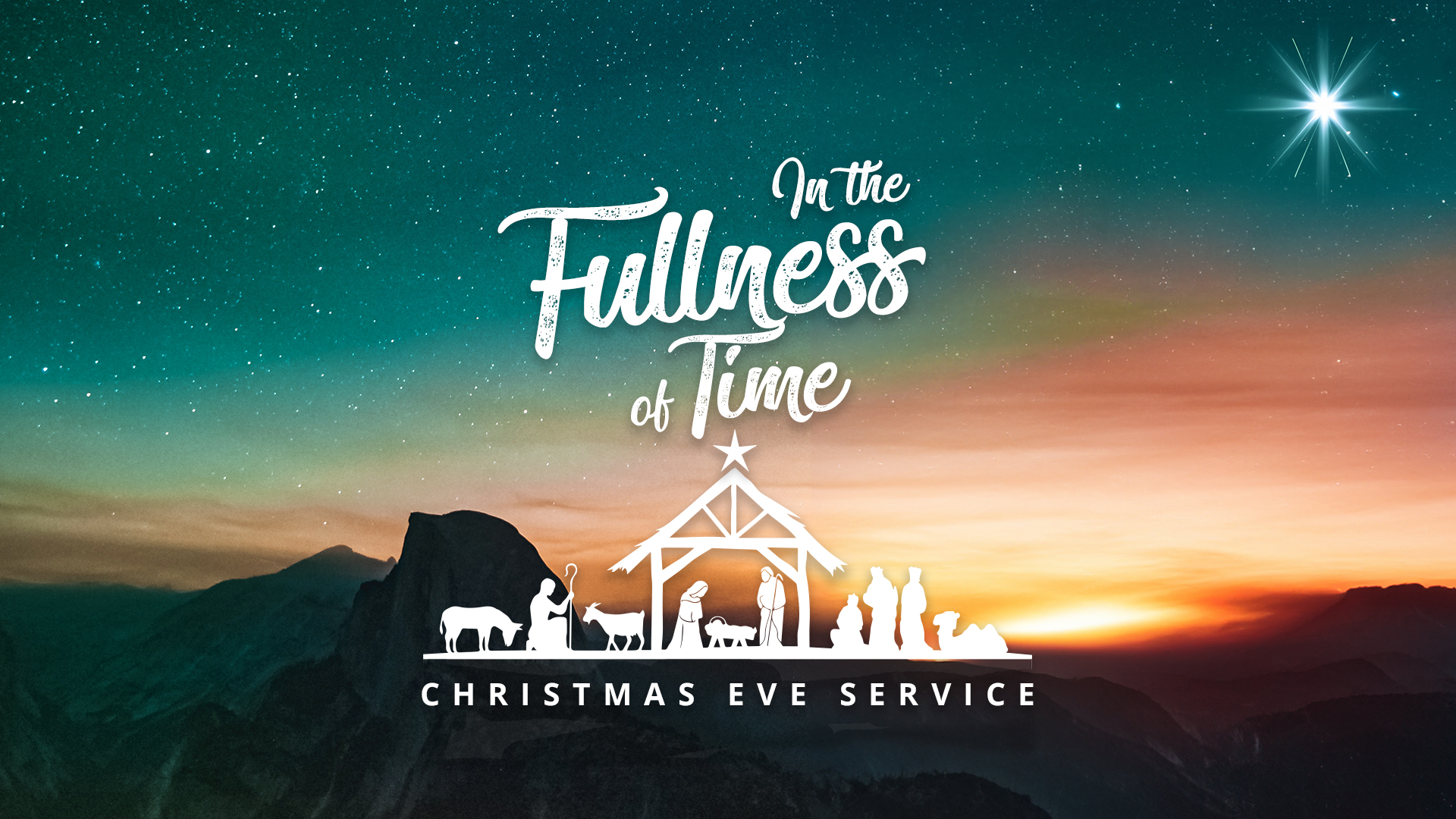 1 Corinthians - Sermon Series
Christmas Eve Service
Join us for a special Christmas Eve service on Sunday 24 December, 10.00am – all welcome!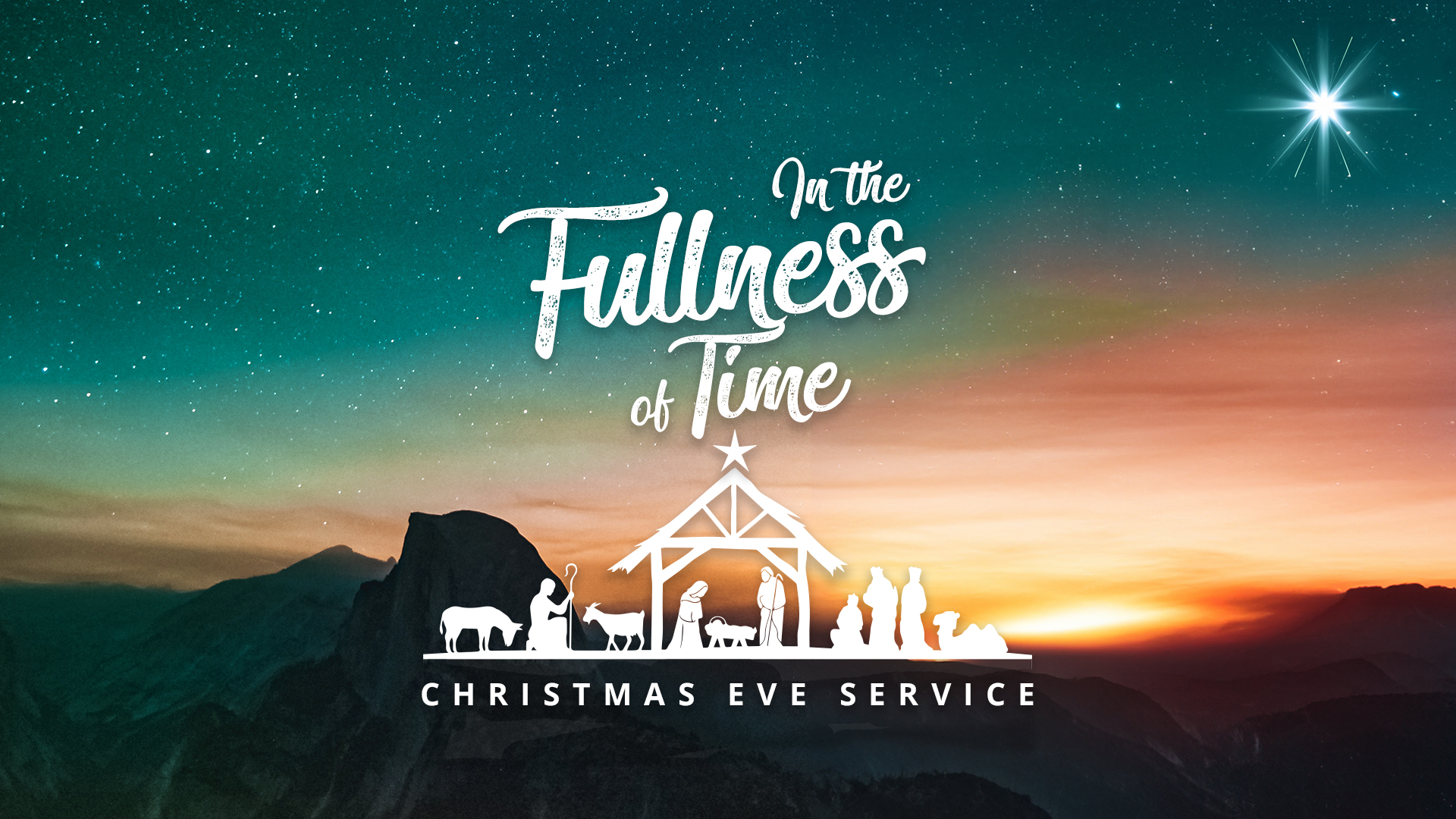 We are a community committed to  establishing God's Kingdom, making disciples who are equipped for ministry, and who can take the light of Jesus into the world.

INTERESTED IN SERVING?
There are many opportunities to serve in the SCC family, from Hospitality and Worship to Gardening and Security.
Click here to fill out a form and let us know where you would like to get involved!