Southern Cross Centre - Mission Partners
At Southern Cross Centre, we partner with various missions around the world as they seek to share the love of God in practical ways.
We partner with: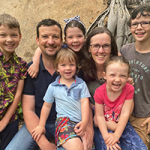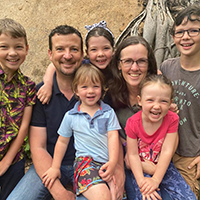 The Falconers: Mozambique
Scott and Bek Falconer, with their kids, Levi, Josiah, Katelyn, Elliana and Isaac live in Mozambique among the Yawo people.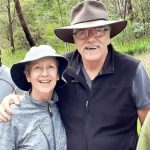 Key of David Ministries: Alan and Wilma Thomson
Alan and Wilma reside in Sydney and have a ministry of encouragement to churches and groups who have an affinity with the SCAC in the towns and country areas of NSW. They seek to assist pastors and church leaders to be more effective in reaching out to the communities that surround them.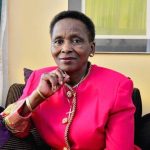 Agape Ministries: South Africa
Agape Ministries is a Southern Cross Association of Churches mission partner, located in Soweto, South Africa. Many of you would have met Busisiwe Thebehali on her numerous visits to Perth over the years.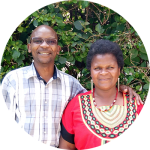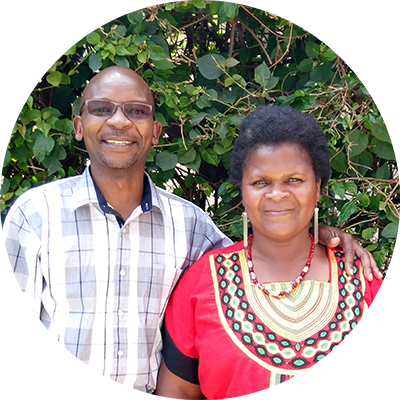 Kenya: Southern Cross Association of Churches
John Odaka, along with his wife Janet oversee the SCAC East Africa leadership team. Thank you for your prayers and generosity towards the amazing work that Southern Cross is doing with the people in Kenya and throughout East Africa.
How to donate to our Mission Partners:
You can make a donation toward any of the above mission partner's ministry, via direct deposit.
Don't forget to add the name of the mission partner next to the word, "Description".
Account Name: Southern Cross Centre Inc
BSB: 306 051
Account Number: 021 157 7