Southern Cross Centre - Mission Partners
At Southern Cross Centre, we partner with various missions around the world as they seek to share the love of God in practical ways.
We partner with: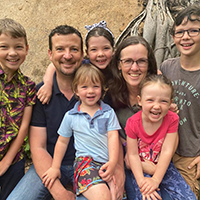 The Falconers in Mozambique
Scott and Bek Falconer, with their kids, Levi, Josiah, Katelyn, Elliana and Isaac live in Mozambique among the Yawo people.
Phil East works in Kapet Kanaan, Indonesia. He is focusing on helping the local people to heal their land that has been devastated by poor farming practices by introducing sustainable, organic farming practices.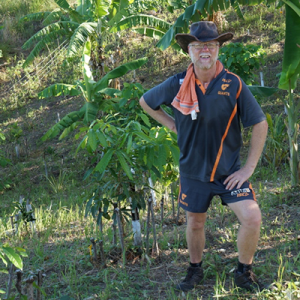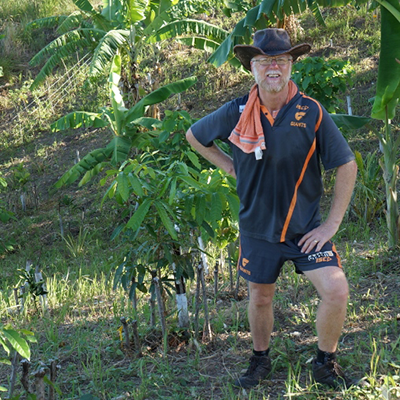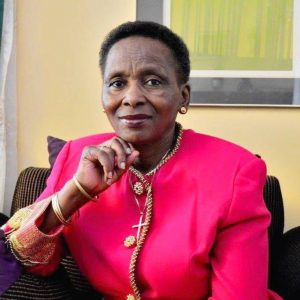 Agape Ministries in South Africa
Agape Ministries is a Southern Cross Association of Churches mission partner, located in Soweto, South Africa. Many of you would have met Busisiwe Thebehali on her numerous visits to Perth over the years.
Kenya - Southern Cross Association of Churches
John Odaka, along with his wife Janet oversee the SCAC East Africa leadership team. Thank you for your prayers and generosity towards the amazing work that Southern Cross is doing with the people in Kenya and throughout East Africa.