Being part of a Home Group is essential to our growth in Christ!
Home Groups at Southern Cross Centre are a place to build caring relationships as we help each other to grow in our identity and purpose in Christ.
If you would like to connect with a Home Group in your area, please connect with us.
Meet our Home Group leaders below and find out when and where they host a group: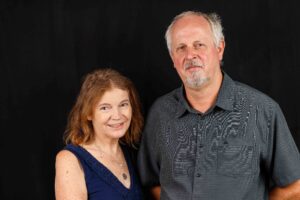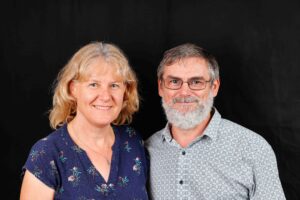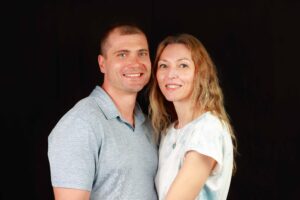 Location: Bennett Springs
Meet on: Mondays (for Young Adults)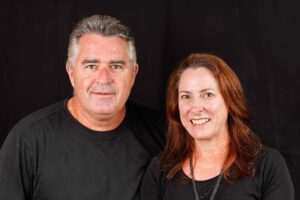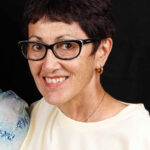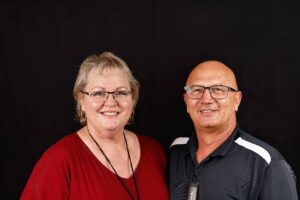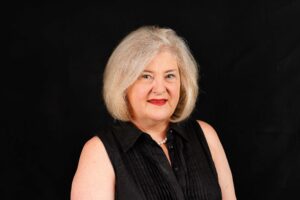 Location: Morning Delight @ SCC (Balga)
Meet on: Wednesday mornings (weekly)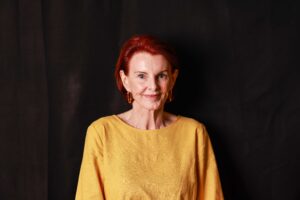 Location: Morning Delight @ SCC (Balga)
Meet on: Wednesday mornings (weekly)